Badminton legend Lee Chong Wei returns home after nose cancer treatment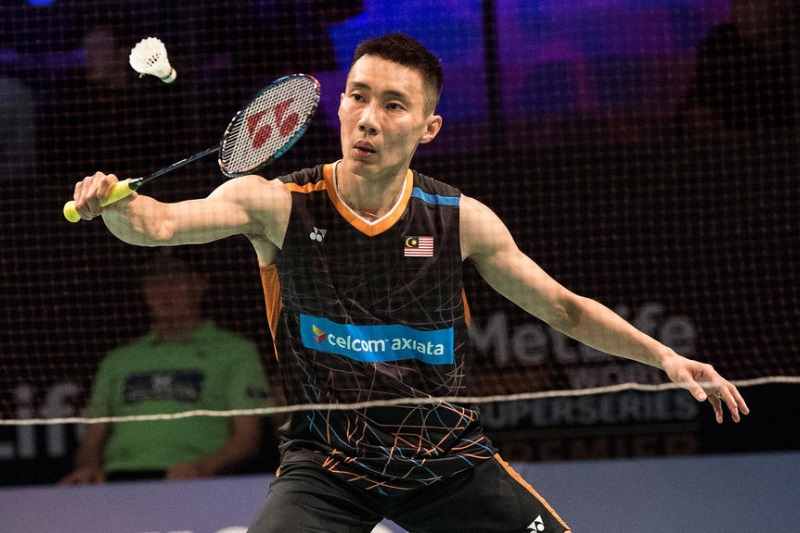 Tennis legend Lee Chong Wei, who has just returned home following a nose cancer treatment in Taiwan, on Monday said he would need to rest at least for a few days before getting on with his daily life.
Three-time Olympic silver medallist and a former World No.1 Lee returned late on Sunday night on a private jet at the Subang International Airport, said a report in AFP.
"I need to rest. I will hold a press conference soon with the members of the media," the New Straits Times newspaper quoted him as saying via a text message.
"Just allow me to rest for a few days before I meet everyone. Thank you," he added.
Also Read: Malaysian Badminton legend Lee Chong Wei diagnosed with nose cancer
Meanwhile, Norza Zakaria, president of the Badminton Association of Malaysia, told the news agency AFP that the five-time Commonwealth Games gold-medallist was recovering well from his treatment. The Association had announced the news earlier that Lee had been diagnosed with the early-stage of nose cancer.
It has also been reported that the Tennis legend had undergone proton therapy treatment in Taiwan.
One of Malaysia's prominent Badminton star, Lee had marked a wonderful return to the court following the completion of his temporary ban. The 35-year-old had tested positive for a banned anti-inflammatory drug at the 2014 World Championships.
But on return, Lee had already won numerous titles that include silver medals at the 2016 Rio Olympics silver and at the 2015 World Championships.
Also Read: PBL 2018 Auction: Sindhu, Saina, Srikanth bought for 80 lakh
Image Source: TodayOnline