Lesser known accomplishments of ISRO Chief K Sivan
Here are some unknown facts about K. Sivan a farmers son who became ISRO chief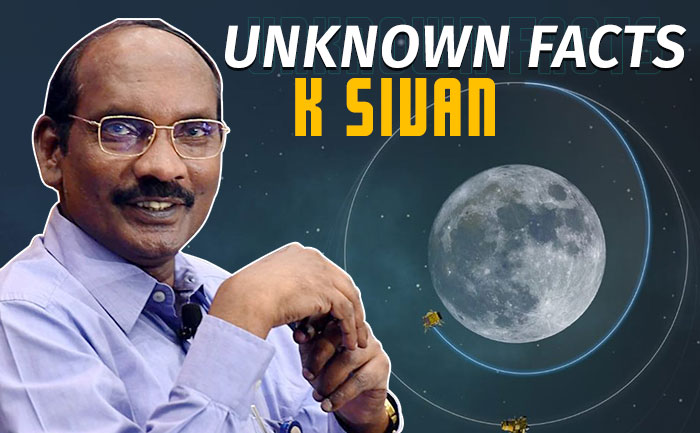 Internet was recently flooded with pictures and videos of PM Narendra Modi hugging ISRO Chief K Sivan. The scientist who heads India's Space Research programme had broken down when ISRO lost contact with the Lander was consoled by PM. Not many have heard much about K Sivan before the Chandrayaan-2 moon mission came under the spotlight.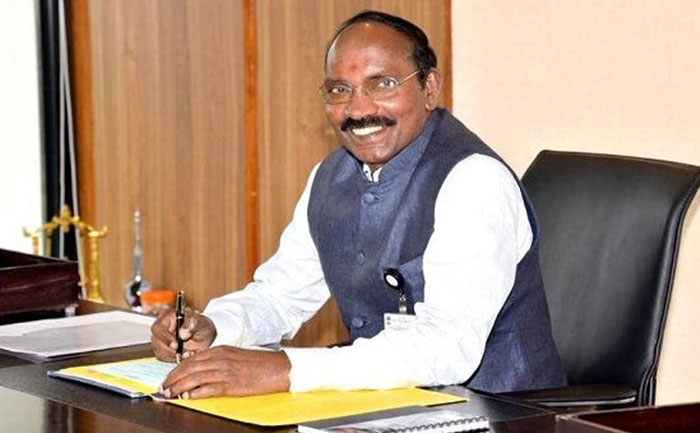 Sivan is a man of immense calibre, grit and devotion, who has completely and thoroughly invested himself in every space project that India has undertaken over the past 37 years. He is one of India's most renowned space scientists, a national gem who rose to the heights of success from nothingness.
Here is all you need to know about ISRO chief K Sivan:
1. A farmer's son, Dr Sivan was born into a household of limited means in Tarakkanvillai village in Kanyakumari district. His full name is Kailasavadivoo Sivan.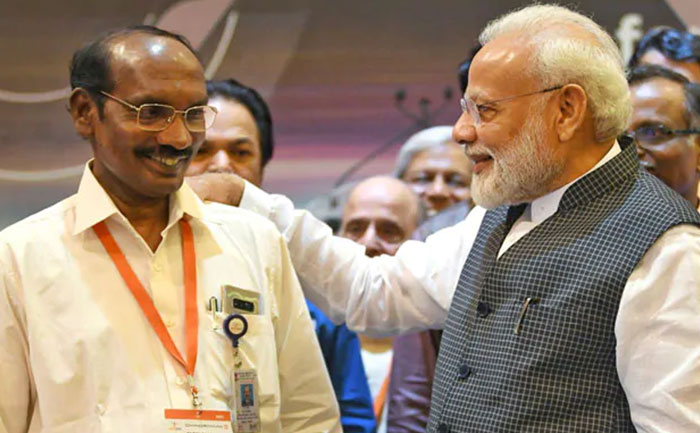 2. He was a bright student and went to a Tamil medium government school during his formative years. Sivan was a studious and hard-working student and never went to any tuition or coaching classes. After studying in government schools in Tarakkanvilai and at neighbouring Valangumaravilai in Tamil medium. Sivan graduated from ST Hindu College in Nagercoil. He is the first graduate in his family.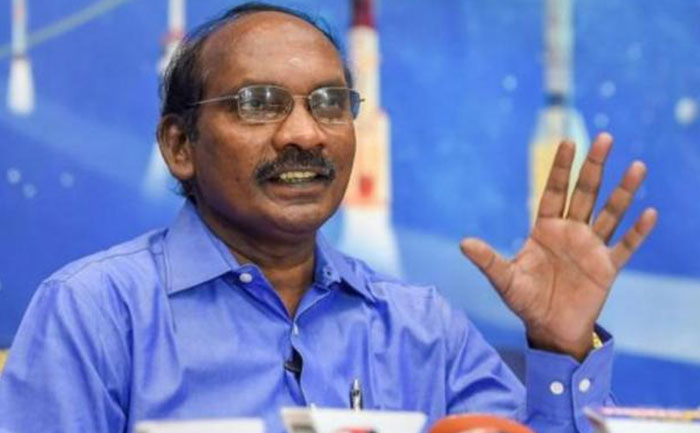 3. Sivan graduated from Madras Institute of Technology in aeronautical engineering in 1980 and completed Master of Engineering in Aerospace engineering from IISc, Bangalore in 1982. Subsequently, he completed his PhD in Aerospace engineering from IIT, Bombay in 2007. He also holds multiple fellowships.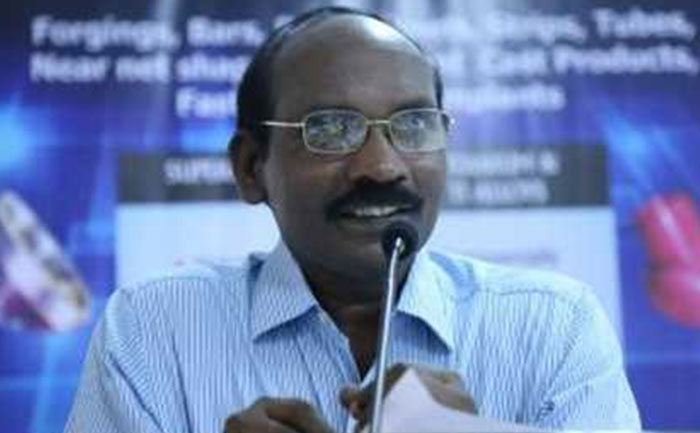 4. Dr Sivan is best known for developing cryogenic rocket engines for ISRO, and is often called 'Rocket Man' for his invaluable contributions in the field.
5. Dr Sivan joined ISRO in 1982 and his first assignment was the Polar Satellite Launch Vehicle (PSLV) Project.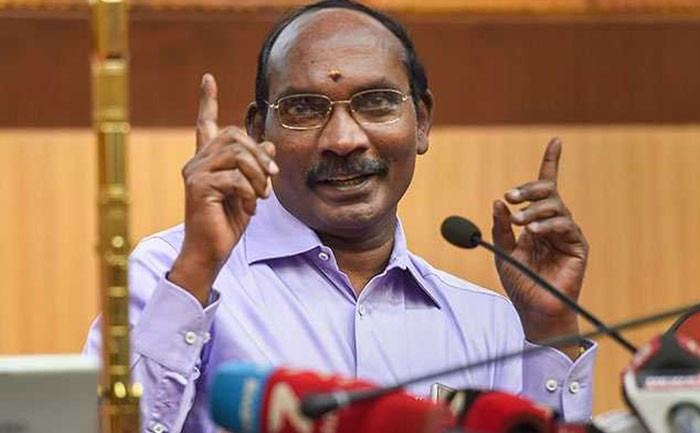 6. Dr Sivan has had major contributions in the end to end mission planning, mission design, mission integration and analysis within ISRO and its functioning.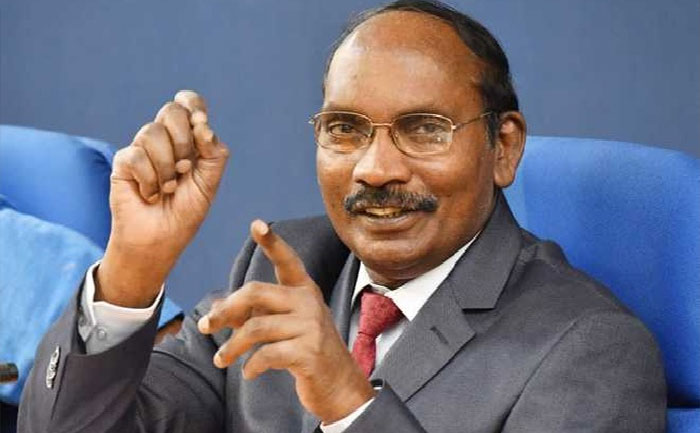 7. He is the reason India can launch a rocket on any day, under any weather or wind conditions, because he developed and implemented the day-of launch wind biasing strategy.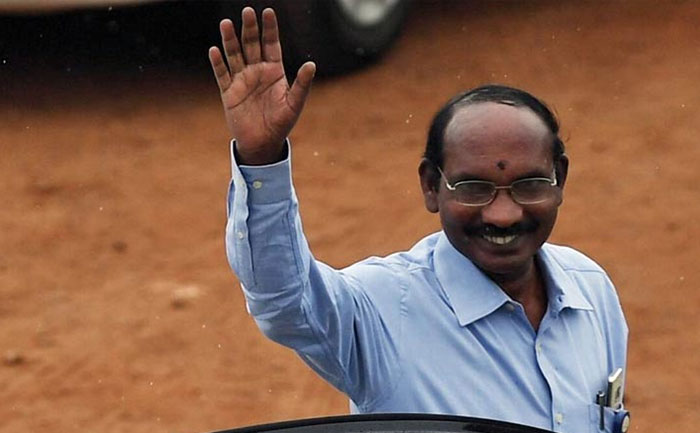 8. In his close to a four-decade-long career at ISRO, Dr Sivan has occupied numerous positions of power and responsibilities such as that of a Director, RLV-TD, Deputy Director, Aeronautics Entity, Group Director, Structures Entity, MSSG, Project Director, GSLV, Chief controller, besides others.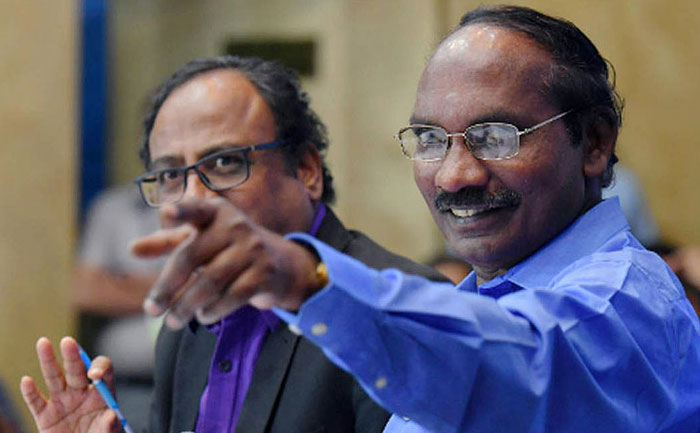 9. Dr Sivan made it possible for ISRO to create history in February 2017, by sending out 104 satellites in a single mission. He was the mastermind who laid out the technicalities of how the satellites would be placed in orbit.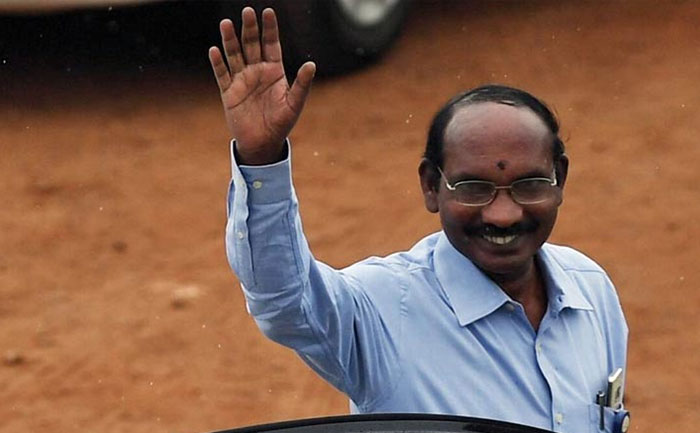 10. Dr Sivan was appointed the chief of ISRO in January 2018. During his tenure as Isro chairman, he oversaw two key missions-Chandrayaan-2 and the developmental flight of the Geosynchronous Satellite Launch Vehicle (GSLV-MK3).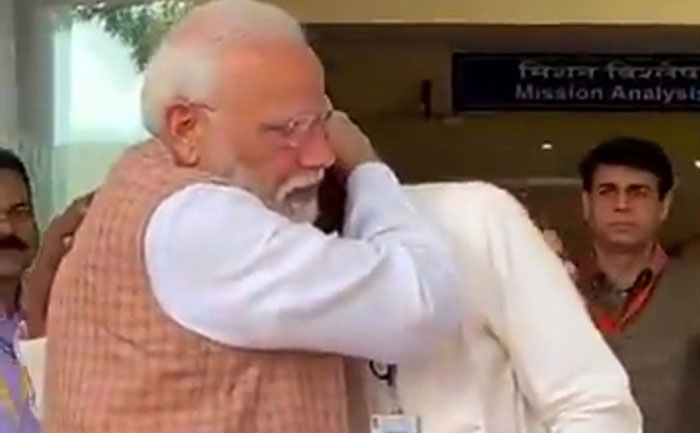 11. Sivan has received Doctor of Science (Honoris Causa) from Sathyabama University, Chennai in April 2014 and Shri Hari Om Ashram Prerit Dr Vikram Sarabhai Research award for 1999. He has also received the ISRO Merit Award, 2007
Dr Biren Roy Space Science and/or Design Award, 2011. Distinguished Alumnus Award from MIT Alumni Association, 2013. ISRO award for outstanding achievement in 2016. Distinguished Alumnus Award from IIT-Bombay, 2017. Doctor of Science (Honoris Causa), Sathyabama University & Dr MGR University, Chennai.
Also Read: Chandrayaan 2: ISRO locates lander Vikram on Moon