'Let Me Live' Song: Alim Morani's debut music video garners over million views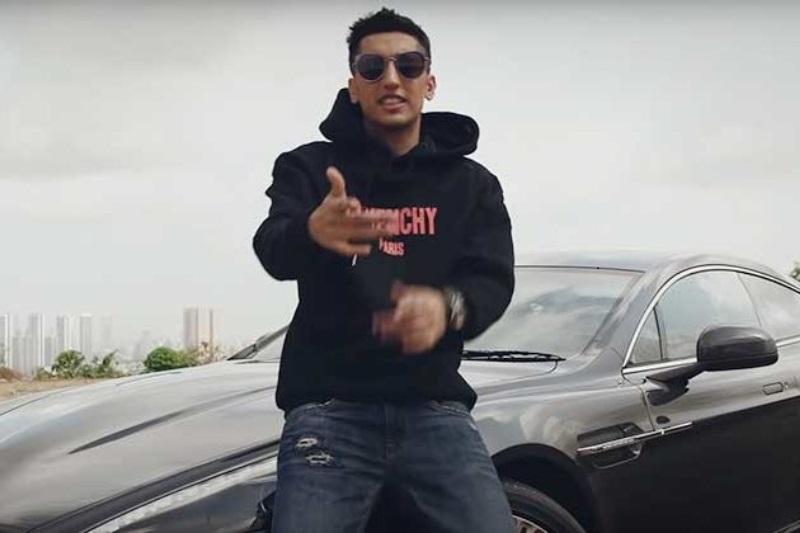 Music needs no words and language. Likewise, music needs no qualification and Karim Morani's nephew Alim Morani has proved the same after releasing his debut song, Aymo- Let Me Live. Notably, the song has caught the audience attention and is receiving an overwhelming response from all the quarters for its kickass Rap.
The music video features Alim rapping his heart out as he shouts loud 'Let Me Live'. The song is all about getting over criticism of the world and live life by your choices and terms, without caring for the world. The song is not a conventional Punjabi or Hindi rap song with a hip-hop tone. It is also not a party rap too, however, you won't find the singer yelling at the top of his voice.
The lyrics of the song, which are penned by Alim himself, have deep meaning. The lyrics are all about getting over all cynicism and criticism of the world and live life by your terms and conditions without even caring about the world.
Alim has also beautifully showcased the life of underprivileged people. The song is an inspiration for all the downtrodden out there. We can see Alim performing the song with full energy and enthusiasm, which is the key reasons for the video to get showering applauds of the audience.
The music video is shot in Mumbai's Film City but the way it has been shot is terrific and creditworthy. The location, editing part and direction of the music video makes it perfect.
It is to be noted that the music video is produced on Alim's official YouTube handle AymoWay Music. Since the release, the music video has garnered over million views.
If you haven't yet watched the video, watch it here.
Also Read: Post breakup, Neha Kakkar confirms of suffering from depression