Little Things 3: Dhruv and Kavya's endearing love story is streaming now on Netflix
The third season of the Netflix show 'Little Things' is out now and its shows the relationship struggles between Kavya and Dhruv.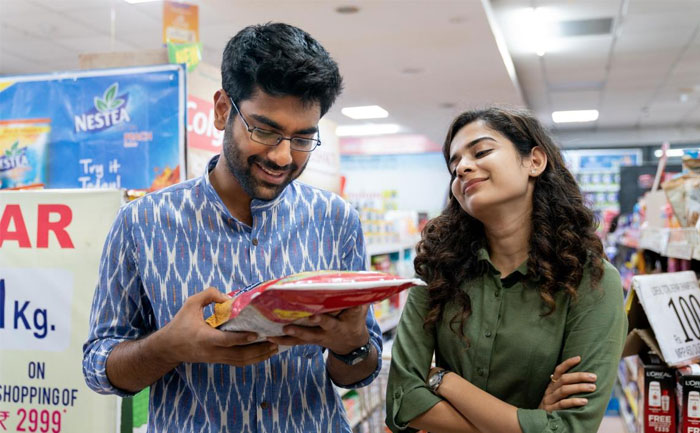 Are you ready for some binge-watching this week? Well, the third season of the Netflix show 'Little Things' is out now
The story of 'Little Things' revolves around Kavya Kulkarni (Mithila Palkar) and Dhruv Vats (Dhruv Sehgal), a couple in a live-in relationship in Mumbai who deal with relatable and real problems in day-to-day life. However, this time the couple will deal with the hardships of a long-distance relationship.
In season 3, Dhruv shifts to Bangalore to follow his dreams while Kavya stays in Mumbai and this time the distance plays a negative role in their love story, just like the previous two seasons, this season is also filled with moments of the little things faced by two people in a relationship. It will show how adulthood takes a toll on their relationship and if they make their relationship work or no. 
The first season of 'Little Things' was released in 2016 by Dice Media and if you've been following the show since the beginning, you will know how endearing and relatable the duo's love story is and by the end of the series it will leave you sobbing in your bed over a fictional character's relationship.
'Little Things' is written by Dhruv Sehgal and National Award-winner Ruchir Arun. The series is now streaming on Netflix.
Have you watched 'Little Things 3' yet? If yes, let us know your thoughts about it.
ALSO READ: Bigg Boss 13: Arti Singh's Brother Krushna Abhishek Wants Her To Stop Talking To Siddharth Shukla