Death Stranding Creator Hideo Kojima Explains Why His Games Have Elements Of Weirdness
Death Stranding does not cater to the mainstream audience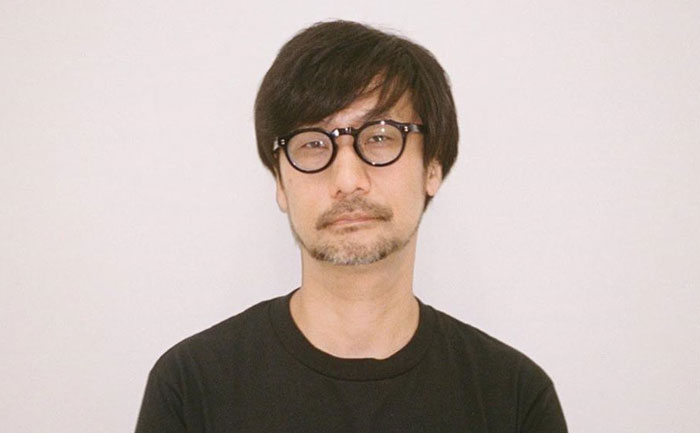 Death Stranding is a visual treat of cinematic proportions. There is no arguing that. It is also true, however, that the game is quintessentially weird in the most Hideo Kojima way possible. It is definitely not a game that caters directly to the mainstream audience. When questioned about his off-beat, unnerving style, Kojima said that elements of weirdness have a tendency to stick around in people's psyche longer.
"I think simplicity is good, but it gets consumed very quickly," said Kojima during a recent BAFTA panel. "It's like food: anything that's really digestible, it just goes out. […] And it doesn't remain in the body. But something that's awkward, that is not really digestible, it remains in your body. And you don't know what it is. And human has this intellectual feeling that kind of lingers: what is this? Like for instance a movie, if that lingers in you, you watch it again over and over, or you talk with your friends about them, what was that about? Or maybe take time to rewatch again, or rethink of it again. And you kind of start to understand the real meaning. And it begins to be a real body, your blood and meat. And it remains in your body fluid, and not just comes out. And I want to create that kind of thing."
Kojima continued to expound on his theory, saying:
"I grew up watching movies or things like that, so I just do that in games. Everyone says it's complicated, but I think everyone should just keep it and maybe nourish it for five or ten years, and maybe they will start to understand. And I really want to create those kind of things."
Hideo Kojima may have succeeded in doing just that with Death Stranding as the game is not just weird but compelling. The experimentation and offbeat approach are clear to see in the game.
Death Stranding is now available for PS4.
ALSO READ: How To Get Vehicles In Death Stranding