Lunar eclipse 2018: Hacks to get that perfect shot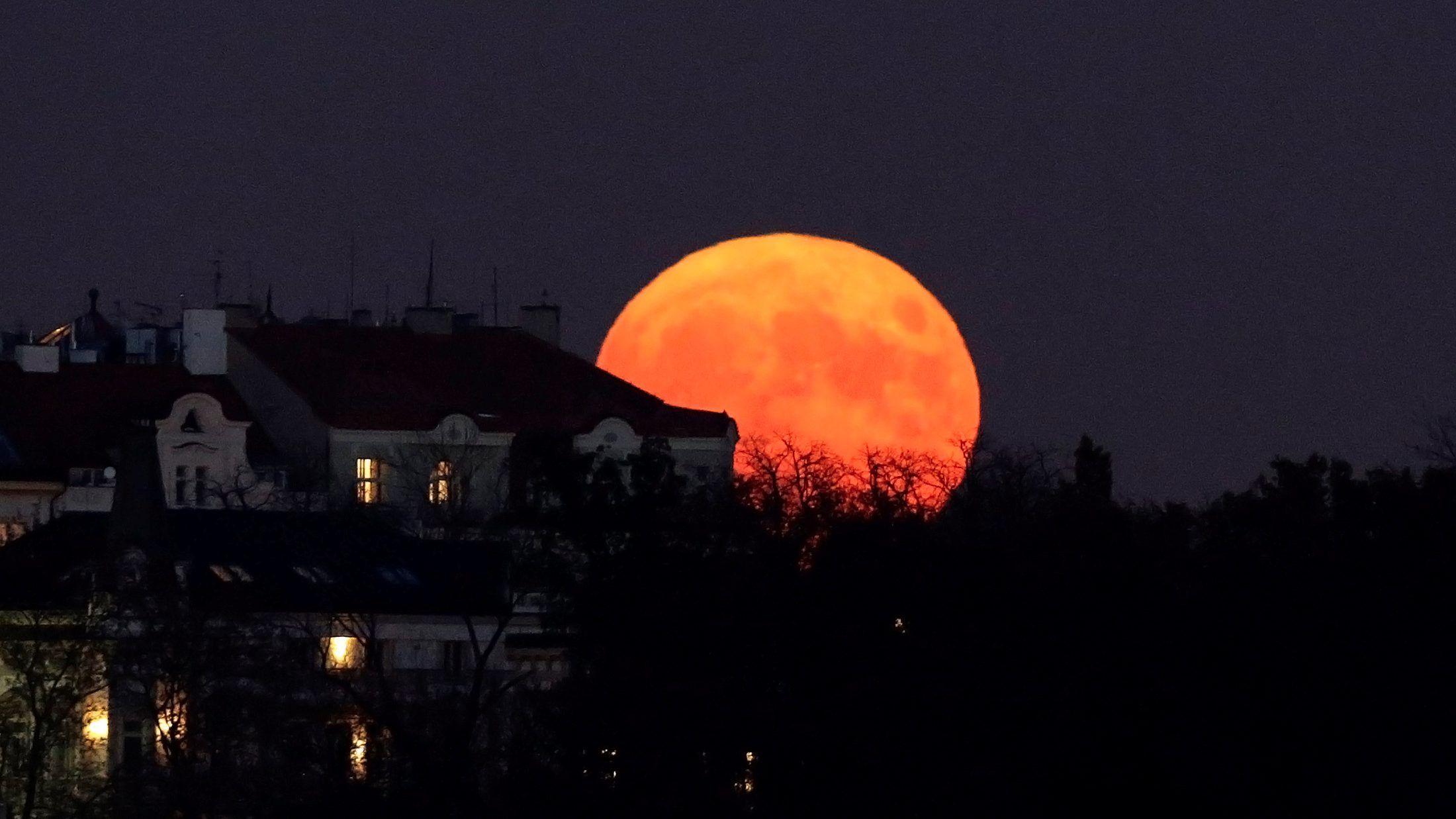 The upcoming lunar eclipse on July 27 will be the longest and surely the most beautiful site to see. The sun, Earth, and Moon will be in a perfect line for 1 hour 42 minutes. While professional photographers are already all geared up to click those amazing images, so that the lazy one's can see them the next morning on newspapers, and social media? Most of us are still at the mercy of our smartphone.
Well, we have taken care of that, Here are 10 camera hacks and life hacks that will surely help you to get that best picture.
1. Having a clear view is very important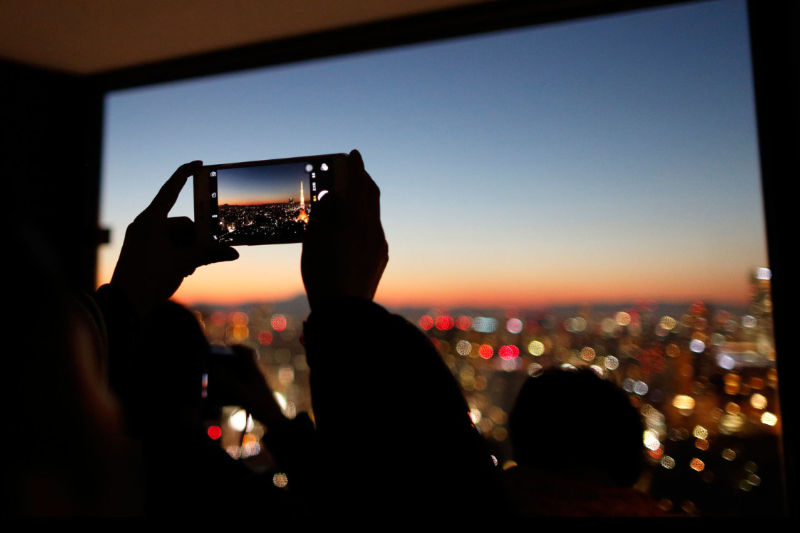 2. Keep it steady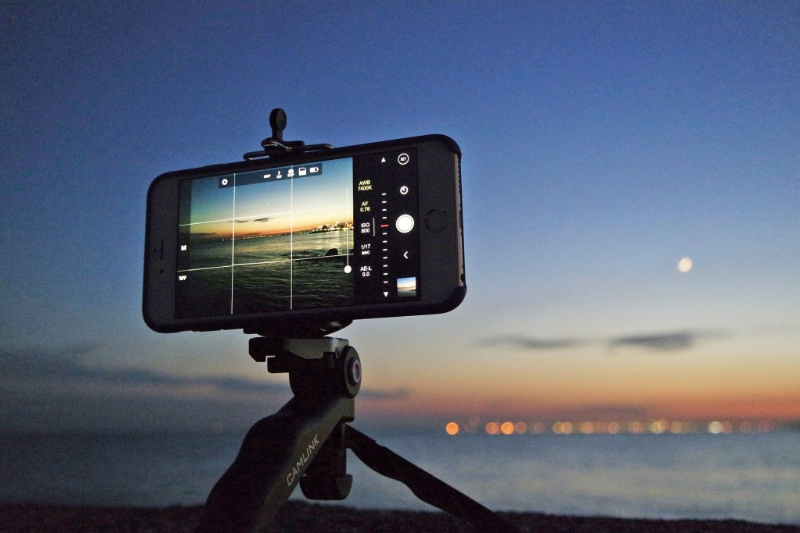 Also Read:  Sabarimala Row: Petitioners warn SC of another 'Ayodhya'
3. Do not use flash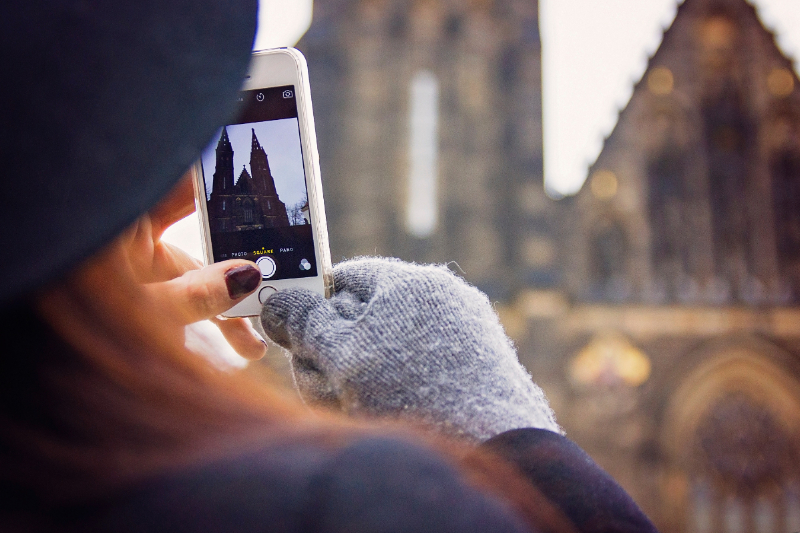 4. Try third-party apps like Halide, Camera+, ProCam 2 and more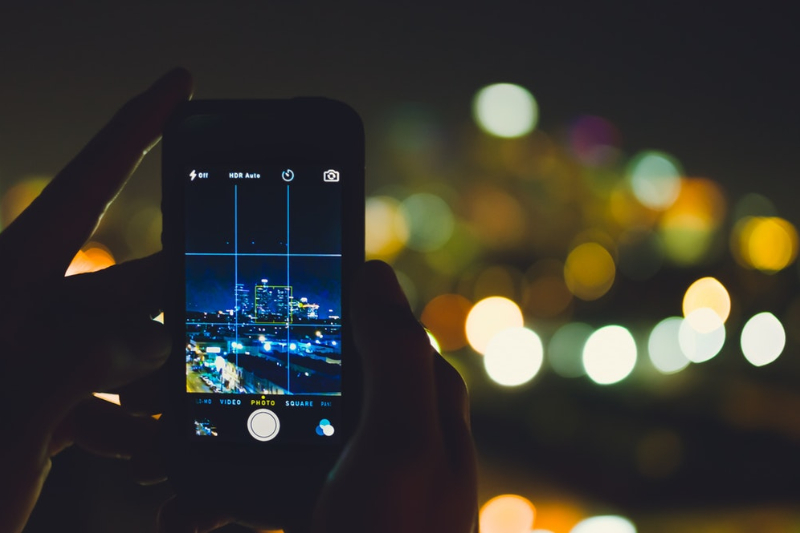 6. Use time-lapse for an awesome view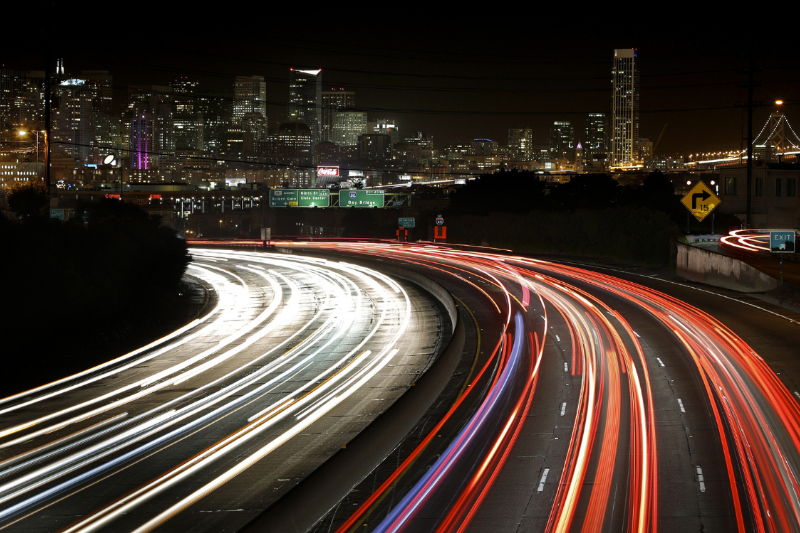 7. Use zoom judiciously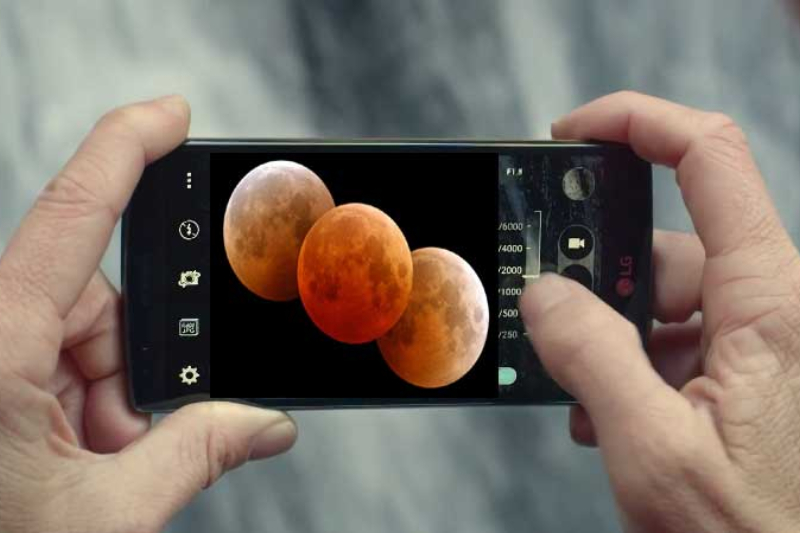 8. Shoot at maximum possible megapixels
Getting that perfect shot is very important, and to do that you have to utilities the maximum camera setting on your smartphones.
9. Get ready by 10:30 PM on the night of July 27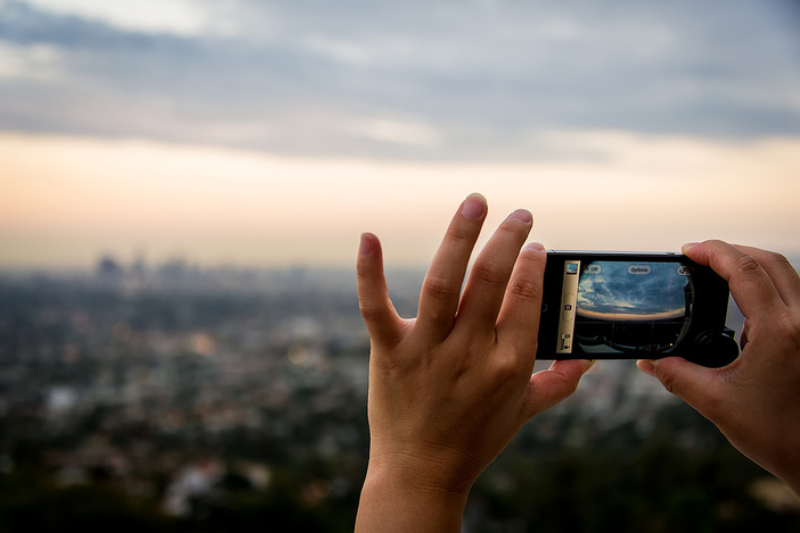 10. The crucial time you must not miss: Starts at 10.44 pm