Madan Lal Saini: BJP will win 180 seats in Rajasthan Assembly elections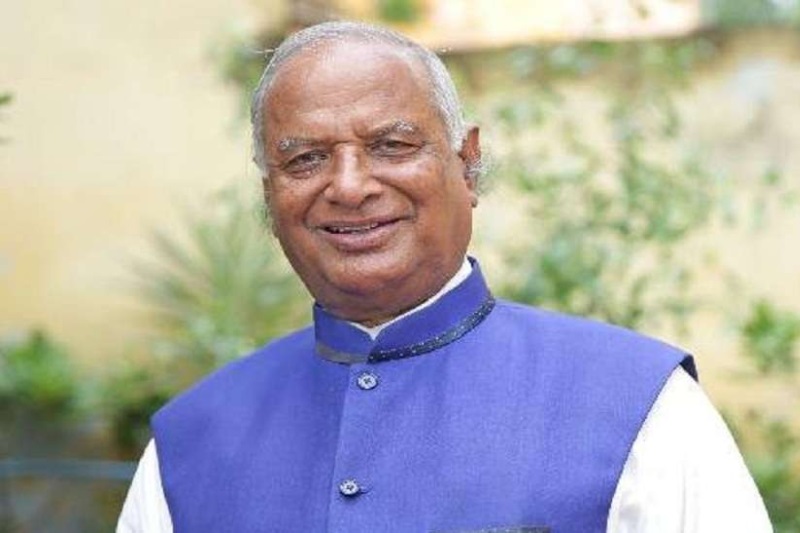 Bharatiya Janata Party state president Madan Lal Saini is super confident that the party will win over 180 seats in the upcoming Assembly elections in Rajasthan. Saini was of the opinion that after BJP chief Amit Shah's organisational tours, a new energy has been have infused among the party workers.
Addressing a press conference in the state capital, Saini said that this time BJP will give preference to new faces, youths and women in ticket distribution. Adding on, he said that the party is aiming to achieve '180 Plus' target in the upcoming Assembly elections, out of the 200 seats.
Saini said, as reported by The Indian Express, "We will come again in the power. Our workers are fully prepared and we work for the nation and not for any individual." He stated that that new faces should come into politics. Saini added, "New faces should come (in politics). The party would give adequate representation to youths and women in tickets."
The state BJP chief stated this time the party has decided all those holding post of district presidents will have to resign if they want to contest elections. However, no resignation of any district president has been received as of yet, he confirmed.
ALSO READ: BJP MLA Ashish Deshmukh resigns from party, may join Congress: Maharashtra