Now, Harbhajan Singh questions Karun Nair exclusion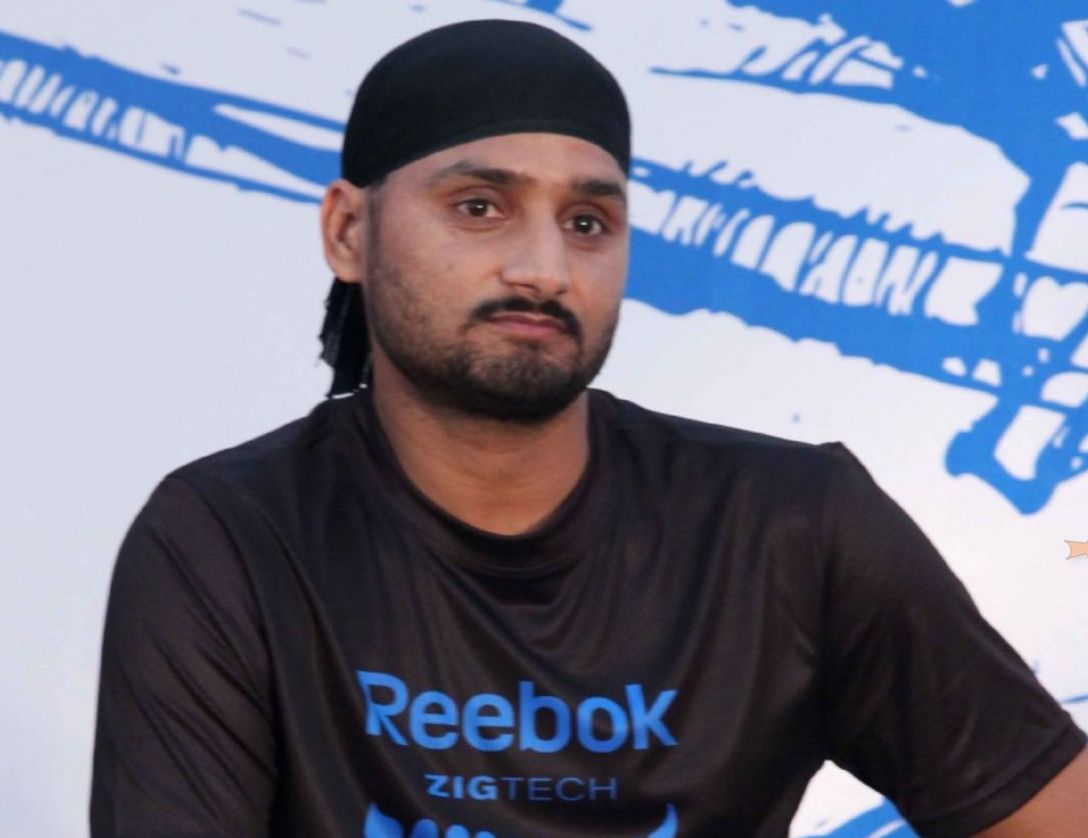 India's most successful off-spinner Harbhajan Singh is perturbed by the BCCI selection committee's exclusion of Karun Nair after having benched him for six straight Test matches against Afghanistan and England. He is finding it "difficult to understand" as to why he was dropped for the Tests against the West Indies without being given a chance.
"This is a mystery that needs to be solved. How can a person sitting on the bench for three months become so bad that he is not good enough to remain in the squad," Harbhajan was quoted as saying by news agency PTI.
The owner of 700 international wickets questioned the selection committee on the parameters it picks a team. "Trust me, I am at pains to understand the thinking of this selection committee and the parameters that they are using for selecting national squads," he was quoted.
Nair is only the second Indian to score triple hundred after Virender Sehwag — who has two triple hundreds under his belt — has been touring with the team, but opportunities didn't come as was expected. "I find different set of rules for different players. There are some who are given a long rope to succeed while for select others they don't even get one chance to fail. That is not fair," Harbhajan added.
Rookie Hanuma Vihari was allowed to debut, but not Nair. The Turbunator even talked about a hypothetical situation. "What if Hanuma Vihari fails in two Test matches against West Indies? Though I would never wish something like that for any player. I wish him (Vihari) all the very best. (In case of Vihari's failure) so you will go back to Nair but will he be battle ready with confidence for Australia tour?" Bhajji questioned.
On whether both the team management and the selectors were on same page, India's third highest wicket-taker lobbed a question to the selection panel. "Hope all concerned with team selection undergo course correction before they decide on the Australia tour," he rounded off.
ALSO READ: After Sourav Ganguly, Harbhajan Singh questions Rohit Sharma's Test snub