Woman allegedly raped by Facebook friend, sues social media network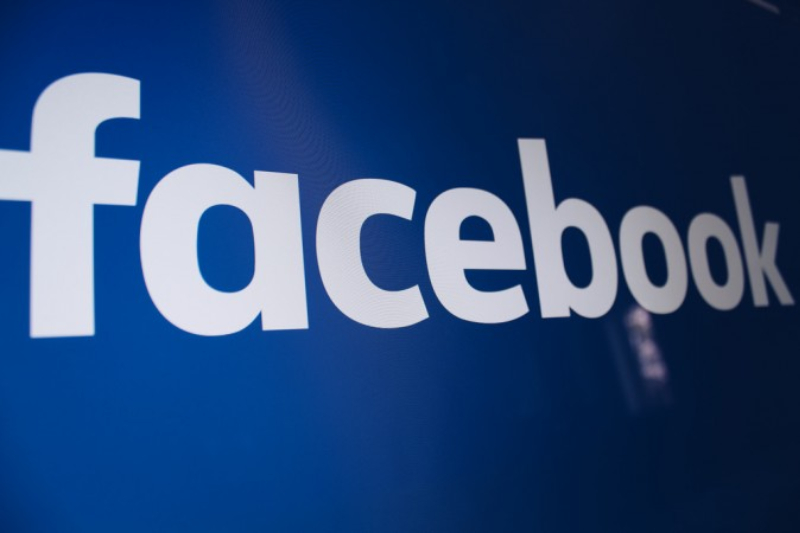 A woman in Texas claimed to have been raped, beaten and sex trafficked by a Facebook friend when she was merely 15-year-old. She has filed a suit against social media network, alleging its executives knew minors were being lured into the sex traded on their social network.
The victim has been identified as Jane Doe in court papers filed in Harris County District Court in Houston on Monday. She also named as defendants the now-shuttered classified ads website Backpage.com and its founders.
Facebook and Backpage.com's former employee named in the lawsuit did not reply or return a call to Reuters.
According to the lawsuit, the victim befriended on Facebook in the year 2012 by a user who appeared to have known most of her real-life friends. The man messaged her via Facebook, the message was seen by Reuters.
The lawsuit filed by a woman also alleges that at one following a spat with her mother, the accused offered to console her. After picking up her from her home, trafficker beat and raped her and took some pictures and posted it on Backpage.com.
The lawsuit says, "Facebook did not do enough to verify the user's identity, which the lawsuit said was false, and that Jane Doe was never warned that sex traffickers were operating on the social media network."
The plaintiff's attorneys, David Harris and Louie Cook of the law firm Sico Hoelscher Harris LLP in Houston, did not reply to requests for comment.
The website Backpage.com was shut down by authorities earlier this year after a Justice Department investigation into allegations that the website was used primarily to sell sex.
Also read: Prior to a security breach, APG report flagged Facebook use in money laundering