Madhya Pradesh Chief Minister Shivraj Singh Chouhan tests COVID-19 positive
Madhya Pradesh CM Shivraj Singh Chouhan tests positive for Covid-19, urges contacts to get quarantined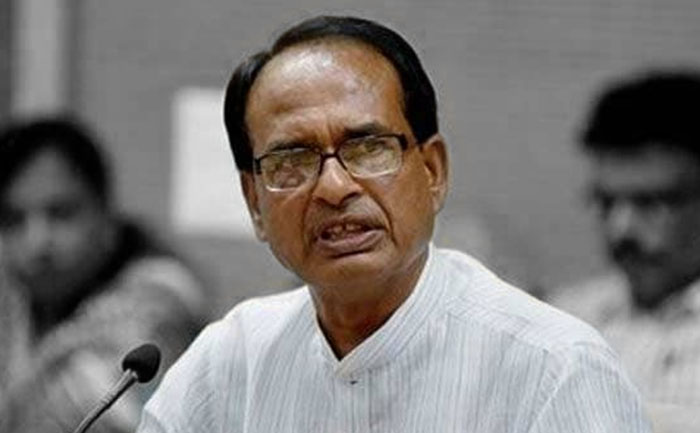 Madhya Pradesh Chief Minister Shivraj Singh Chouhan has tested positive for coronavirus. The BJP leader said he was having symptoms for a few days. The CM also asked his colleagues who have been in touch with him to get quarantined. Shivraj Chauhan took to Twitter to share the news about testing COVID-19 Positive.
Shivraj Chauhan wrote, "My dear countrymen, I was having symptoms and after my test reports came back it turned out that I tested positive. I appeal to all my colleagues, whoever has come in contact with me, to get their coronavirus tests done. My close contacts must move to quarantine.'
Check out his tweet here:
मेरे प्रिय प्रदेशवासियों, मुझे #COVID19 के लक्षण आ रहे थे, टेस्ट के बाद मेरी रिपोर्ट पॉज़िटिव आई है। मेरी सभी साथियों से अपील है कि जो भी मेरे संपर्क में आए हैं, वह अपना कोरोना टेस्ट करवा लें। मेरे निकट संपर्क वाले लोग क्वारन्टीन में चले जाएँ।

— Shivraj Singh Chouhan (@ChouhanShivraj) July 25, 2020
The Madhya Pradesh CM said that he was following all guidelines and will go under quarantine as per the doctor's advice, while at the same time appealing to all citizens in his state to be careful. He also announced that he would continue to review the COVID-19 situation in the state via video conferencing.
मेरी अनुपस्थिति में अब यह बैठक गृहमंत्री @drnarottammisra, नगरी विकास एवं प्रशासन मंत्री @bhupendrasingho, स्वास्थ्य शिक्षा मंत्री @VishvasSarang और स्वास्थ्य मंत्री @DrPRChoudhary करेंगे। मैं स्वयं भी इलाज के दौरान प्रदेश में #COVID19 नियंत्रण के हरसंभव प्रयास करता रहूंगा।

— Shivraj Singh Chouhan (@ChouhanShivraj) July 25, 2020
Also Read: PM Narendra Modi To Inaugurate 750 MW Solar Projects In Rewa, Madhya Pradesh