Watch: Madhya Pradesh BJP IT Cell tweets undated video of Manmohan Singh praising govt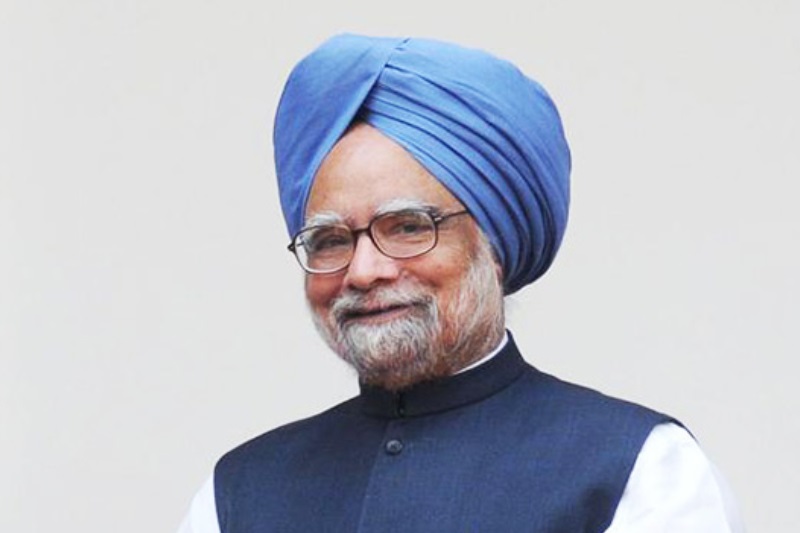 Hours before the Madhya Pradesh Assembly polls started on November 28, BJP IT Cell head Amit Malviya took to microblogging site, Twitter, and allegedly posted a video of former prime minister Dr Manmohan Singh. In the video, Dr Manmohan Singh is purportedly praising the states of Chhatisgarh and Madhya Pradesh, which are currently being ruled by Bharatiya Janata Party (BJP).
Without mentioning the date and time of the video, Malviya posted it on Twitter merely a day before the crucial Madhya Pradesh Assembly Election. The video did not even mention the context in which Dr Manmohan Singh praised the Chhatishgarh and Madhya Pradesh.
Former Prime Minister Dr Manmohan Singh contradicts Rahul Gandhi, says governments of Madhya Pradesh and Chattisgarh were 'very good'… Waters down everything Congress President has been saying over the last few days! pic.twitter.com/cLqCL0al7q

— Amit Malviya (@amitmalviya) November 27, 2018
In the 7-second long footage, Manmohan Singh can be heard saying, "The governments of Madhya Pradesh and Chhattisgarh were very good." It is unclear, whether the former prime minister was referring to the current Madhya Pradesh and Chhattisgarh governments or some erstwhile regimes.
Check: Madhya Pradesh Assembly elections 2018 LIVE UPDATES
It seems a mischievous attempt to gain votes just a day before MP elections by posting a video which has as much context as this.
While campaigning for Madhya Pradesh Assembly elections, Rahul Gandhi said that Prime Minister Narendra Modi betrayed the people, and claimed that he had not fulfilled promises of providing two crore jobs every year and "depositing" Rs 15 lakh in their bank accounts.
It is to be noted that Rahul addressed election rallies at Sagar, Damoh and Tikamgarh in the Bundelkhand region of poll-bound Madhya Pradesh on Saturday.
Rahul also slammed the prime minister Modi in Chhattisgarh, where he promised to waive farm loans within 10 days of assuming power and said the money would come from the "likes" of Vijay Mallya, Nirav Modi and Anil Ambani.
Also read: Madhya Pradesh Assembly elections 2018 LIVE UPDATES: Voting for all 230 constituencies underway