Madhya Pradesh: Shivraj Singh Chouhan rubbishes Congress' claims of urea shortage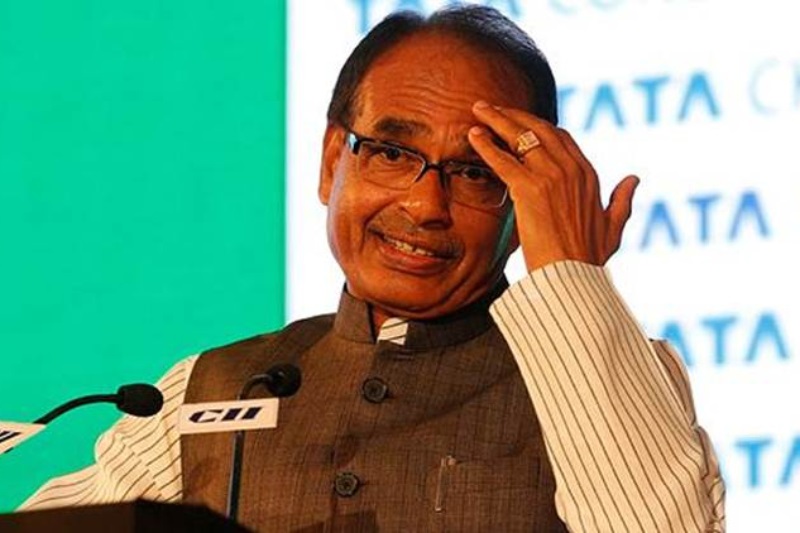 Former Chief Minister of Madhya Pradesh Shivraj Singh Chouhan slammed the new Congress government for blaming him for the shortage of urea in the state.
Taking a dig at Chief Minister Kamal Nath-led government, Shivraj Singh Chouhan said that instead of accusing the previous government, the Congress party should concentrate on running the state efficiently.
Talking to the news agency ANI, Shivraj Singh Chouhan rubbished Congress' claims of urea shortage. He said, "Congress is in power in the state now, they should stop making baseless allegations and run the government efficiently. The state has already received more than 4 lakh metric tonnes of urea till December 15, it should be distributed among farmers appropriately."
The war of words between the two parties comes amid the Congress government writing off loans of farmers in the state. After winning the Assembly elections, the Congress government as promised, waived farm loans in the Madhya Pradesh.
Also a similar announcement was made by the Congress-led governments in Rajasthan and Chhattisgarh, where it uprooted the BJP and formed the government.
Last week, during a visit to his constituency Budhni, Shivraj Singh Chouhan said, "No one needs to worry that what will happen to them. I am still here. Tiger abhi zinda hai." Shivraj Singh Chouhan, who is known for his witty remarks, also hinted at an "earlier than expected comeback" to power in the state as the Kamal Nath-led Congress government may not last its full term of five years.
It is to be noted that in the recently concluded assembly elections in Madhya Pradesh, Congress won 114 seats in the 230-member House. Congress fell two short of the magic number in a contest with the BJP (109) that went down to the wire. However, the Congress ensured the support of 121 MLAs with the Samajwadi Party (1), Bahujan Samaj Party (2) and four Independents backing it.
Also Read: Shivraj Singh Chouhan moves to his new home, says 'smaller than before but heart is big'