Maratha quota row: Maharashtra cabinet passes Maratha reservation bill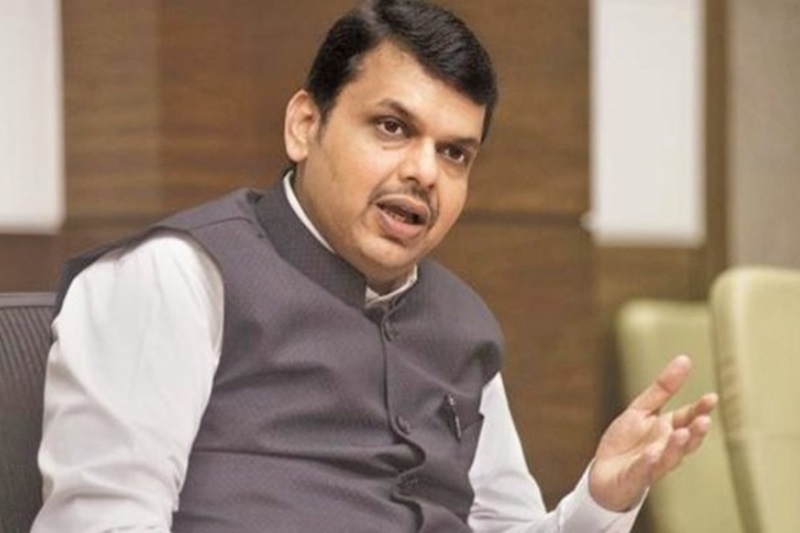 With the Maratha reservation issue creating hurdles for Chief Minister Devendra Fadnavis in Maharashtra, the government on Sunday passed the Maratha reservation bill. It is expected that the bill would be tabled during the Winter Session of the legislative assembly.
Announcing the state government's decision, CM Fadnavis said to the reporters, "We received backward class commission report with 3 recommendations. Independent reservation will be given to Maratha community in SEBC. We've accepted the recommendations and constituted a cabinet sub-committee to take statutory steps for implementing them."
It is to be known that the decision of the state government comes months after the Marathas protested against them, seeking reservations in jobs and education. The move is seen as the game changers by the Bharatiya Janata Party-led government in the state ahead of the Assembly elections, scheduled in 2019.
As per the recommendations of the Maharashtra State Backward Class Commission report — formed a couple of months ago — the government is going to create a new category — SEBC (socially and economically backward) — which will not affect the present OBCs. The government even cited article 15 of the constitution, under which reservations can be granted over and above the prescribed 50 percent.
The bill will be discussed in the Assembly during the two-week Winter Session in Mumbai, starting from November 19.
ALSO READ: Shiv Sena asks Devendra Fadnavis: Rename Aurangabad, Osmanabad in Maharashtra