MP Assembly elections: PM Modi asks Congress to come clean on cow slaughter, beef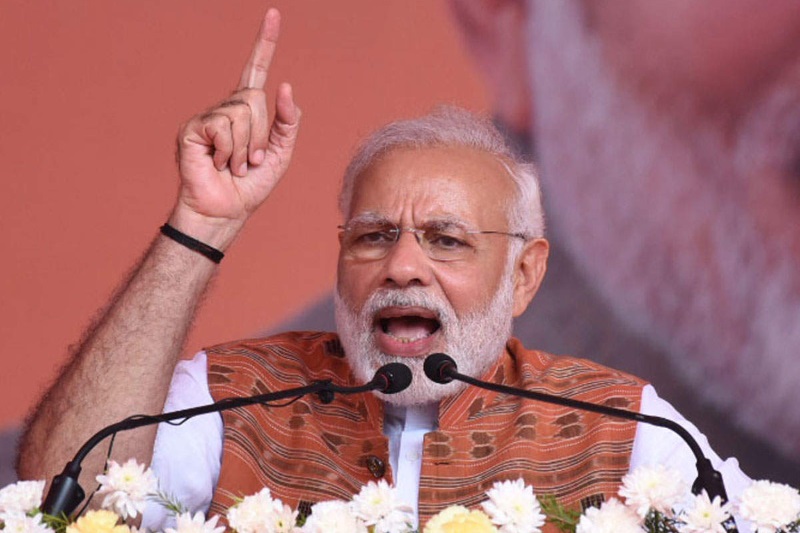 Elections season in India has always been full of controversies and statements, where politicians accuse others on issues that matters (sometimes don't). On Sunday, Prime Minister Narendra Modi took the opportunity to attack the Congress for confusing voters by worshipping cow in Madhya Pradesh, while allowing its leaders to slaughter it and eat beef in Kerala.
Addressing an electoral rally in Chhindwara — turf of PCC chief Kamal Nath — PM Modi said, "You bring cow in your manifesto in MP. I don't criticise you for bringing cow. I don't think it's wrong. It's their right but the question is, are the Congress units in MP and Kerala different? Don't both come under the same naamdar who sits in Delhi? The Congress is controlled by the same family."
Adding more he stated, "You eulogise the cow in MP but Congress leaders in Kerala slaughter calf and take pictures of them eating beef. They say eating beef is their right." Along with it, he also attacked Congress president Rahul Gandhi for making controversial statements against BJP in the state.
The assembly elections in Madhya Pradesh for 230 seats will take place on November 28 and the results will be announced on December 11, along with the results of four other poll-bound states.
ALSO READ: Congress removed Sitaram Kesri to make way for Sonia Gandhi: PM Modi