Maharashtra Deputy CM Ajit Pawar's Property Worth ₹1000 Crore Seized
Income Tax Department Attaches Benami Properties Worth ₹1000 Crore Linked To Maharashtra Deputy CM Ajit Pawar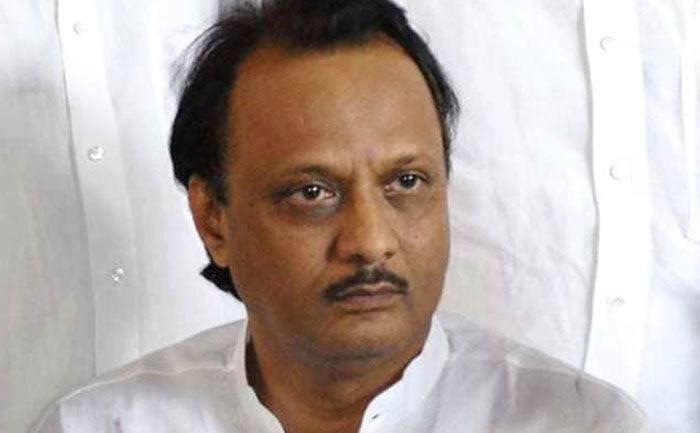 Income Tax Department has attached properties of Maharashtra Deputy CM Ajit Pawar worth Rs 1000 cr. The IT department has issued a notice to Maharashtra Deputy Chief Minister and senior NCP leader Ajit Pawar. They have informed him that it has provisionally attached several Benami properties linked to him and his family in various states.
As reported by sources to Zee tv, A flat valuing Rs 20 crores is located in South Delhi. Parth Pawar's office located at Nirmal House that is estimated to be worth Rs 25 crores. Next, a sugar factory in Jarandeshwar valued around Rs 600 crores. Also, a resort in Goa which is believed to cost around Rs 250 crores have been provisionally attached by the Benami Property Wing of the Income Tax Department.
The central agency has also provisionally attached 27 pieces of land across Maharashtra. The combined market value of these properties is estimated to be around 500 crores. All these properties are believed to be owned by Ajit Pawar and his family.
Ajit Pawar, the nephew of NCP patriarch Sharad Pawar, has 90 days to prove that the attached properties were not purchased with Benami (undisclosed and illegal) money. Till the I-T department continues its probe into the matter, Ajit Pawar cannot sell any of these properties.
Besides Ajit Pawar, senior NCP leader and former Maharashtra Home Minister Anil Deshmukh was also being probed by the Enforcement Directorate. The ED has now arrested the former minister in connection with the alleged Rs 100 crore extortion racket and money laundering cases.
Also Read: Anil Deshmukh Arrested By ED In Money Laundering Case