Maharashtra to impose fines for spitting, littering or open defecation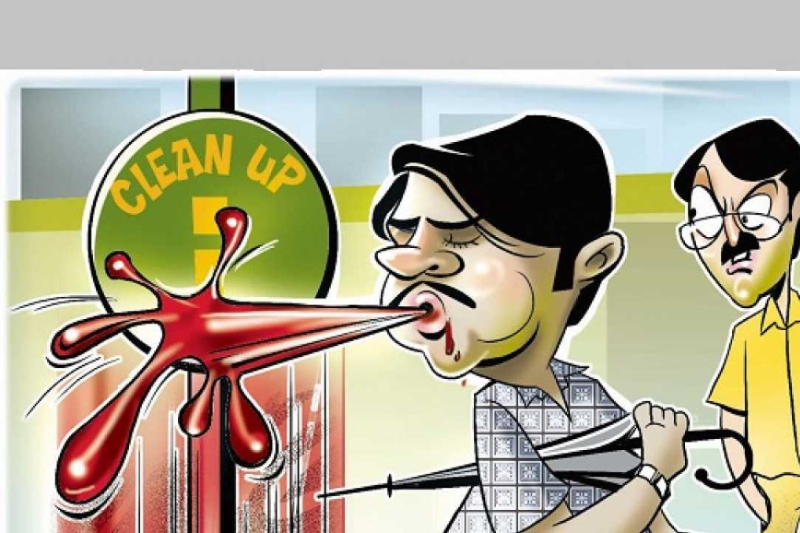 After using all the tactics to eradicate open defecation, throwing garbage and spitting in public, not the Maharashtra government is going to impose fines ranging from Rs 500 to RS 150 to curb the menace.
The order issued on Friday by the state Urban Development Department, headed by Maharashtra Chief Minister Devendra Fadnavis, the government said that, "the offence of open defecation would invite a fine of Rs 500 while that for throwing garbage and spitting in public would be Rs 180 and Rs 150 respectively."

A official further said, "the fine amount is levied as per categorisation of areas into four different classes."
"The government wants local bodies to achieve a target of 100 per cent segregation and disposal of solid waste. Local bodies have now been delegated powers to ensure individuals, societies and organisations cooperate in keeping the Maharashtra state clean," an official from the Urban Development department quoted as saying.
Maharashtra government's order came a week later when the Supreme Court's August 31 order,  castigating some states and Union Territories, including Maharashtra, for not framing any policy under the 2016 Solid Waste Management Rule even after the passage of two years.  
Also read: Mumbai: The stinking truth behind the 'Swacch Bharat Abhiyaan' and open defecation free status