Maharashtra launches 'Project Platina' for COVID-19 patients
Project Platina: Maharashtra launches 'world's largest' plasma therapy trial for COVID-19 patients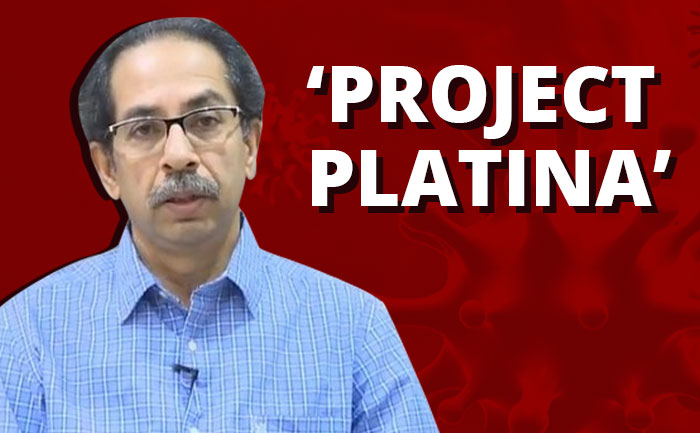 The Maharashtra government on Monday launched Project PLATINA. It is the World's largest convalescent plasma therapy trial-cum-project in the treatment of severe Covid-19 patients. The trial, reportedly the "world's largest", has started at 12.30 pm on June 29.
Chief Minister Uddhav Thackeray has allocated Rs. 16.85 crore for the project through CM Cares Fund. The CM inaugurated the project in the presence of state ministers Balasaheb Thorat, Amit Vilasrao Deshmukh, and Rajesh Tope.
The CM said, "The trial will be carried out in 17 government medical colleges and four BMC medical colleges (21 centres). All critical patients will receive two doses of 200 ml of convalescent plasma under the project."
He added, "We also intend to take this study further and isolate MONOCLONAL antibodies from this plasma and study its structure and possibly produce it in an artificial form. As a collateral benefit, this will create an infrastructure of plasmapheresis in all medical colleges which will cater to the collection of FFP, SDP in treatment of dengue, snakebites, etc."
Critical patients will receive two doses of 200 ml of plasma recovered from COVID-19 patients. Plasma, which is the liquid part of the blood, will have antibodies to the coronavirus, thereby fight the infection.
The treatment will be free of cost and there are enough donors for the trial.
Also Read: Maharashtra Extends COVID-19 Lockdown Till July 31