Mahesh Babu Unveils His Madame Tussauds Wax Statue In Hyderabad
Telugu Superstar Mahesh Babu has finally unveiled his Madame Tussuads Wax Statue today in Hyderabad.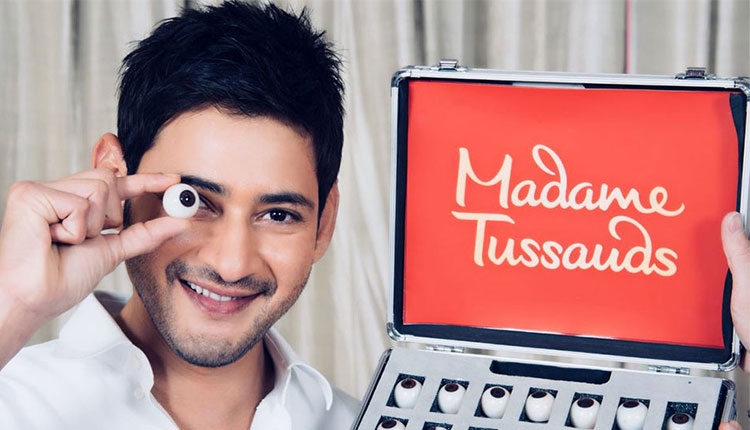 Telugu Superstar Mahesh Babu, who has several projects in his kitty including much-awaited film 'Maharshi', has just unveiled his Madame Tussauds Wax statue at AMB Cinemas today (on March 25) in Hyderabad. According to reports, the wax statue of Mahesh Babu brought from Singapore Madame Tussauds Museum. It is to be noted that this was the first time the management of the museum hosted a prestigious event where fans of the actors were allowed to witness the unveiling ceremony of the statue.
Mahesh Babu will himself raised the curtain today at Asian Mahesh Babu Cinemas, Gachhibowli. According to reports, the venue of the event was fully decorated. Usually, this kind of events will be restricted to VIP's only but this time the public got the chance to see the beauty of the wax statue.
Take a look at Mahesh Babu's Madame Tussauds Wax Statue here: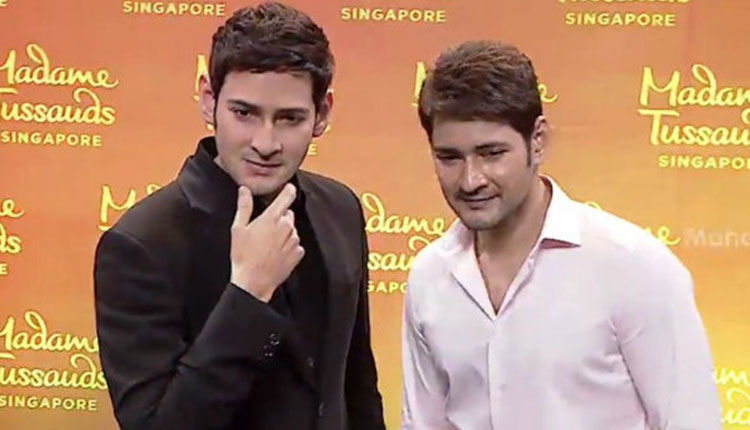 Not all the fans of Mahesh Babu were allowed to witness the unveiling ceremony as it would be difficult to handle a huge crowd at the theatre. According to reports, a set of special and skilled fans were selected by the team of Mahesh Babu and Madame Tussauds through sketching and other contests.
Once Mahesh Babu unveiled his wax statue, the fans of the superstar will get an opportunity to click selfies with the wax idol of Mahesh Babu till 6 pm in AMB Cinemas. The event was telecast live on all the television channels and social media platforms.
There are reports doing the rounds on social media that 'Maharshi's first single will be releasing on March 29, 2019. 'Maharshi's songs have been set to tune by Devi Sri Prasad and there are huge expectations on the songs of the movie. If reports are anything to go by, 'Maharshi' teaser will be released on April 06, 2019.
Also Read: Birthday Special: Movies That Made Mahesh Babu A Telugu Superstar