Microsoft Chromium Edge Browser Download Leaked
Version 75.0.107.0 Found To Be Leaked, Requires paid Sign-up to download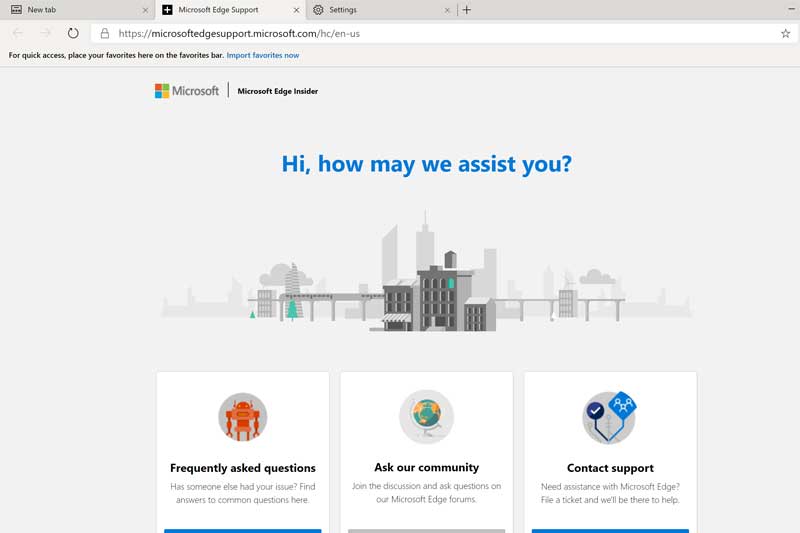 Microsoft Edge is shifting into a new face by adopting Chromium platform to deliver a lot better and faster browser to end users. Microsoft is rebuilding Edge with new features now based on Chromium and there are leaked images on the web.
Microsoft Chromium-based Edge browser will come with fresh UI, where users can sync their data by connecting it to Microsoft Account. Similar to Google Chrome sync that requires a Gmail ID and offers freedom to users to carry forward their bookmarks, passwords on different systems.
Microsoft is still waiting to provide official details on the new browser, while a Chinese website is providing a download for leaked version 75.0.107.0 through a forum. The download requires you to sign-up a membership that sounds fake. The download size is showed around 112MB. To know more click the source link.
Microsoft Chromium Edge will be coming through insiders preview first the maker plan to launch it this year, the information on this new browser is mostly based on leaks. Microsoft has announced through its Blog, published last year in December, about its participation in open source software community and adopting Chromium open source project for Microsoft Edge desktop.
If you want to test the browser first then visit microsoftedgeinsider.com to sign up for insider program.
Source: MSPowerUser – For Download Leak