Mahlagha Jaberi is an Iranian model residing in San Deigo in California. The gorgeous model was given the title of the World's most beautiful woman in a poll.
She has been the face of a lot of magazines like Mode Lifestyle, Layalina, and Hia. Recently she has been in news for being a look-alike of Bollywood actress Aishwarya Rai Bachchan.
The fuller lips and those be-witching grey eyes are the perfect proof of the resemblance.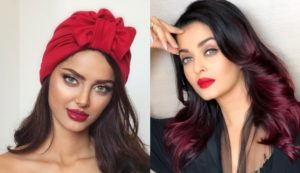 The gorgeous model has been the face of brands like Calvin Klein and Sugar Bear Hair. Her beauty and poise talks a lot about her and is absolutely stunning in front of the camera.
20 Bewitching Photos Of Iranian Beauty Mahlagha Jaberi
1. In  gown by Sophie Chang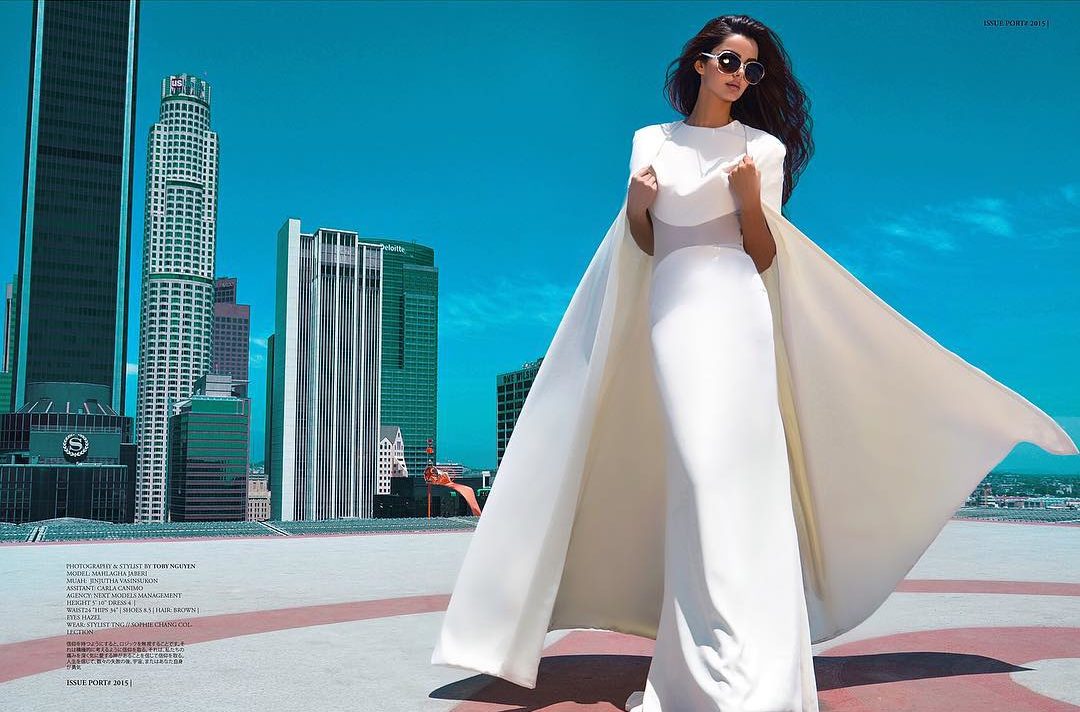 2. Couture by Stello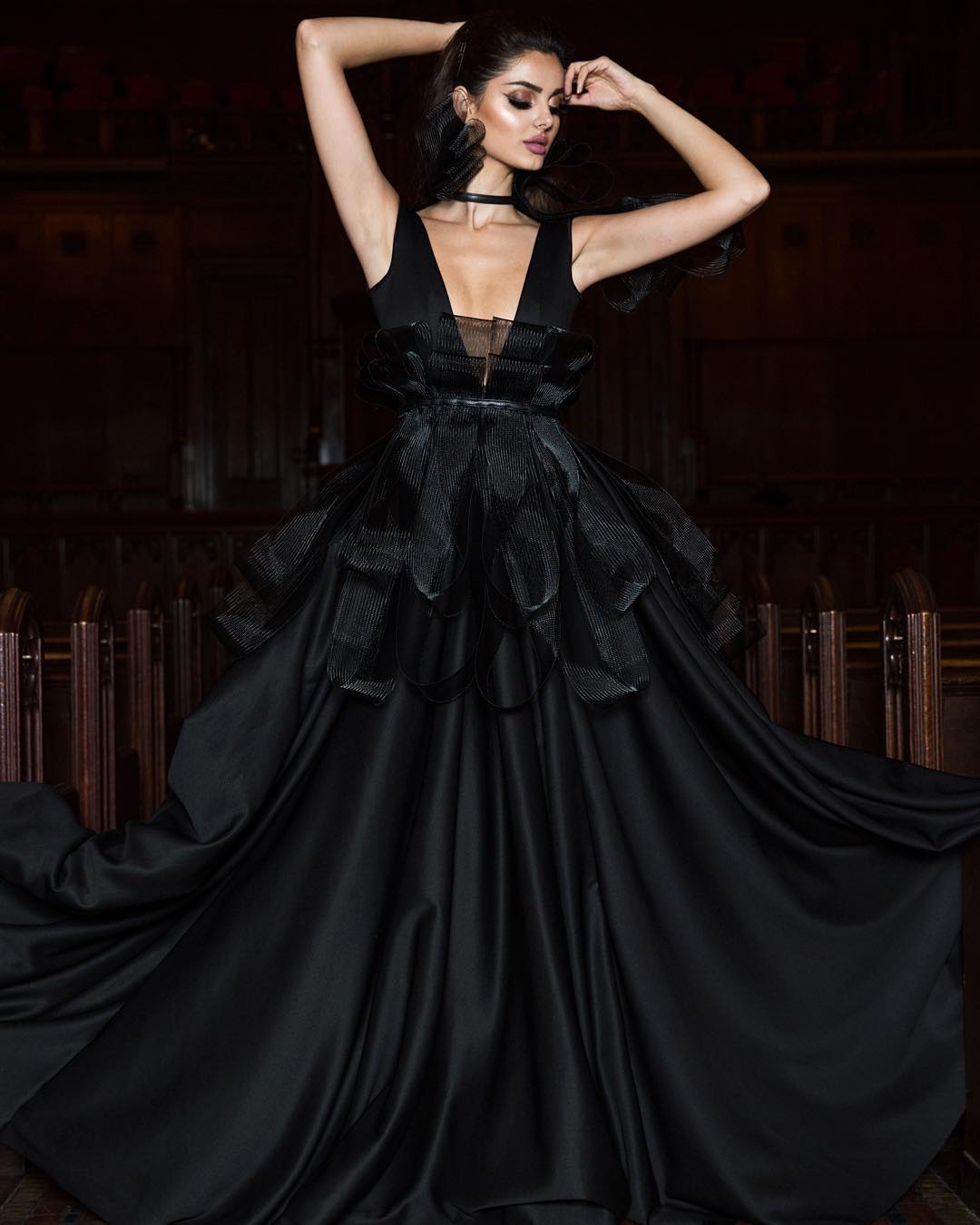 3. Captured by Arthur St. John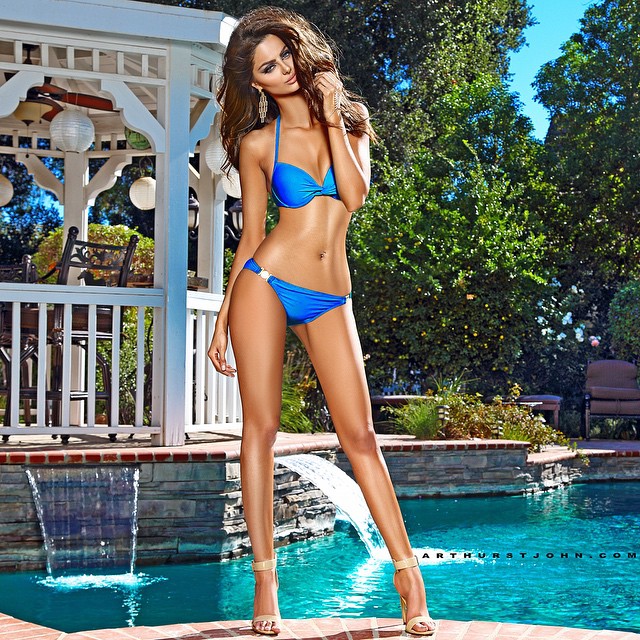 4. Attire by Eman Alajlan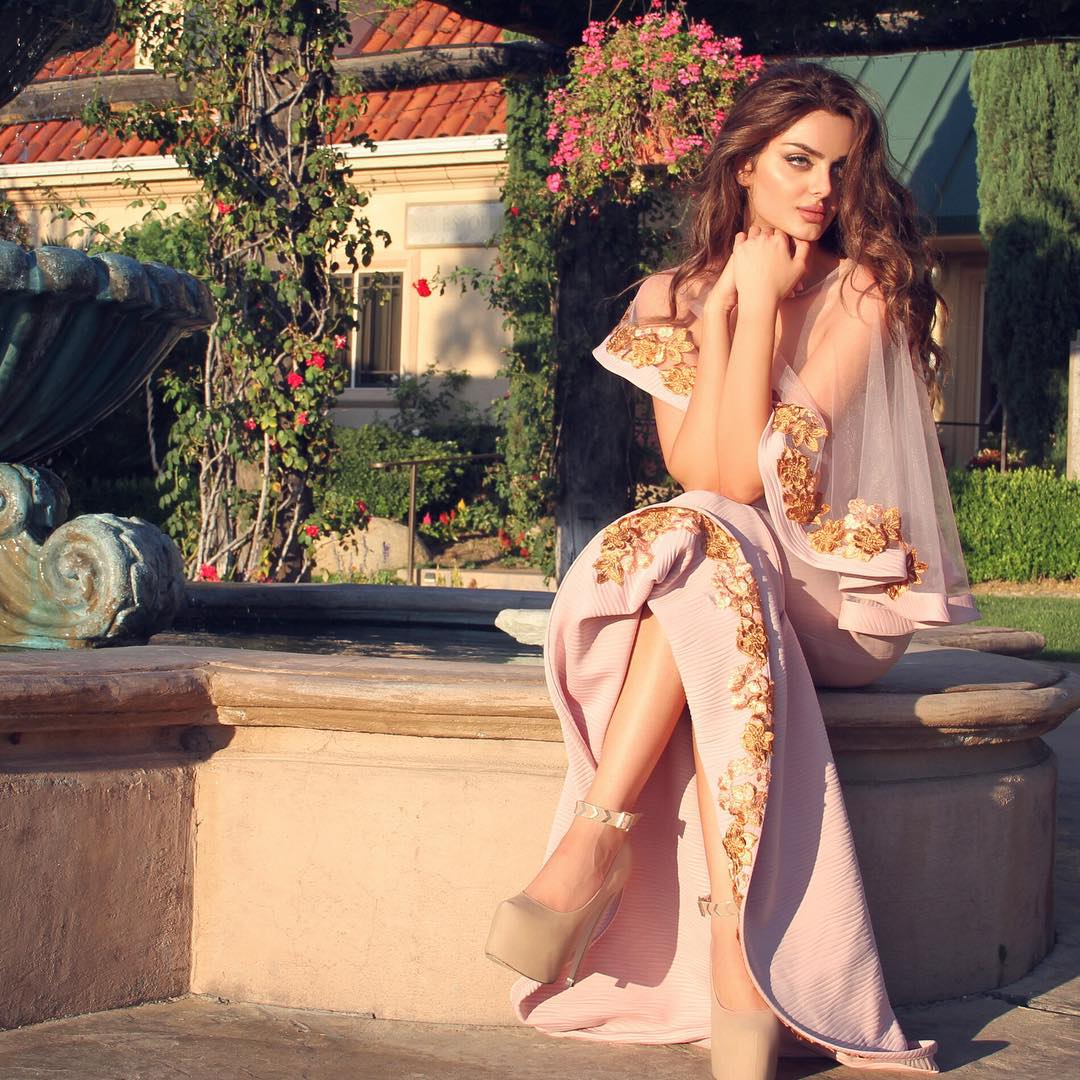 5. Gown by NICOLE BAKTI X AIDA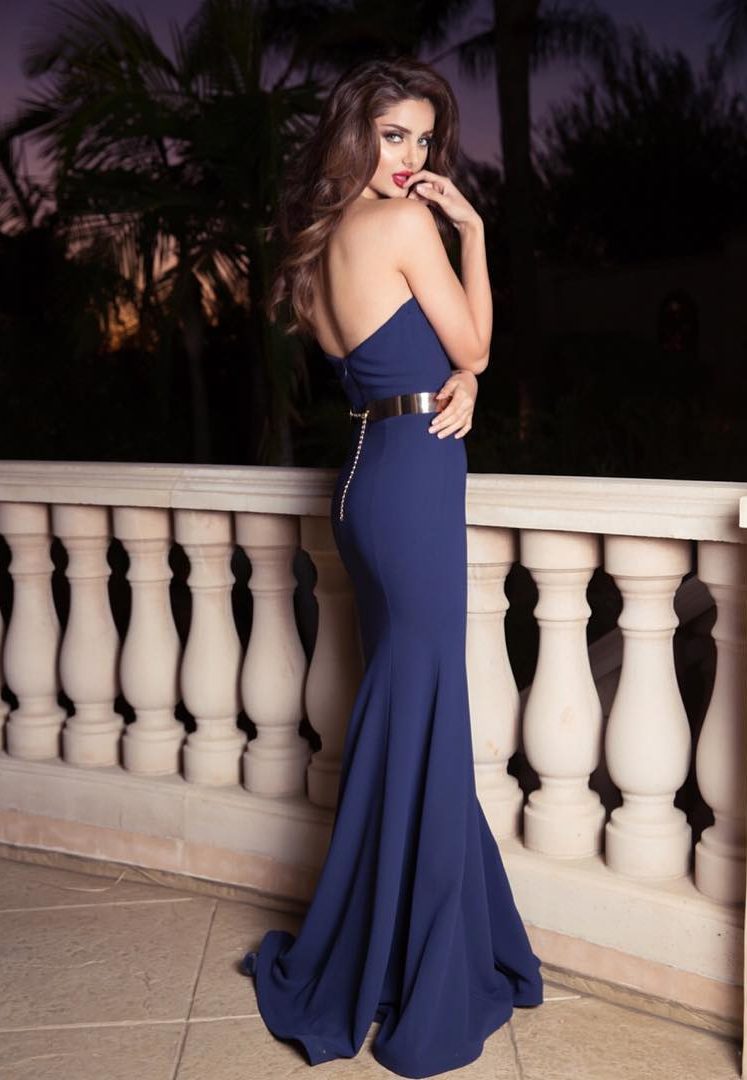 6. Stunning shoot by Damir K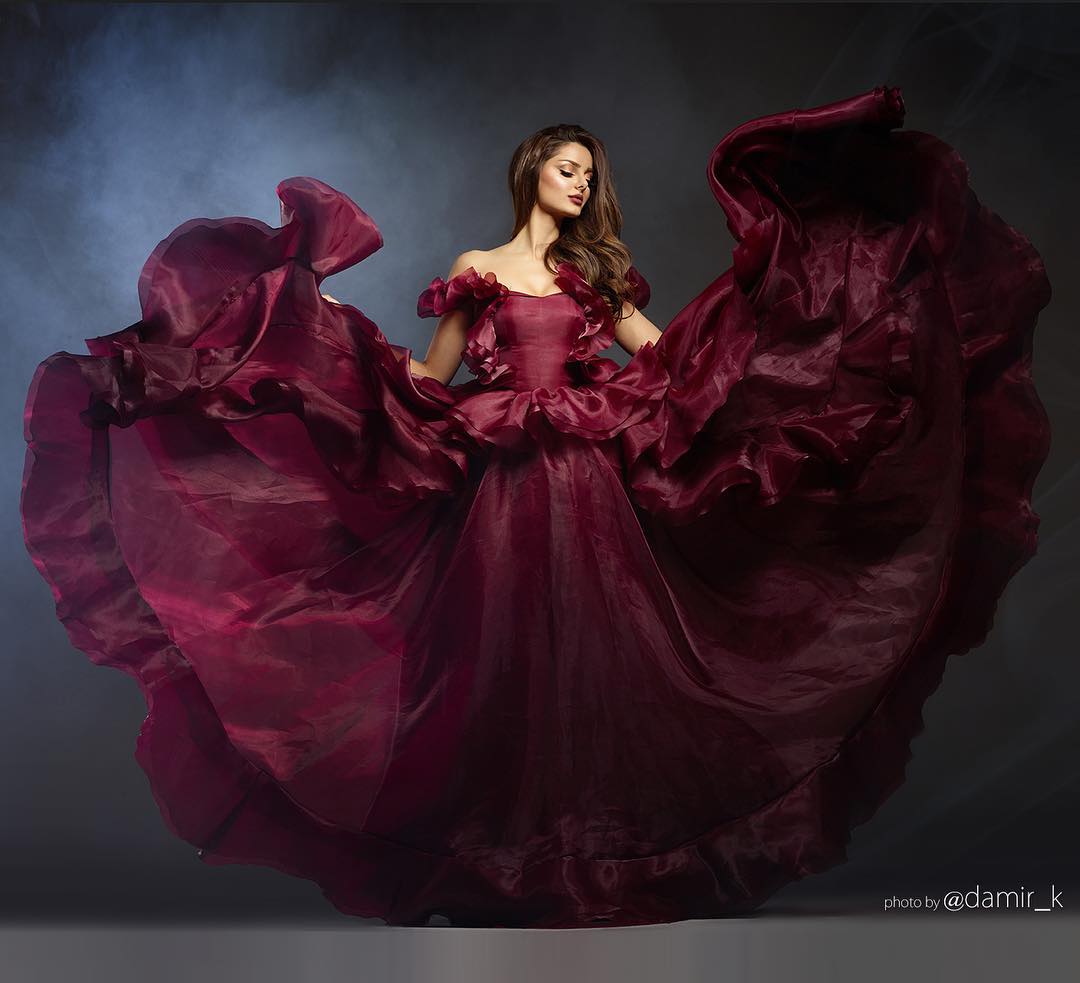 7. Shoot by Isaiah Mays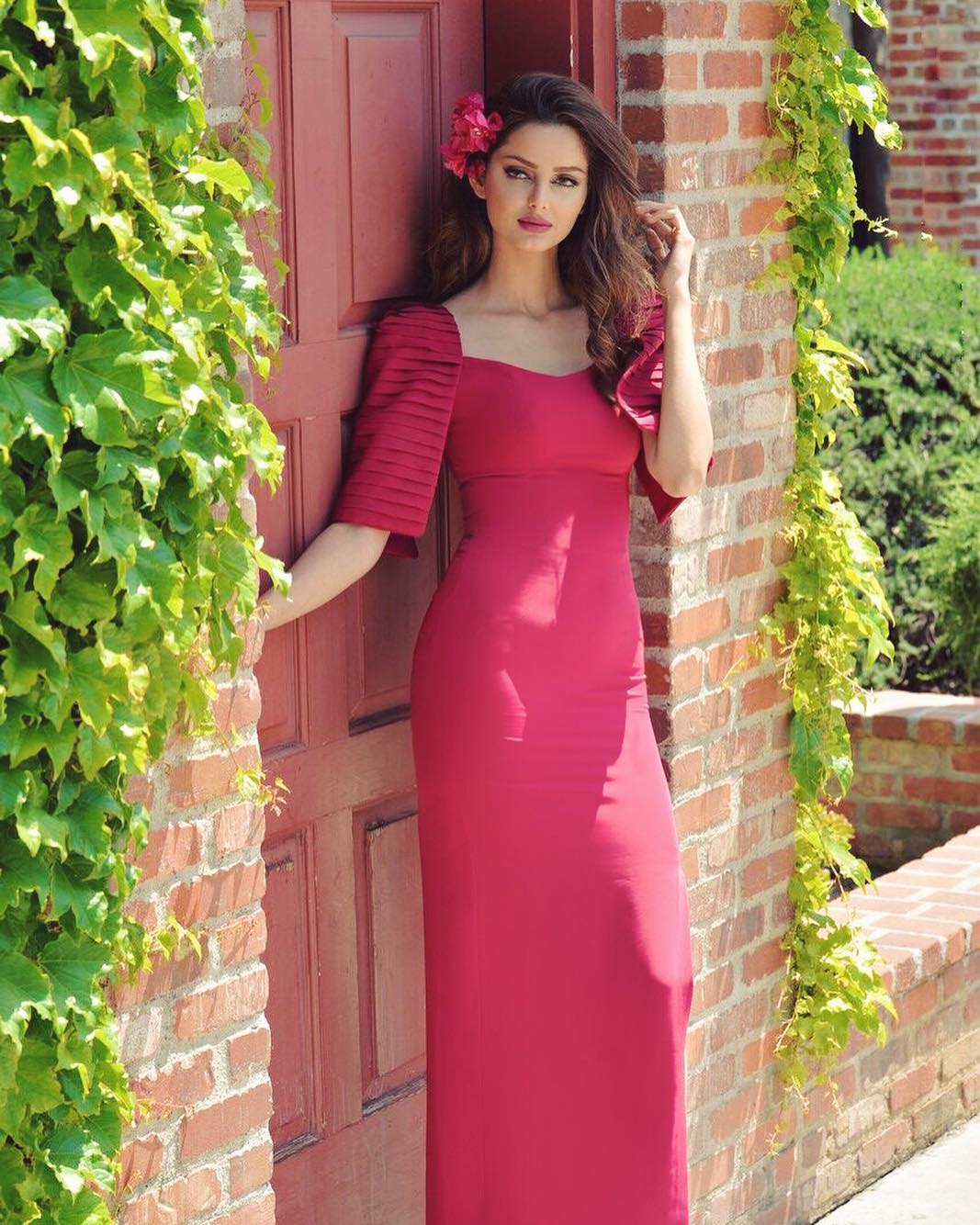 8. Flight mode in Las Vegas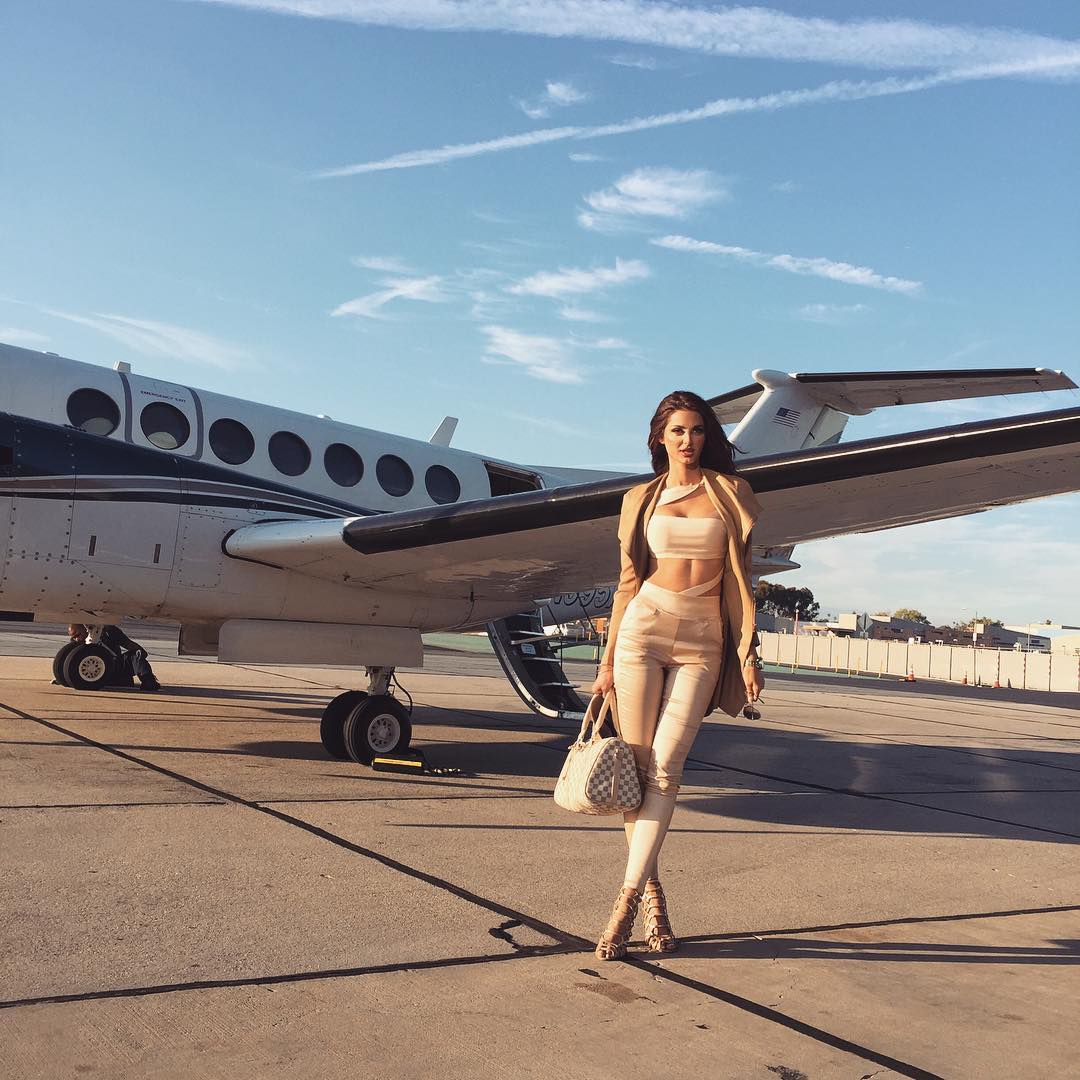 9. Shoot by Sasha Samsonova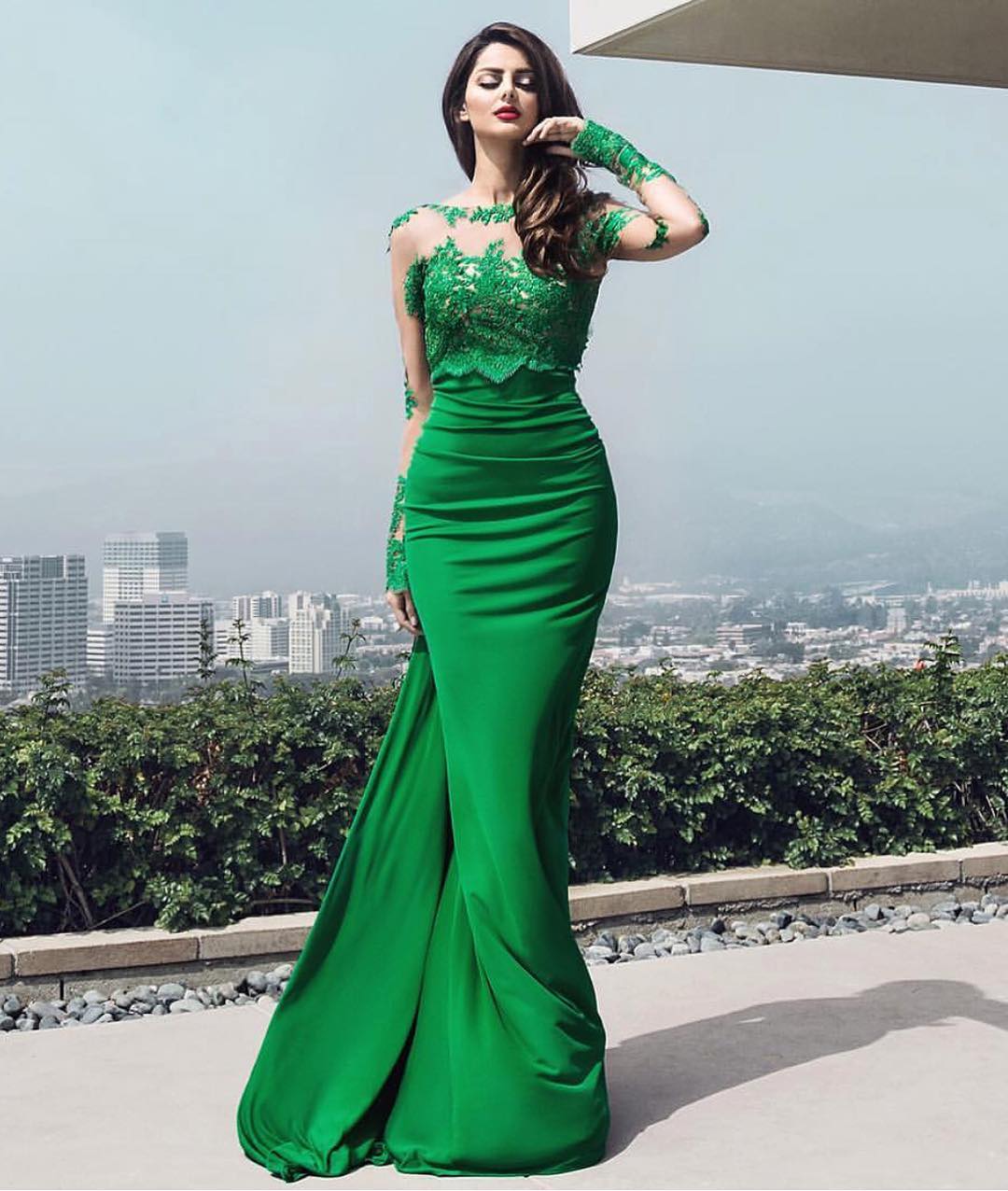 10. Stunning resort wear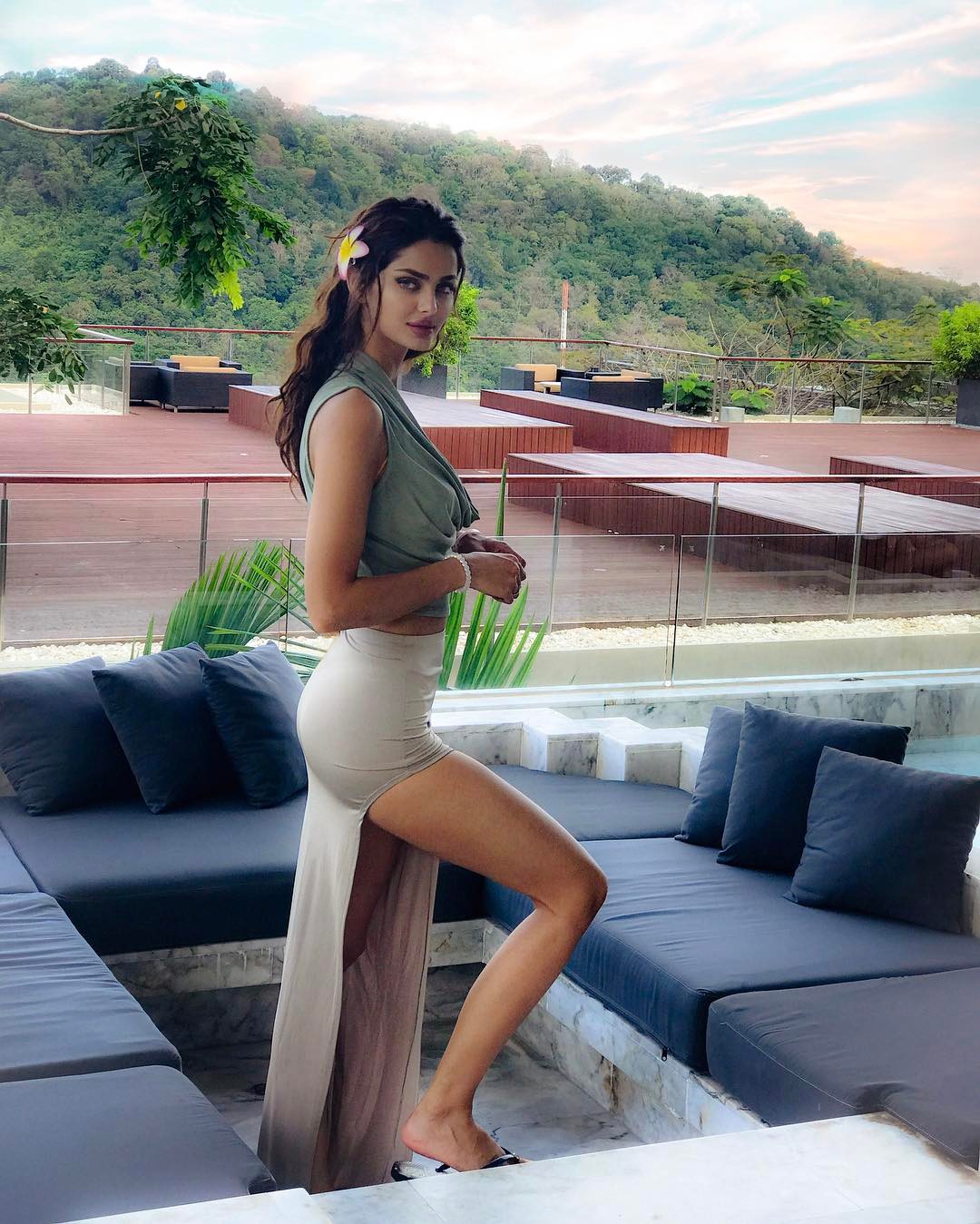 11. One with the Nature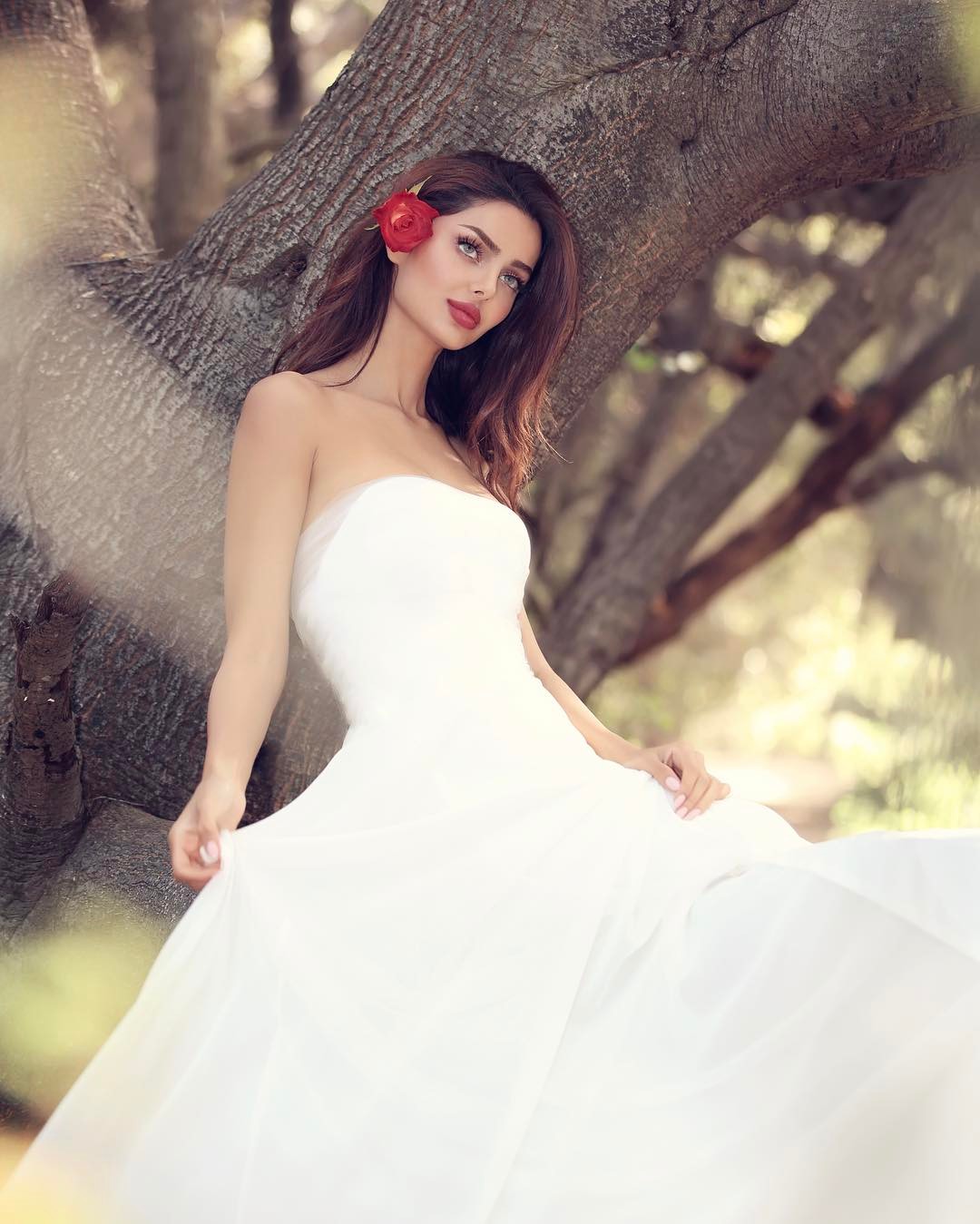 12. Selfie mode on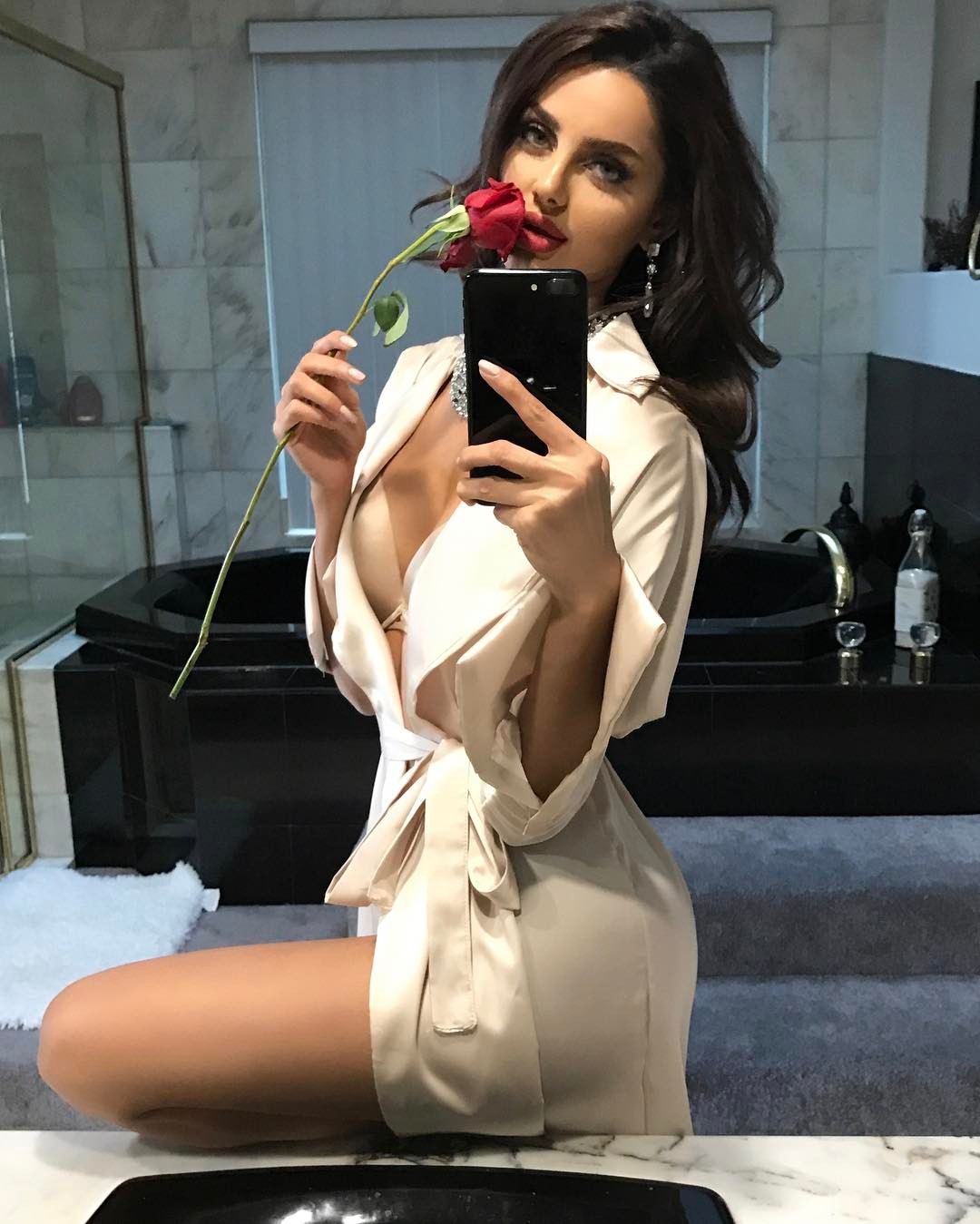 13. Modern Cinderella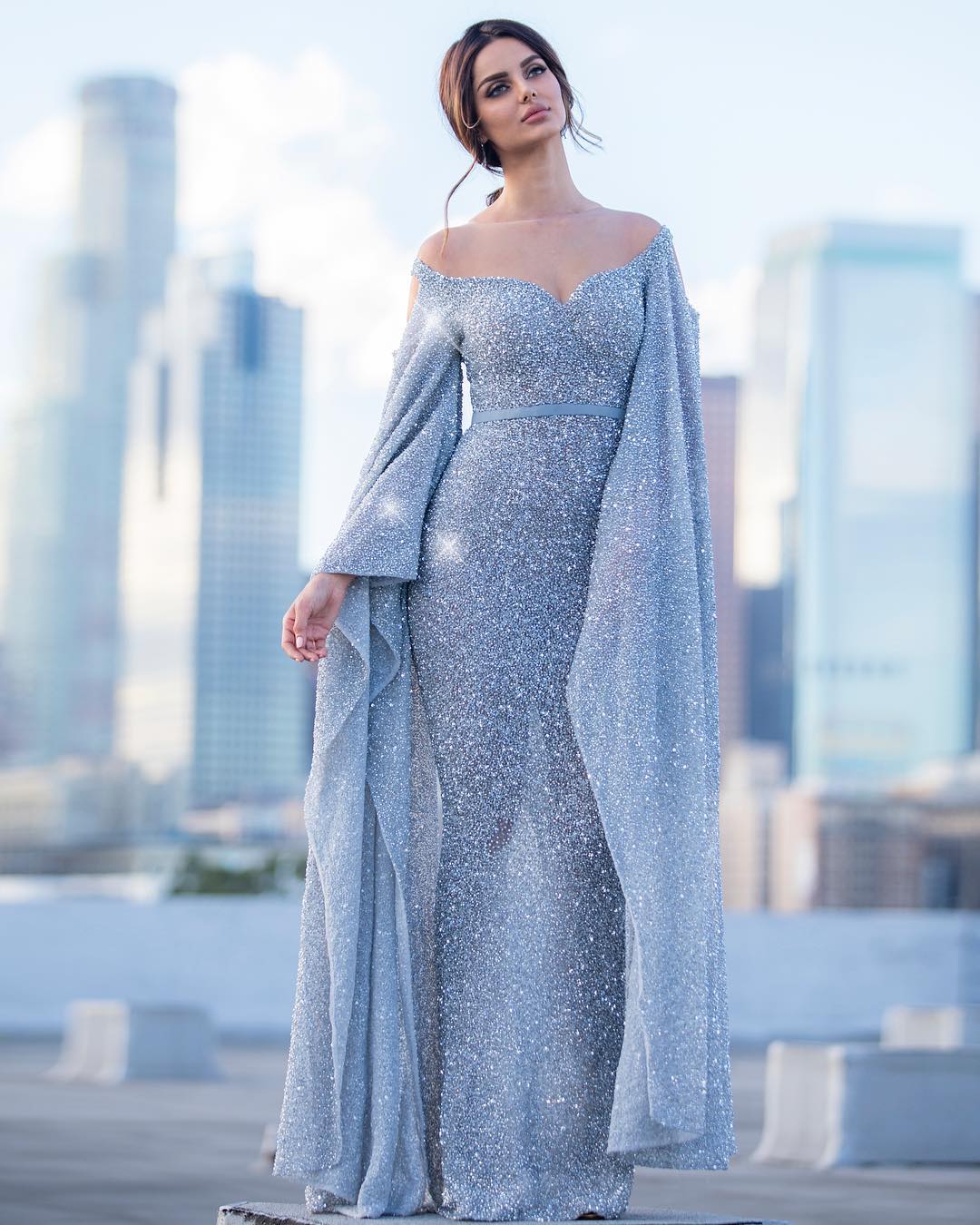 14.  Couture by Eman Alajlan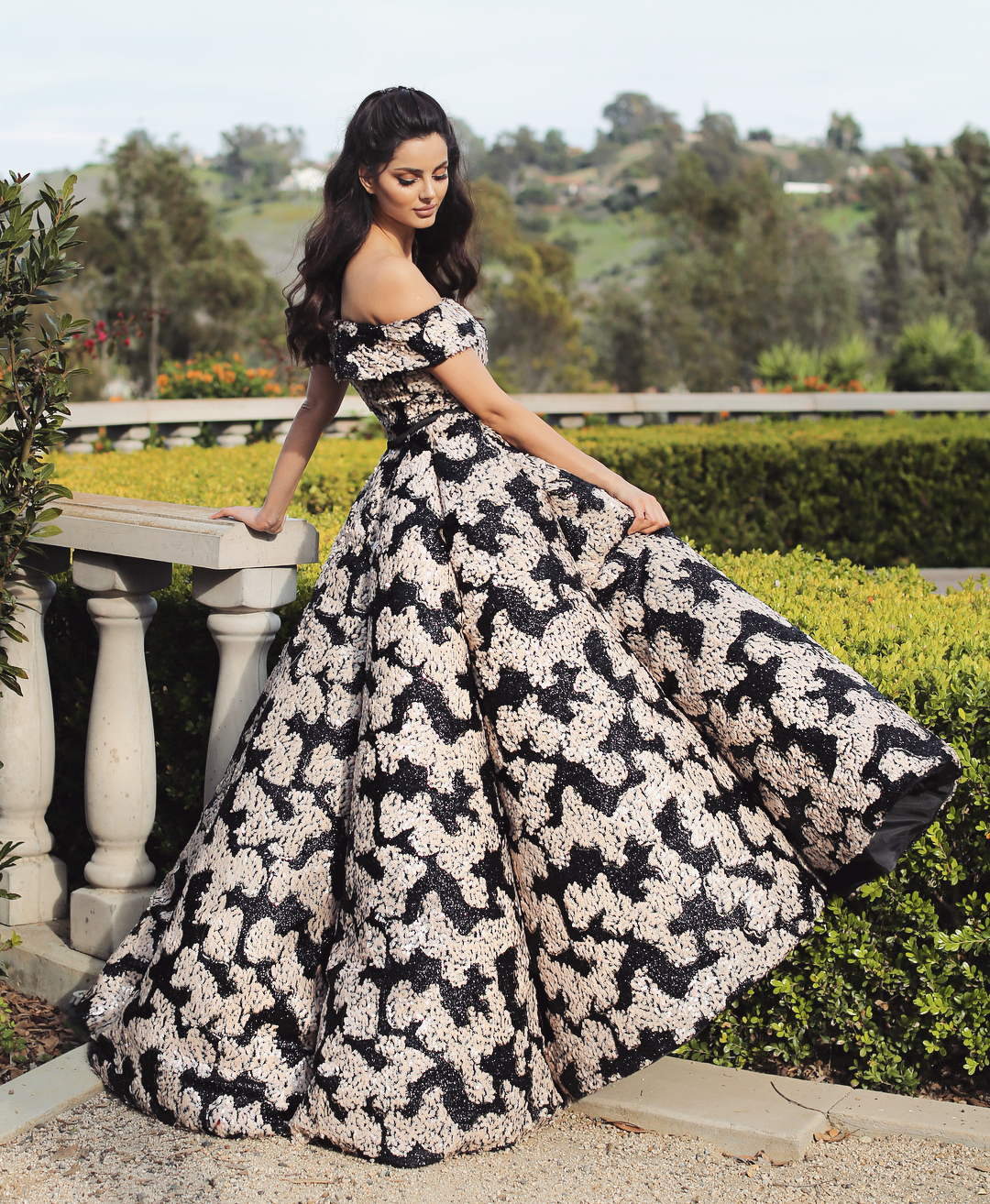 15. 'Beachy' moments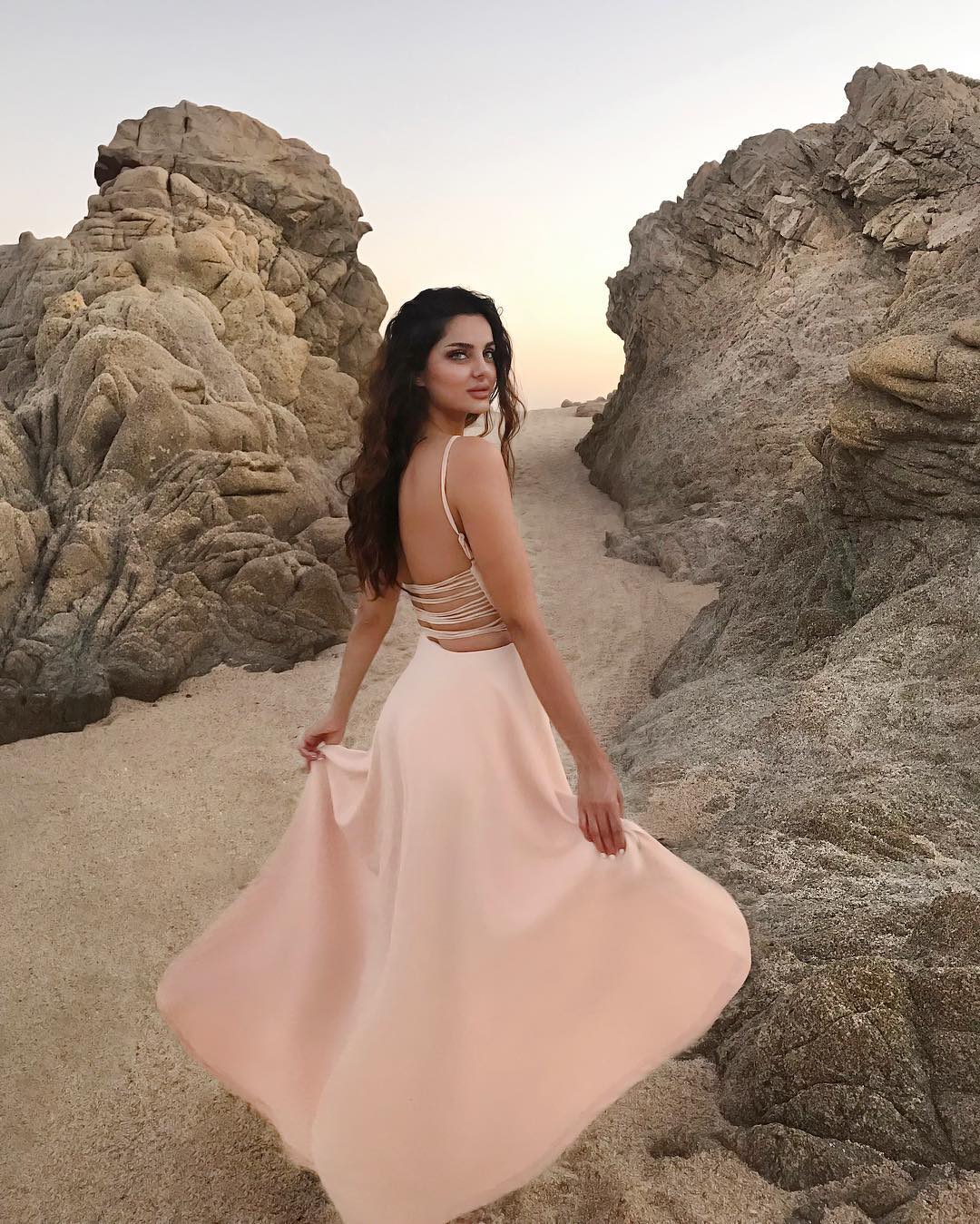 16. Chill mode on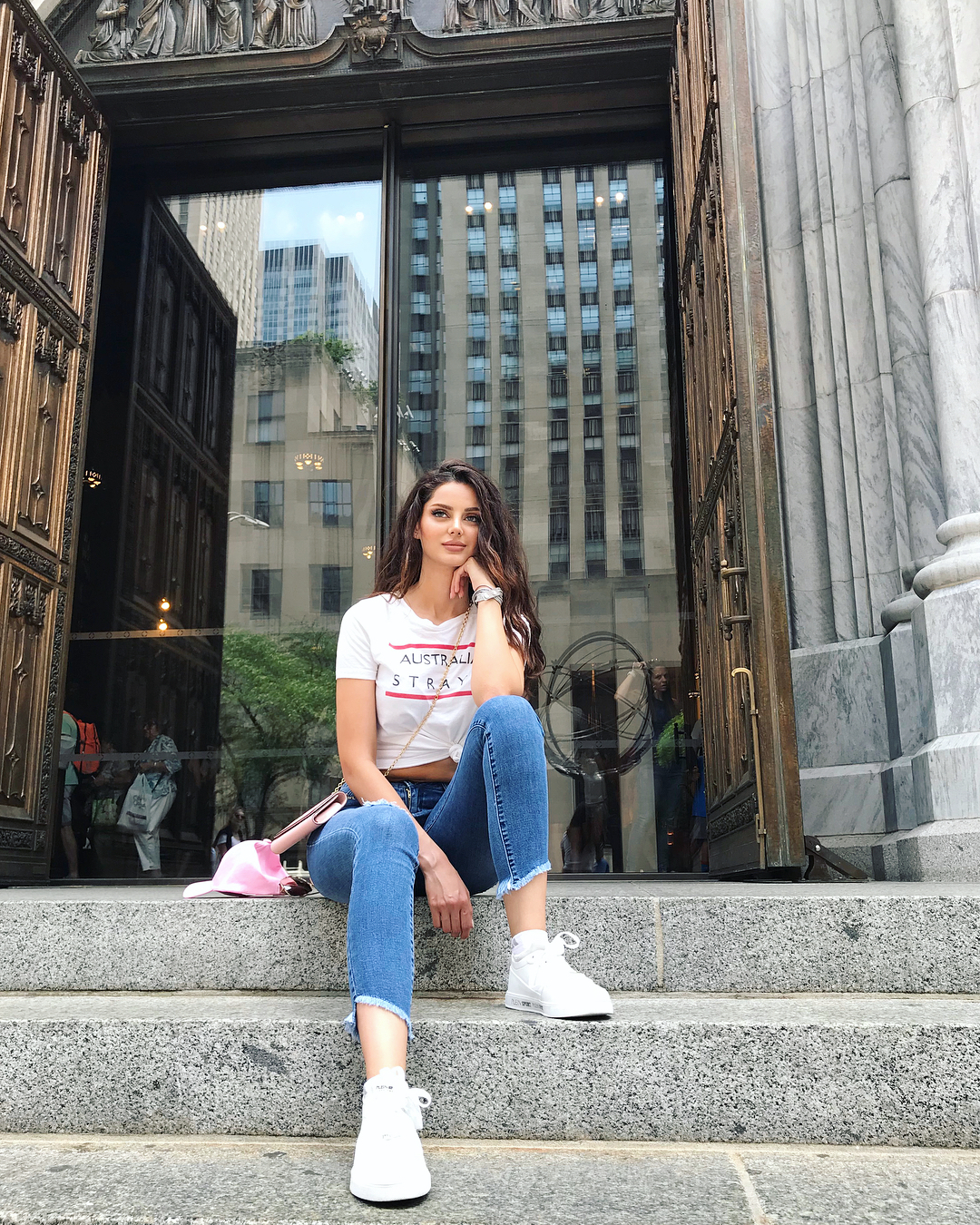 17. Shoot in France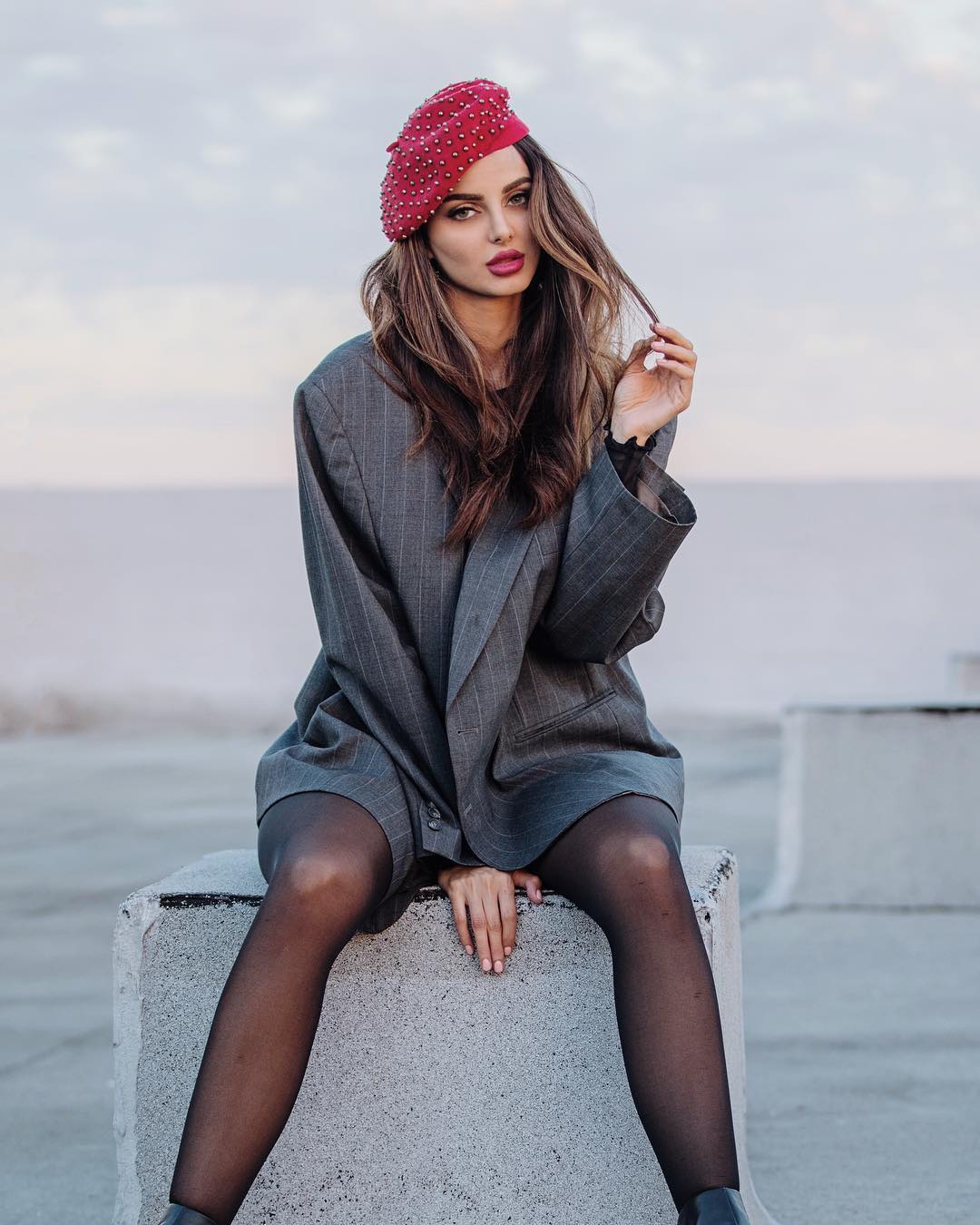 18. Cape feels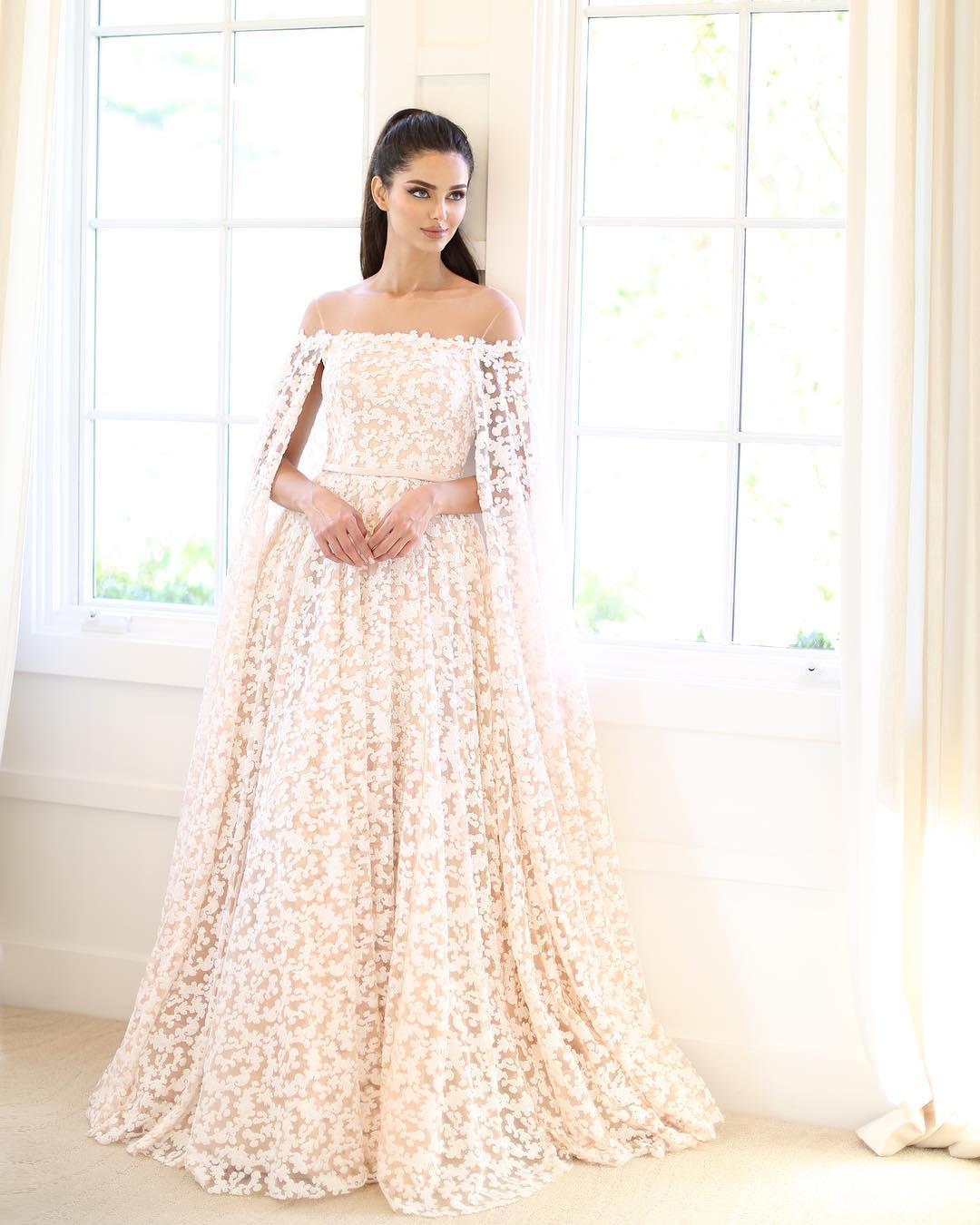 19. Shoot at the Buckingham Palace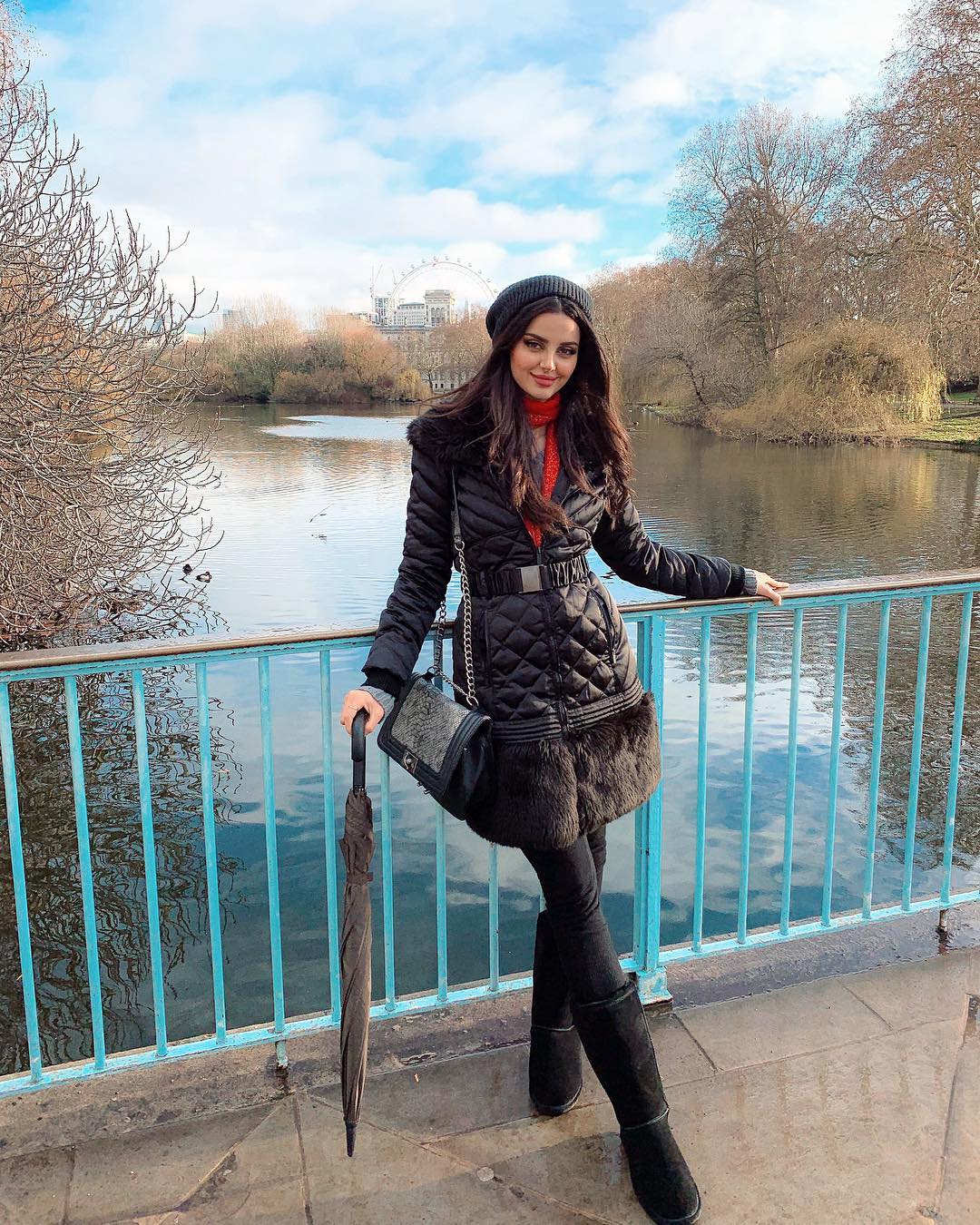 20. The Hawaii Life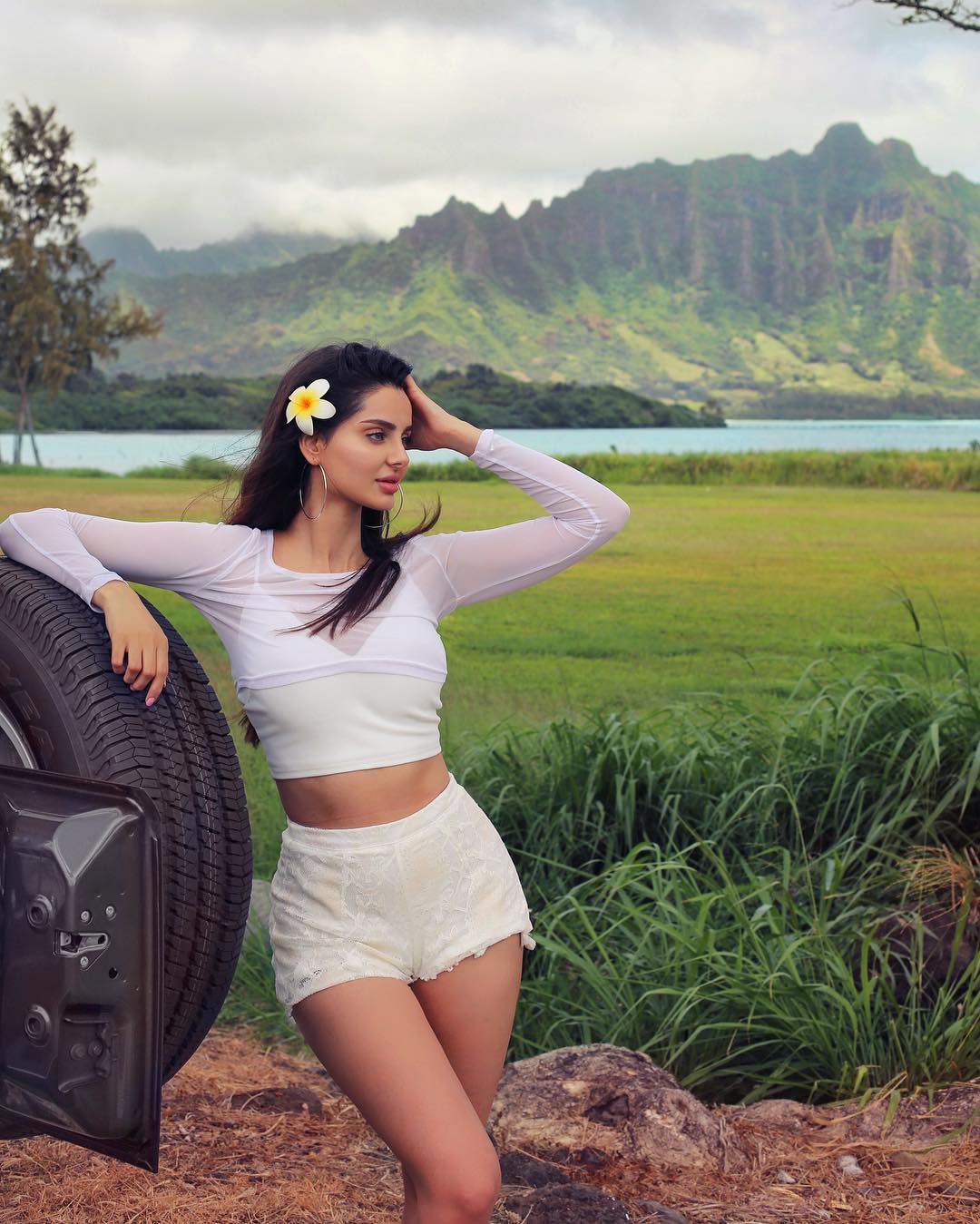 Also Read: Aishwarya Rai Bachchan Finds Her Look Alike In An Iranian