Man batters 2 year daughter to death after fight with wife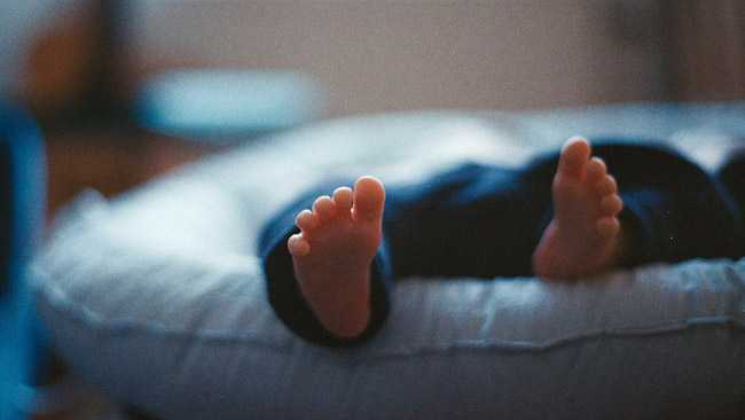 A man in Badalpur Tola district, after a drunken stupor battered his only child, a 2-year old daughter to death. According to a report in Hindustan Times, Imaru Murmu (28), resident of Hathiya Pathar village under Masalia block, was arrested and sent to Dumka jail on Sunday following an FIR by his wife, said Tongra police station in-charge Rajiv Ranjan.
Murmu had on Saturday gone to his in-law's house, around 500 meters from his village, to bring his wife Latika Marandi back home. Latika along with her two-year-old daughter came to her parents' house a week back.
Hindustan Times reports, Latika told police, "Imaru was trying to persuade me to go with him, but I refused, as I was ill." Later, he took his two-year-old daughter on a bicycle and told family members that they were going to a local village market, called Hatia in local dialect. He probably consumed alcohol in the village market, police said.
When father and daughter did not return till late evening, Latika's family members went to search them. They found Imaru was battering her daughter at a distance of few meters from their house. The local people held Imaru and tied him to a tree and called the police. However, the baby had died by then.
Ranjan said the body was sent for autopsy. During interrogation, Imaru told police that he was drunk and had lost his temper after his wife refused to go back home. Latika said the baby was their only child.
Image Source/ NDTV.com