Jharkhand Gangrape: Police arrest 3, hunt for others on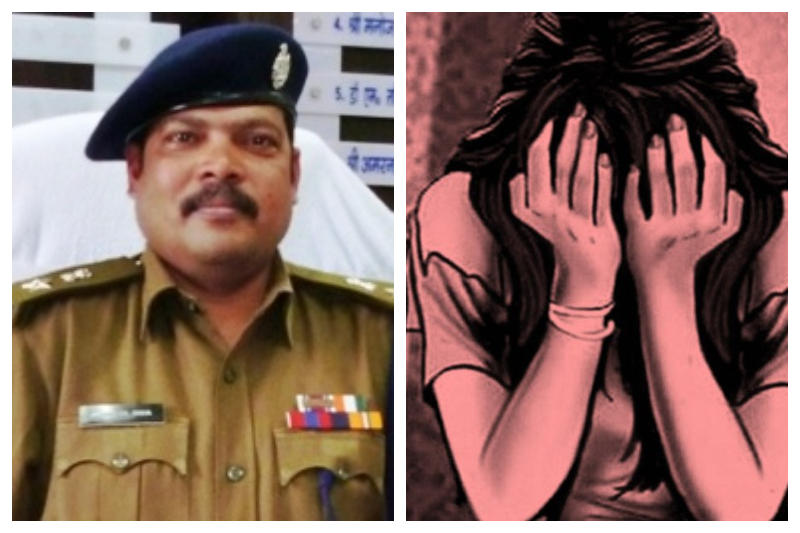 Khunti:  Jharkhand police has finally succeeded in arresting three of the accused associated with raping five women activists on June 19 at Kochang village in Khunti district of the state. All the three accused have confessed the crime and the hunt for rest three is going on, added a senior police official.
Speaking exclusively to this TLM reporter, Ashwini Kumar Singh, Khunti district's Superintendent of Police confirmed the news of arrest. Singh said, "We have arrested three accused associated with the gangrape of five women till now. One of them is a 'Padri' (religious priest) and the other two are villagers."
Also Read: Jharkhand Gangrape: Victims break down on NCW team visit
Naming the accused, SP Singh stated that Father of RC Mission School in Burudih, Alphonso Aind has been arrested from the town area, however, the other two – Ajub Sandi Purti of Bandgaon and Ashish Longo of Sonuaand – were arrested from the jungle area. SP Singh confirmed that all these three accused have confessed their crime in front of the Judicial Magistrate, under section 164 of CrPC and are now under judicial custody.
Adding more, SP Singh said, "The hunt for the other three accused is on and they will be also arrested soon." However, the senior police official denied the reports of nine people being questioned by the police. He said these news were spread by social media and are wrong.
Also Read: Jharkhand Gangrape: NCW directs DGP to appraise commission on action plan
The State police came into action, after a complaint was filed by an NGO Asha Kiran on June 20 that five women were gangraped at gunpoint by a half-a-dozen miscreants on the afternoon of June 19, when all these activists were performing a street play to generate awareness on the issue of migration and human trafficking.
Talking cognizance of the matter, the National Commission for Women had written to the Jharkhand DGP D K Pandey to apprise the development of the case. Police team have launched a manhunt and investigation is on.