Importance of 'Mangalsutra' in Indian culture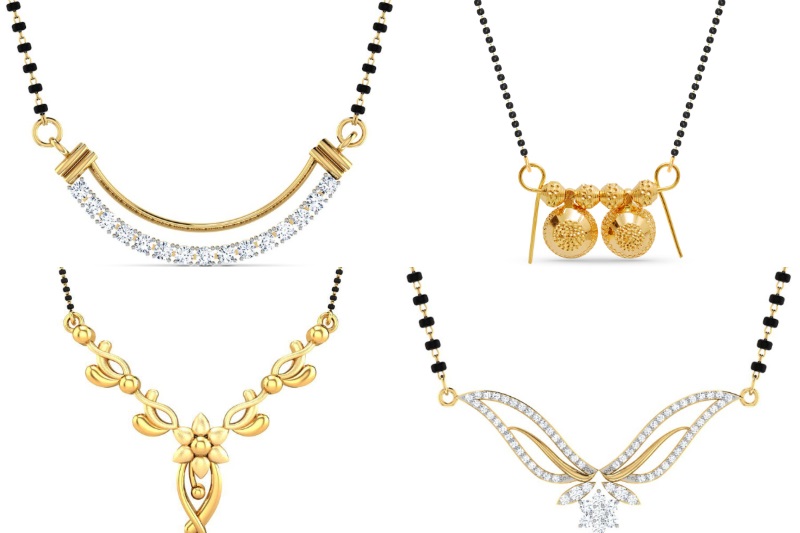 Among the many meaningful rituals in Indian weddings, the most sacrosanct custom is wearing of mangalsutra around the neck of the bride. It is considered to be of utmost importance and very powerful too.
Years ago, Shilpa Shetty Kundra set a new trend, when she began wearing a mangalsutra on her wrist. She even added an evil eye to it.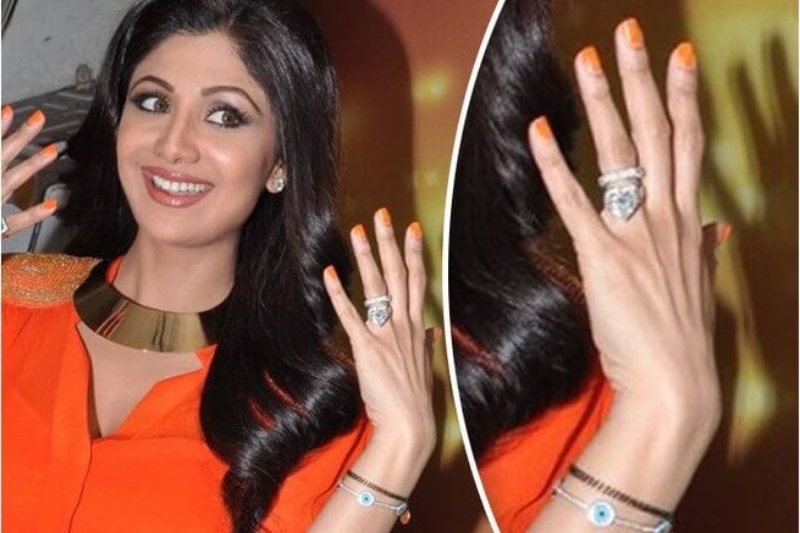 Where as Priyanka Chopra wears a diamond mangalsutra, which is hung around a gold chain adorned with gold and black beads.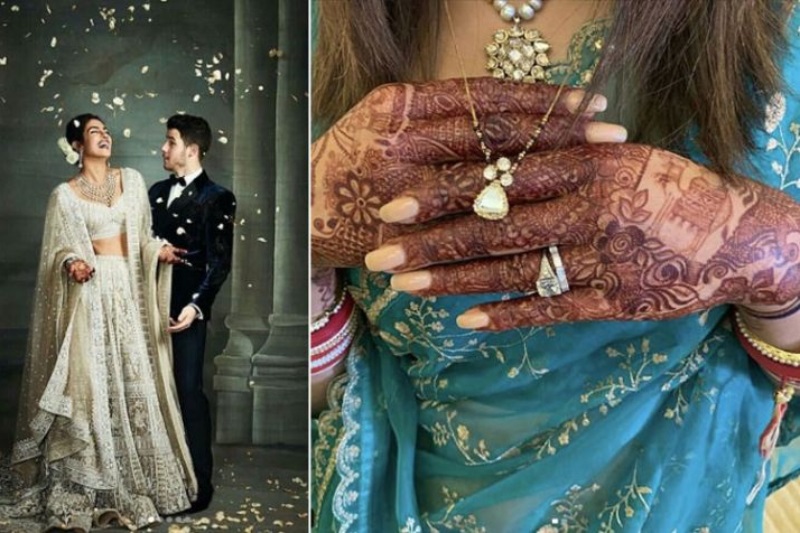 Meanwhile, Sonam K Ahuja's mangalsutra has hers and Anand's sun signs Gemini and Leo placed on left and right, respectively.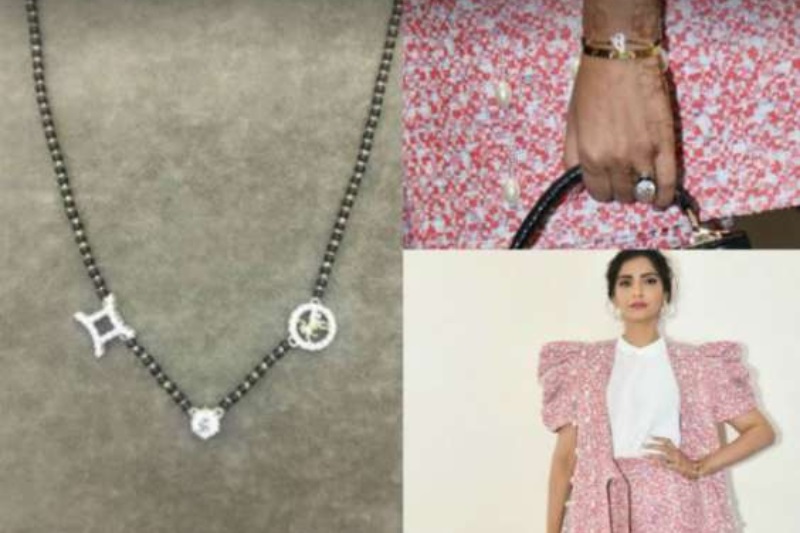 Deepika Padukone too wore a black-beaded solitaire pendant attached to gold chain into black beads.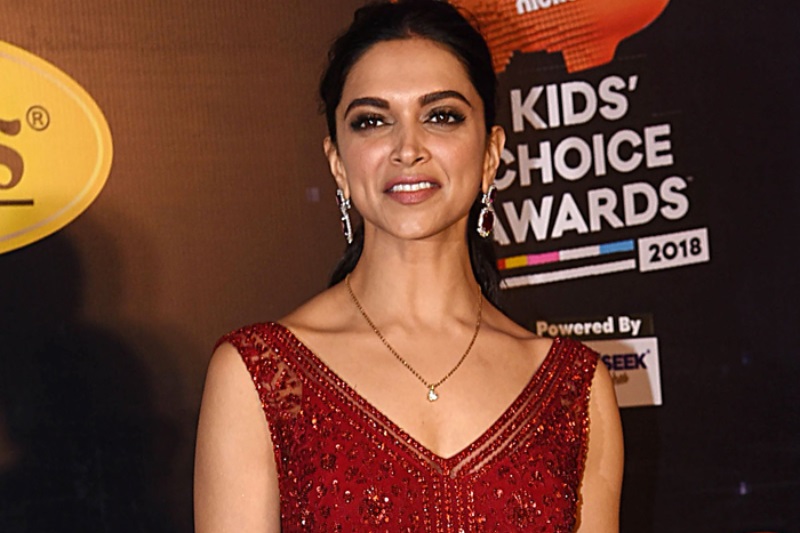 One thing for sure, Bollywood actresses are an inspiration in many ways depicting their extravagance and luxurious lifestyle.
Notably, the word mangalsutra can be deciphered as 'sacred thread or card' as 'mangal' means auspicious and 'sutra' means thread or card. According to rituals, it is worn as a symbol of marital dignity and chasity, it is a promise from a husband to his wife and protects her from evil.
Although in modern times, mangalsutra has also become a fashion statement.
According to astrology, if a woman wears it according to her zodiac sign, it can be auspicious in terms of loyalty, commitment and love between husband and wife. It will then be a perfect example of royal and sheer elegance. Below described are the ways, in which mangalsutra should be worn astrologically.
Aries: Mangalsutra can be in nine knots or nine black beads. To be worn in the shape of necklace.
Taurus: It should be studded with diamond.
Gemini: Five black beads with heavy amount of gold.
Cancer: The pendent with double solitaire and two black beads.
Leo: It should be designed in a way that depicts your zodiac sign.
Virgo: It should have the bride and groom's initials, studded with evil eye.
Libra: It should be studded with heart-shaped diamond.
Scorpio: Tear-shaped locket should be set in diamonds with just six beads.
Sagittarius: Mixed with gold and beads, it should be worn on your wrist.
Capricorn: Maximum number of black beads and minimum gold.
Aquarius: Double mangalsutra — a short-one attached to a bigger version-hanging with exotic beads, gold and precious stones.
Pisces: Diamonds, hung around a gold chain adorned with gold and black beads.
Astro Tip
To be noted, mangalsutra should be purchased on Thursday or Friday or on dates 3, 12, 21, 31, 6, 15 and 24 of any month. If designed and worn properly, mangalsutra protects married couple from evil-eye. It also provides support against any distraction for adultery and other immoral behaviour. In Indian culture mangalsutra is considered as a symbol of marital dignity and chastity of a bride.
Whether it is contemporary or traditional, let the power of sacred thread keep your marriage safe and blessed forever.
Also read: From Pink tea to Tandoori chai: Here are few quirky variations of the desi chai