March Quarter records $1.1billion loss for State Bank of India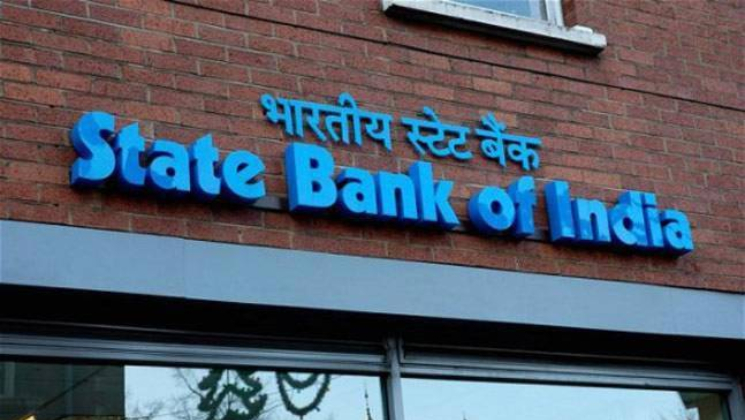 State Bank of India reported a loss of ₹. 7,718 crore ($1.1 billion) – it's biggest ever – in the January-March i.e first quarter of the year. The loss in the quarter was more than what the market was expecting.
A K Prabhakar, head of research at IDBI Capital said, Management had indicated that the quarter's results would be "very bad", so this was largely expected. "The worst is over for SBI."
The SBI net income rose from ₹ 19, 974 crore to ₹18,688 crore from December Quarter to March Quarter.
SBI shares took a dive after the results were announced. It went from ₹ 244.30 to ₹ 241.30 in one day.
More strict rules announced by Reserve Bank of India in February, which removed half a dozen loan restructuring schemes, have led to banks to announce a rise in bad loans in the March Quarter and a lot of them resulting in losses.
This led to SBI's provision for bad loans jumping to Rs. 24,080 crore, from Rs. 17,760 crore in December quarter.
Image Source – mangalam.com