Margot Robbie, the pretty actress and producer from Australia has made it big. The actress is just one of those influential people who made it to the list of Forbes 30 under 30. Margot has acted in films which made it really big like 'Wolf of wall street', 'I, Tonya', 'Suicide Squad' and 'The Legend Of Tarzan'.
The beautiful actress has been on the cover of several magazines like Vogue, Times and Harper's Bazaar. She has been nominated for the Academy Awards and BAFTA a considerable number of times. But she hasn't had the best of all childhood. She has juggled three jobs at once since the age of 16 along with her studies to make ends meet.
She has been one of the fittest and the healthiest of all actresses of her generation. Her Instagram repeatedly proves that she loves to surf. She also has a special corner for tea and is a Potter head.
15 Pictures of the fit and pretty Margot Robbie
1. Black Bars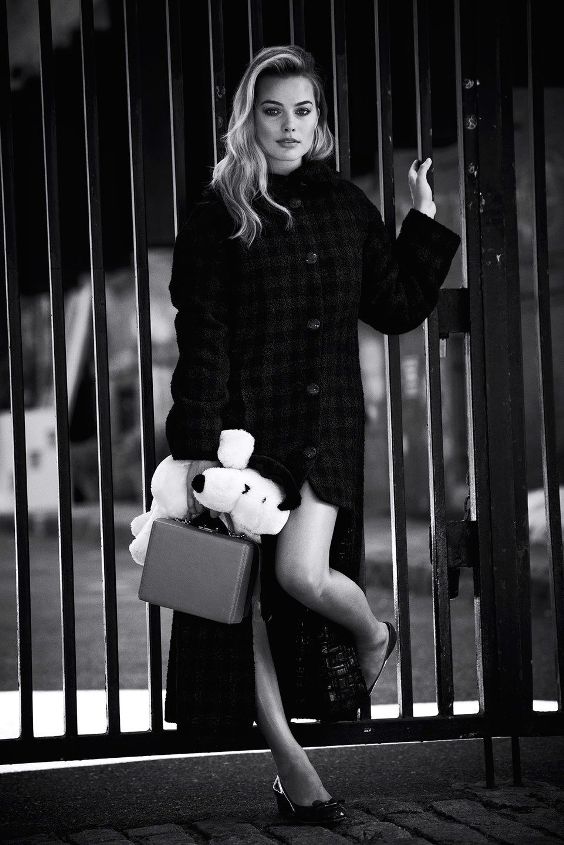 2. Cyan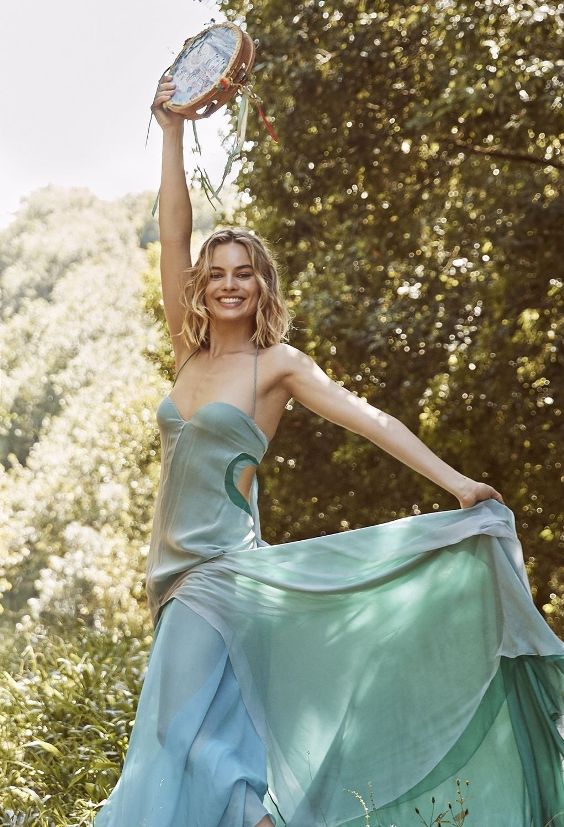 3. Look back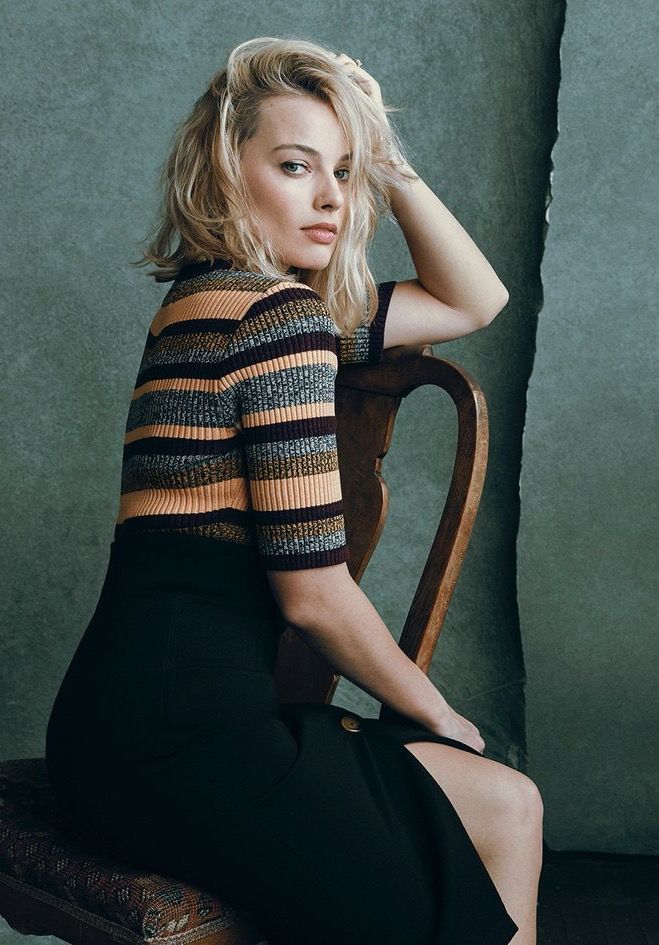 4. Easy Breezy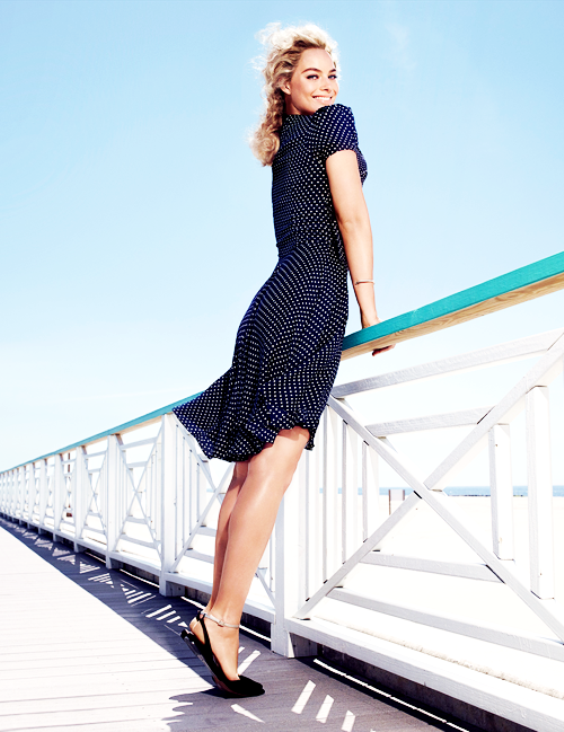 5. Fireplace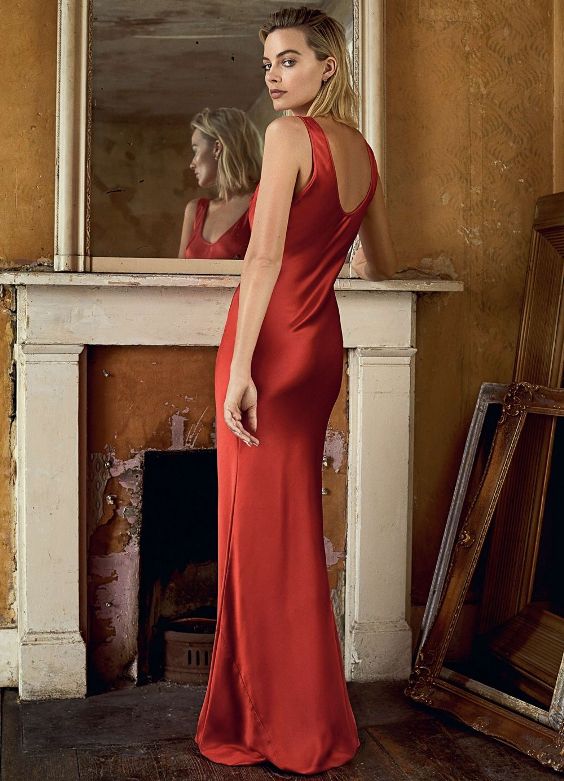 6. Pixie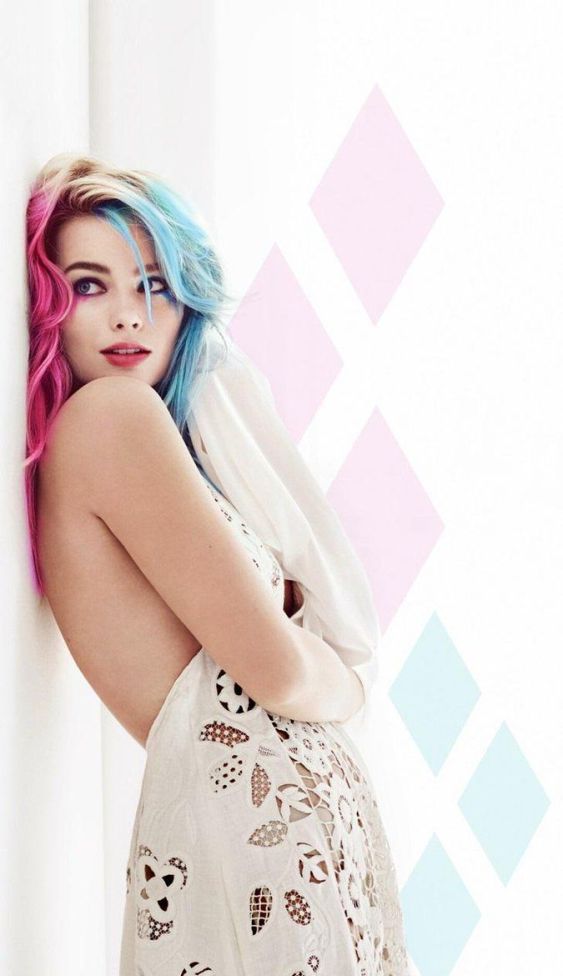 7. High flow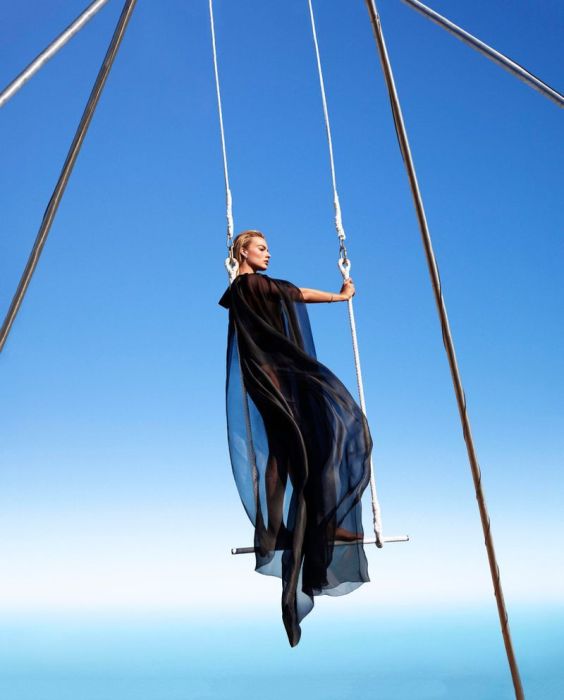 8. New heights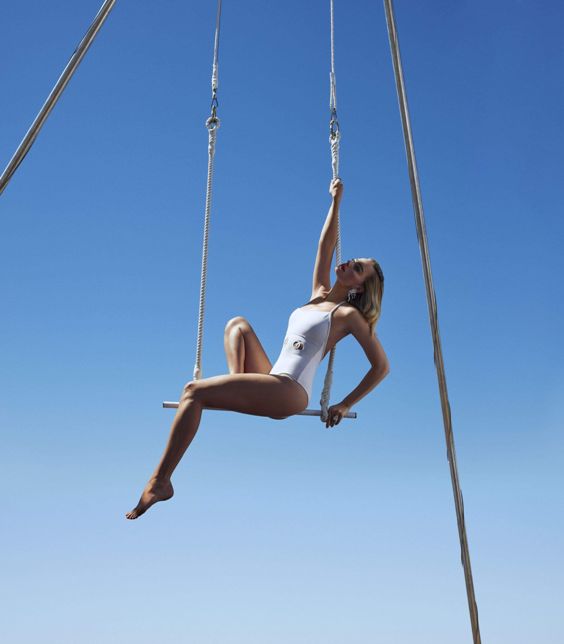 9. Pretty basic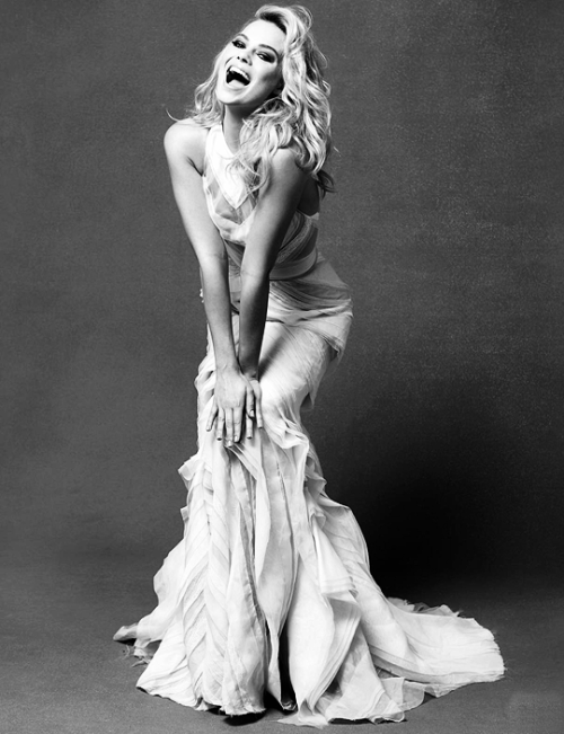 10. Running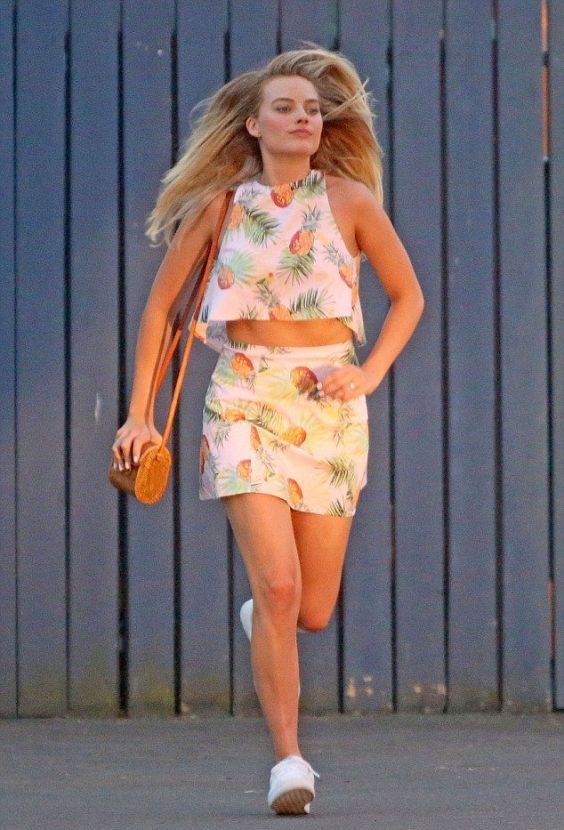 11. Frilled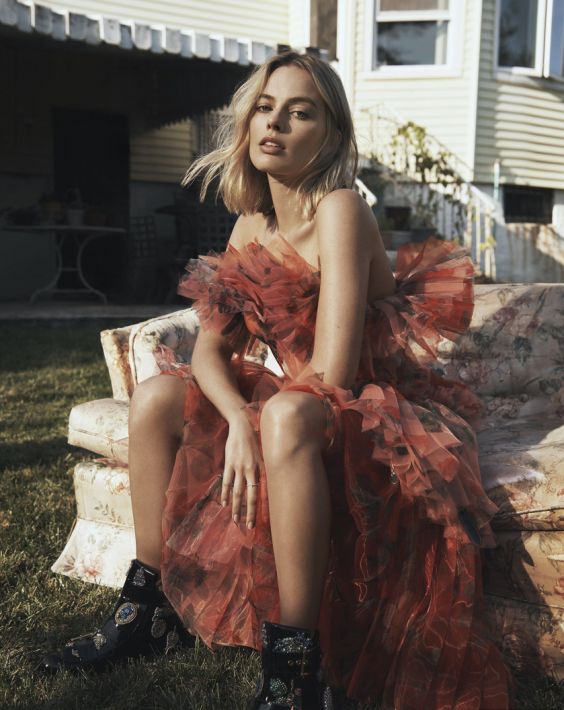 12. Cup of tea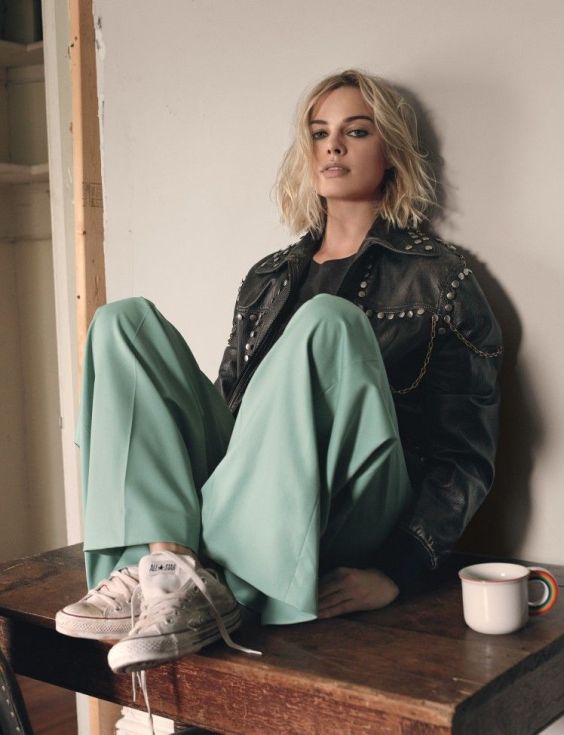 13. Pulling to go up
14. Swinging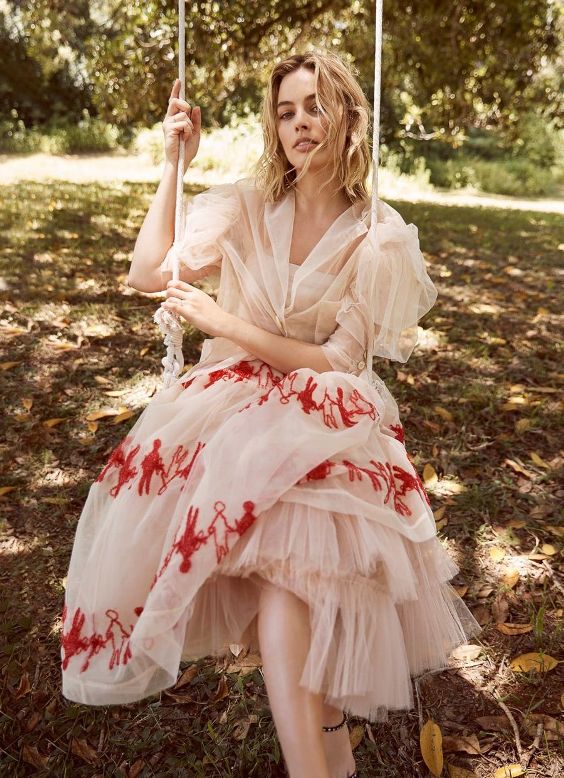 15. Painting it red