10 Marvel Cinematic Universe Villains That Would Be A Great Fit For Phase 4
Here are 10 Marvel Cinematic Universe villains that would be a great fit for Phase 4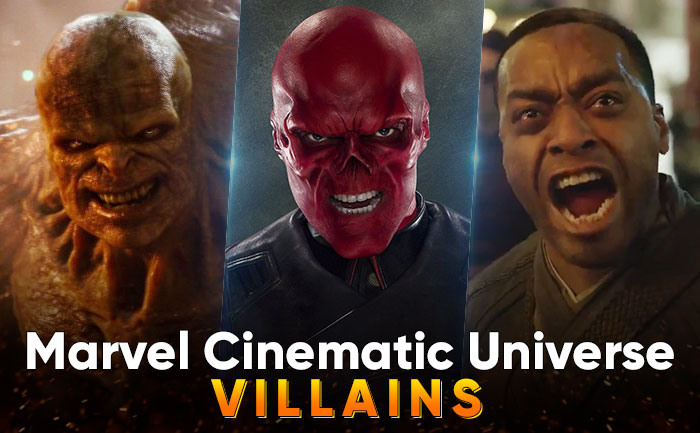 Fans of the Marvel Cinematic Universe were disappointed when Phase 4 was delayed due to the COVID-19 pandemic. However, this just gives fans more time to speculate. Which of the old cast members will still be a part of Phase 4? Which new faces would we get to see? What new villains would terrorize our Phase 4 heroes? Fans have been having fun trying to gauge out the answers to these questions. While there are some obvious characters that we know are making a return, there is not much else known about phase 4 yet.
While we know that The Winter Soldier, Falcon, Wanda, and Loki are definitely returning for Phase 4, we don't know what villains they would face. Though it would be exciting to introduce new characters, there are some great Marvel Cinematic Universe villains that would be perfect for Phase 4.
Marvel Cinematic Universe Villains For Phase 4
10. Iron Monger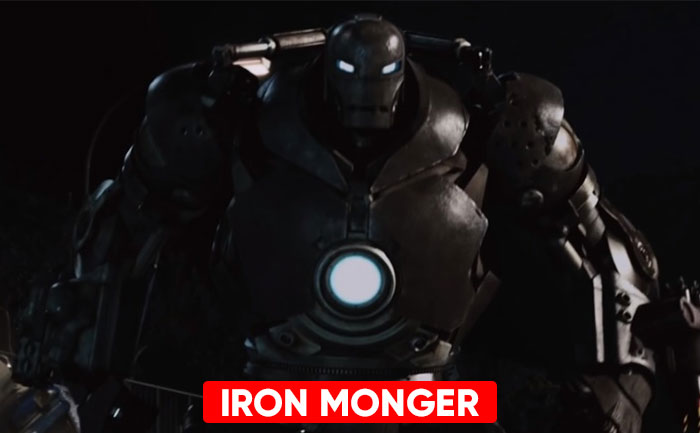 Iron Monger is dead but there is no reason why somebody else couldn't wear the suit. Much like the passing the torch of Captain America's shield, the Iron Monger suit could be handed down to Obidiah Stane's son. A good storyline for the return of Iron Monger could be the 'Armor  Wars' storyline.
9. Karl Mordo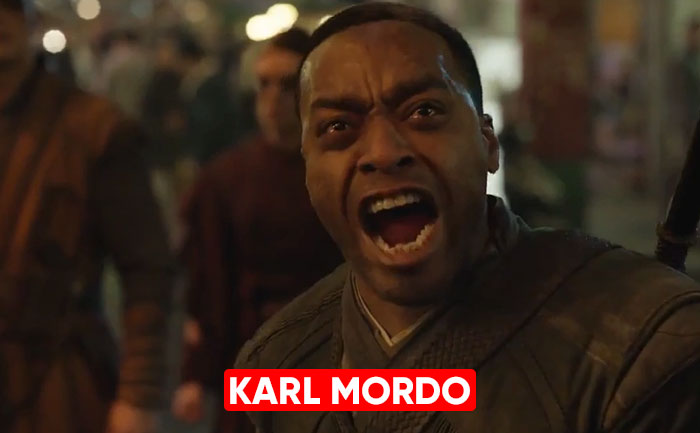 It is almost a certainty that Karl Modo will make his return in Doctor Strange and the Multiverse of Madness. Whether he returns as a henchman for one of the other Marvel Cinematic Universe villains or as the main bad guy, there is a lot more to explore with this character.
Moreover, if he is returning to take the magic away from the undeserving, his battle with Doctor Strange could be epic.
8. Malekith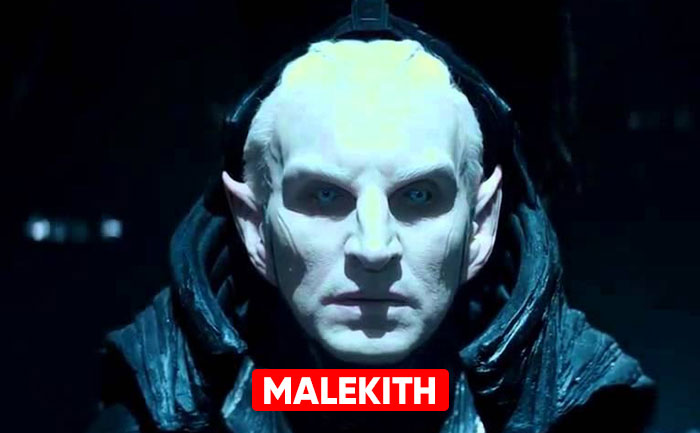 When it comes to an actor hating his character, Christopher Eccleston's hatred of Malekith is unprecedented. Perhaps only Robert Pattinson's absolute disgust with Edward Cullen comes close. However, there is no denying that the character has untapped potential. It would be great to see the character cross paths with the God of Thunder again. He is definitely one of the Marvel Cinematic Universe villains that were not done justice.
7. Abomination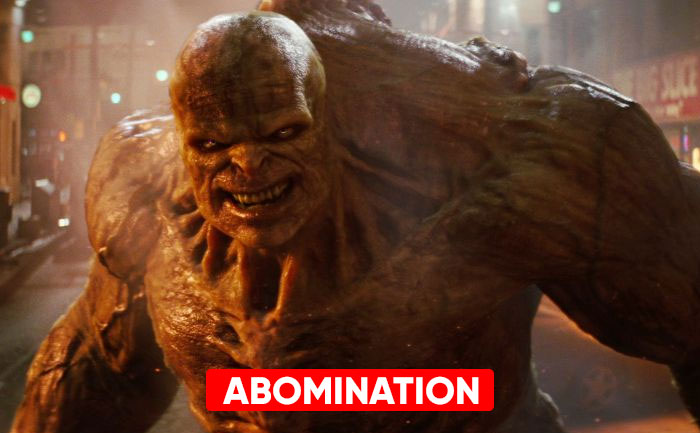 You would be forgiven if you had forgotten Abomination. The villain appeared in The Incredible Hulk in 2008 and has not been heard of since. While a Hulk movie is still a distant reality due to legal issues with Universal Pictures, Abomination could join the ranks of Marvel Cinematic Universe villains. The upcoming Disney+ show She-Hulk could be the perfect place for Abomination to make a comeback.
6. Justin Hammer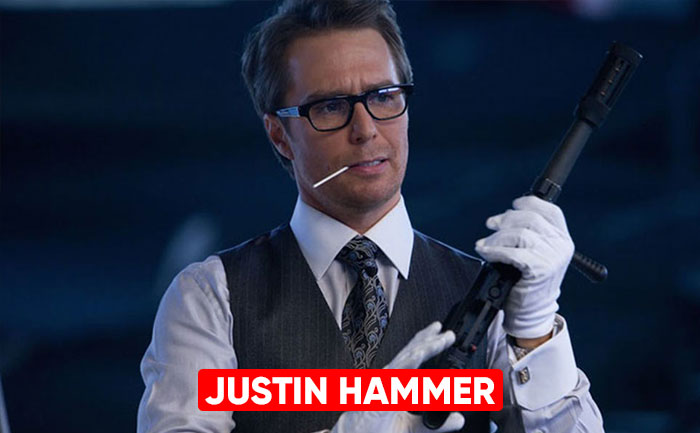 Although Iron Man 2 lacked a lot of magic from the original, Sam Rockwell's portrayal of Justin Hammer is praised to date. The actor, who was almost cast as Iron Man, definitely has more to contribute as Justin Hammer. He could be the perfect second in command to a number of Marvel Cinematic Universe villains. His evil genius could be put to use for designing new armors and weapons.
5. Mac Gargan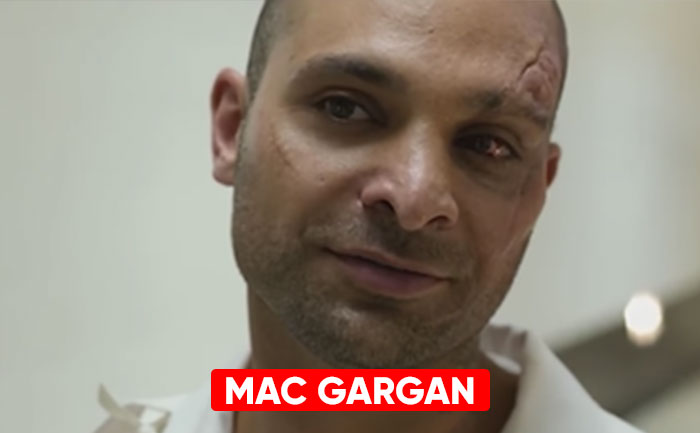 Mac Gargan did not make much of an impact during his brief time in the MCU. However, that is largely due to the fact that his origin story was never explored and he came off as a bit of a placeholder villain. The character could be redeemed in the upcoming Spider-Man 3 where he could suit up as the Scorpion.
4. Red Skull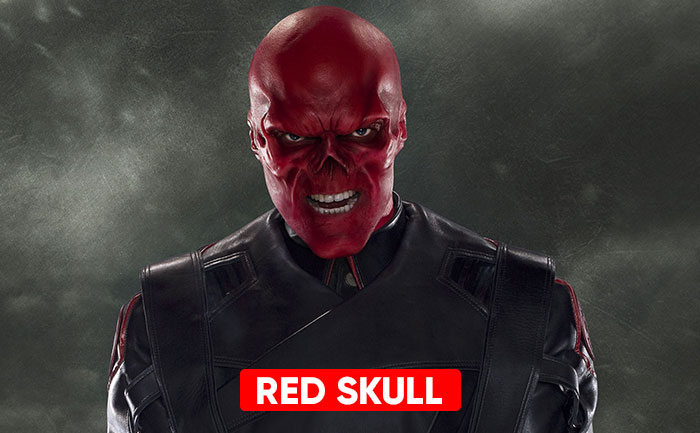 Red Skull has become a bit of a fan-favorite villain over the years. He made an unexpected return in Avengers: Infinity War to play a  small but pivotal role. Moreover, he was also seen in the conclusion of Phase 3 with Avengers: Endgame.
However, his future is up in the air after the conclusion of Phase 3. It would be interesting to see if the character has more to contribute to Phase 4.
3. The Winter Soldier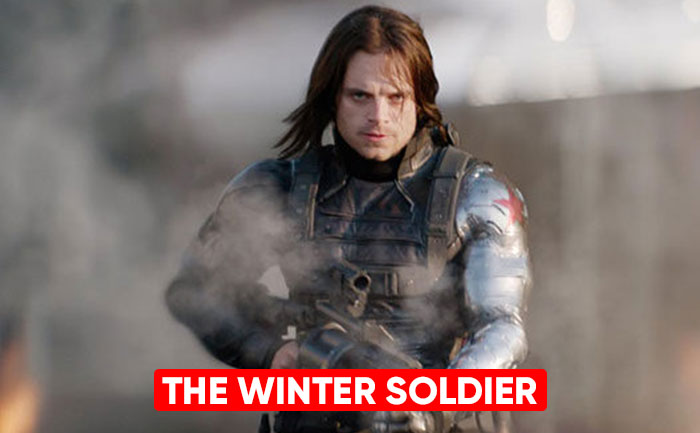 With The Falcon and The Winter Soldier on its way, we could get to explore more of Bucky's life as The Winter Soldier. However, we are more interested in seeing The Black Widow face off against The Winter Soldier in the upcoming movie.
2. Ultron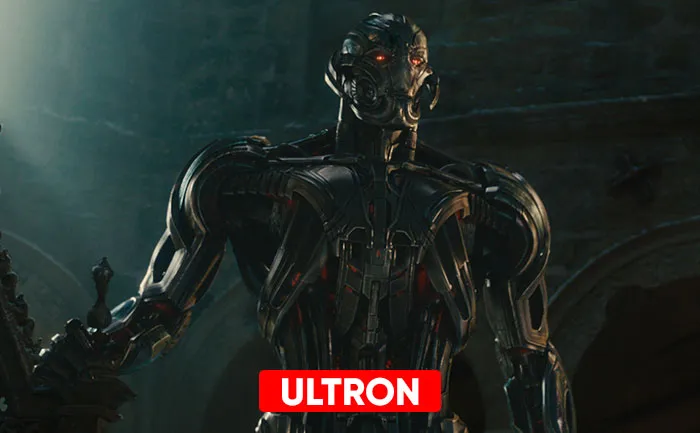 Ultron was destroyed at the end of Avengers: Age of Ultron but there are a lot of ways for Ultron to return to the MCU. The evil consciousness could come across the Guardians of the Galaxy or assemble the Masters of Evil on Earth. However it is done, there should be more to Ultron as he has the potential of being a formidable villain.
1. Arnim Zola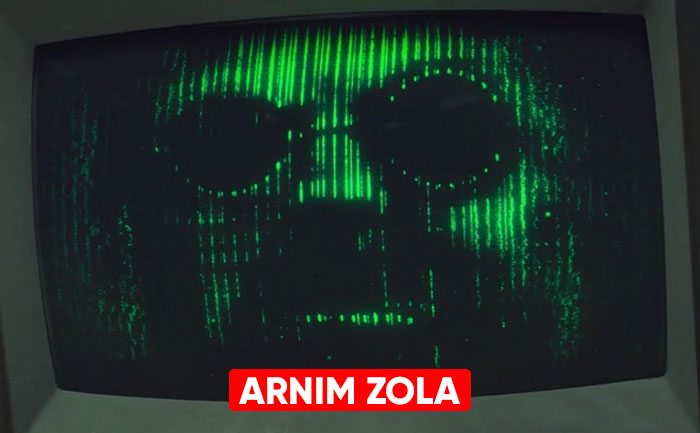 Arnim Zola made a surprise return in Captain America: The Winter Soldier. However, his comeback didn't last long as he was destroyed when the S.H.I.E.L.D. base was destroyed. He could have survived that though. Zola would be a great fit for the upcoming The Falcon and The Winter Soldier TV series which is slated to arrive on Disney+ this year.