Marvel Studios Confirm the Infinity Stones Are Destroyed
Marvel confirms Infinity Stones were 'destroyed' after events of 'Avengers: Endgame'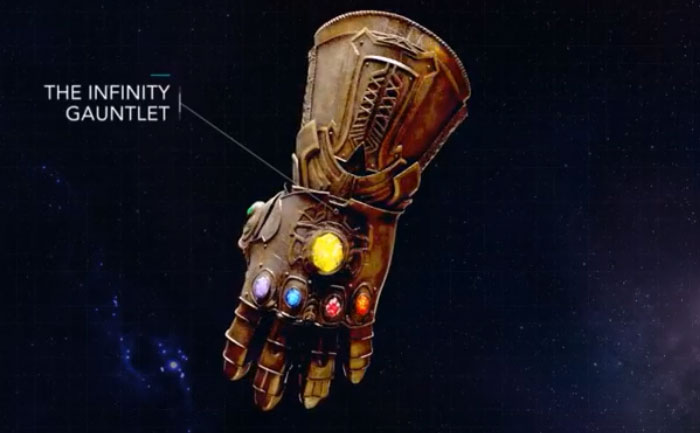 Marvel Studios has confirmed that the Infinity Stones were all "destroyed". This was after the defeat of Thanos in Avengers: Endgame. The Mad Titan had destroyed the stones in Avengers: Infinity War. The Avengers had to journey back through their history to reclaim the stones from the past. But post the defeat of Thanos each of the stones were returned to its original timeline.
In a series of videos posted on the official Marvel Instagram account. The status of each of the six stones is listed as "destroyed", confirming they will not appear in future films.
Check out the video here
Seems like for now, the Infinity Stones have been put to bed following the positioning of Avengers: Endgame and Spider-Man: Far From Home as the concluding chapters in the 23-movie "Infinity Saga". But we cannnot rule out a possibility of the stones resurfacing down the line. All thanks to the introduction of Time Travel and Multiverse.
The MCU's fourth phase is due to begin in November with Black Widow. It was originally set to be released in May but was delayed due to the coronavirus. Disney has shuffled the release dates of the Phase Four movies: The Eternals, Shang-Chi, and The Legend of the Ten Rings and an untitled Spider-Man film due for release in 2021.
Both Avengers: Infinity War and Avengers: Endgame are now streaming on Disney+. So you can catch a glimpse of them anytime in this lockdown.
Also Read: Confirmed: Laxxmi Bomb, Bhuj and five others films head to Disney+Hotstar