Mary Kom opts out of 2018 Asian games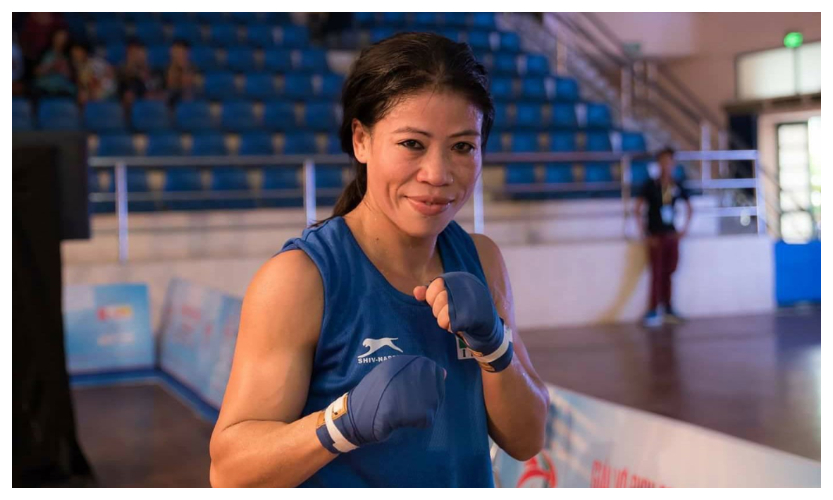 The Indian boxing genius Mary Kom opts to skip Asian games 2018. The 35 year old won a gold medal in 51 kg category at 2014 Asian games. Mary Kom said that her main focus is to secure gold in the next World Championships in the 48 kg category and this category not featuring in the upcoming Asian games fabricates her decision to opt out of it.
Sarjubala Devi will replace Mary Kom in the women's 51 kg category at the major event. She won the trial match with ease and got her name on the Asian games boxing squad.
"Sarjubala Devi defeated Pinki Rani in the selection trial to take the final spot in the squad. Both the boxers had earned equal points and share of wins in the last two months and the trial was organised to finalize the last name in the squad," the Boxing Federation of India said in a statement on Friday.
Also read: Shooting: Gagan Narang, Jitu Rai, Mehuli Ghosh dropped from Asian Games squad
Mary Kom feels that she has done satisfactorily well at the Asian games and its time to give an opportunity to the youngsters. As a result the Indian sensation decides to skip Asian games.
Along with Sarjubala, 2016 World Championship silver medalist Sonia Lather and Pavitra will represent India in the women's events. They will feature in the 57kg and 60 kg category respectively.
The Boxing Federation of India said that Mary Kom wasn't excluded from the team. As Asian games has only three weight categories in women's boxing, i.e. 51kg, 57kg and 60kg. So respective players from these category will feature for the big event in Indonesia.
Meanwhile, Vikas Krishan who has previously won a gold and bronze at the 2010 and 2014 Asian Games respectively, will feature in the 75kg category for the men's team.
The 2018 Asian games will begin from 18th August in Indonesia. Whereas the boxing events will kick start from 24th August.