Rape act 'filmed' to blackmail Andhra engineering student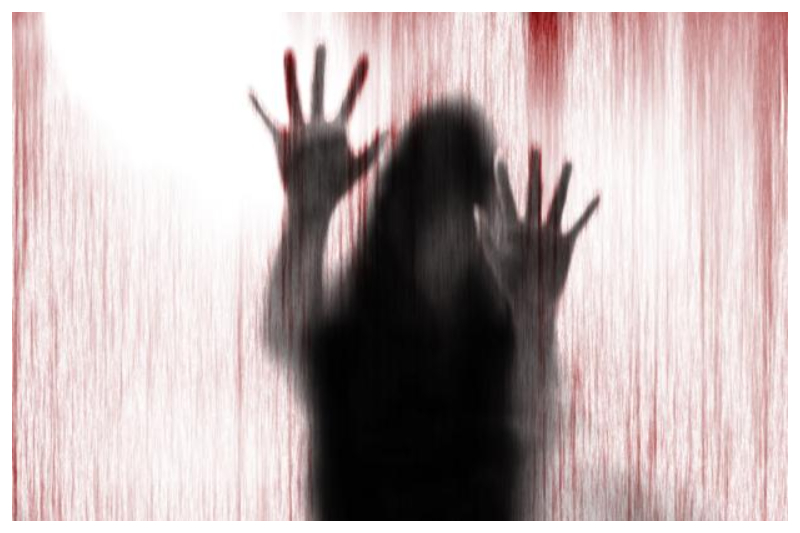 Three seniors raped an engineering student and filmed the act to blackmail. The seniors of the rape victim blackmailed her with the video for over a year.
Andhra Pradesh's Krishna district police have charged the three accused after receiving the complaint.
Siva Reddy and Krishna Vamsi are the two of the accused, had reportedly spiked the girl's drink during a party at a hotel in February 2017 and then allegedly raped her. They also filmed the act and used the video to blackmail the girl, seeking sexual favors from her, said police.
After going through such a humiliating act for almost a year, the girl finally took decision to complain to the college management in Agiripalli in Krishna district, but they did not inform the police. Instead the management asked the boys to delete the video and apologize to the girl, the victim alleged.
Also Read: Jharkhand Gangrape: Police arrest 3, hunt for others on
According to police, from the last two months the third accused began blackmailing the girl, asking for sexual favors, money and threatening to make the videos public. The girl then discussed the agony with her parents and her father lodged a complaint with the police on Friday.
Police said "The girl finished her course a couple of months ago. However, another classmate, D Praveen, started blackmailing her asking for sexual favors, saying that he possessed a copy of the video and would upload it on websites if she did not comply. The girl informed this to her father, who in turn lodged a complaint".
The victim was through a medical test and the police said further investigation is in process.
The men have been charged with gang rape, and also under the IT Act for filming the crime and using it to blackmail the victim.
Also Read: Mathura: A Minor is Gang-Raped By 4
Photo courtesy: Livemint