Matt Hardy Bids Farewell To WWE?
Matt Hardy confronted Randy Orton on Monday Night RAW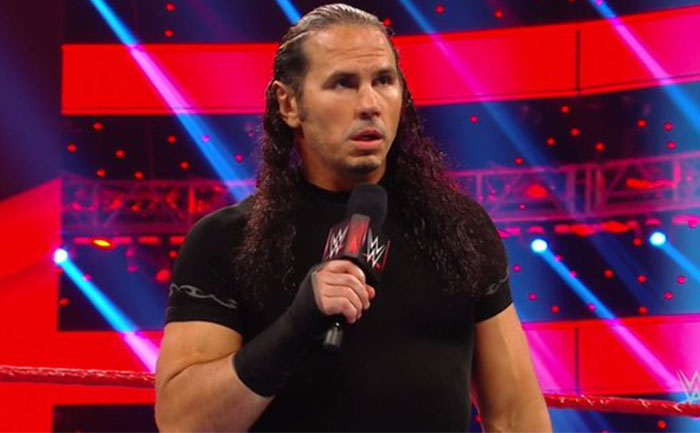 Matt Hardy could finally have made good on his promise of leaving WWE. The superstar has been hinting about the possibility of quitting WWE through his tweets and videos. His tweet in January strongly hinted that Matt Hardy was not happy with the direction WWE was taking with his character. Now, it seems like the superstar might be done for good.
In tonight's WWE RAW Matt Hardy confronted The Viper Randy Orton about his attack on the Rated R Superstar Edge. After a brief verbal spar, the confrontation got physical with Hardy blocking Orton's first RKO attempt. However, Orton was able to connect and drop him and proceeded to smash Matt's head between two steel chairs. This was eerily similar to what he did with Edge a few weeks ago.
After the match, Matt Hardy took to Twitter to say goodbye, to the WWE Universe presumably. His tweet was a simple "GOODBYE" but has caused quite a stir amongst the fans. Fans are wondering if this is the last they will see of Matt Hardy on RAW while others are speculating if Hardy will head to AEW.
Matt Hardy's WWE contract is scheduled to expire on March 1 and the superstar does not seem to be in a hurry to renew it. His issue with WWE Creative has been long-running. The former Raw Tag Team champion has not hidden his frustration with the way his character has been on WWE.
The Hardy Boyz made their return to WWE at Wrestlemania 33 in a triple threat ladder match for the Raw Tag Team Championship.
ALSO READ: Top Star Might Miss Out On WrestleMania 2020