Udit Narayan reveals the truth about Aditya Narayan-Neha Kakkar's wedding
Udit Narayan finally opens up abour son Aditya Narayan and Neha Kakkar's Valentine wedding.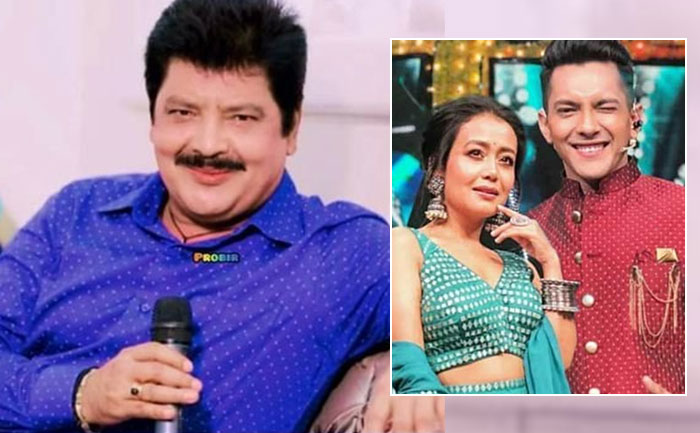 Valentine Day is around the corner and Love is in the air as a couple is busy making plans for the festival of romance. Rumours of singer Neha Kakkar and Aditya Narayan are on the rise for many days. As per recent reports the two are all set to tie the knot on Valentine Day. Neha and Aditya have been adding fuel to the fire with their gestures on the reality show Indian Idol. But fans are quite confused whether the two are truly getting hitched or it is just a rumour.
Do not fret the truth is finally out and it has been revealed by Aditya Narayan's father popular singer Udit Narayan. He has called this rumour just a publicity stunt. During his recent interaction with Bollywood Hungama, the legendary singer stated that if the wedding rumors were true, they would be well aware of it.
He said, "Aditya is our only son. We're waiting for him to get married. If these wedding rumours were true, my wife and I would be the happiest parents in the world. But Aditya has not shared this with us. I suspect this link-up and marriage rumours with Neha are just to boost the TRPs of Indian Idol where she's a judge and my son is the anchor. I wish the marriage rumours were true. Neha is a wonderful girl. We'd love to have as our Bahu."
He further assured the fans that they will make a grand announcement to share the big moment with fans whenever their son Aditya decides to tie the knot.
Also Read: Aditya Narayan celebrates Chocolate Day with Neha Kakkar