Top Star Might Miss Out On WrestleMania 2020
WrestleMania 36 is scheduled to take place on 6 April 2020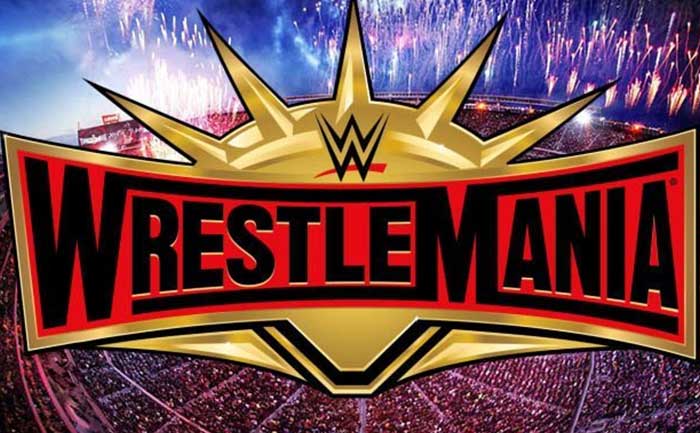 After the news that Matt Hardy might be planning to leave WWE, fans are in for more bad news. It looks like the other Hardy brother aka Jeff Hardy will not be able to return to WWE in time for Wrestlemania. Jeff Hardy has been away from WWE in order to sort out his health as well as personal issues. As per a report from PW Insider,  Jeff Hardy is scheduled for another court hearing regarding a DUI arrest that occurred in October 2019. According to the reports, the hearing is scheduled to take place on April 6th. Since it is just a day after WrestleMania, Jeff Hardy is not likely to make an appearance.
This is not the first time Hardy has run into trouble due to substance abuse. Jeff Hardy was previously released from WWE in 2003 due to his drug use. WWE state that Hardy's behavior had become increasingly erratic and he refused to go to rehab. This resulted in a deteriorating ring performance as well as being late or not showing up to events at all.
While Hardy eventually signed up with TNA, his drug problems continued. His 2011's Victory Road PPV main event appearance is now infamous in wrestling circles. The wrestler arrived at the event intoxicated with drugs. Apparently Sting ended the match within 2 minutes with a Scorpion Death Drop because Hardy was completely out of it.
There are rumors that WWE is not keen to bring back Jeff Hardy until he has been cleared of all his legal troubles. Keeping all this in mind, it seems neither of The Hardy Boyz are likely to be present at the Grandest Stage of them all.
ALSO READ: WWE Legend Rocky Johnson, Father Of Dwayne Johnson Passes Away At 75