Matthew Hayden suffers horrific head injury while surfing with son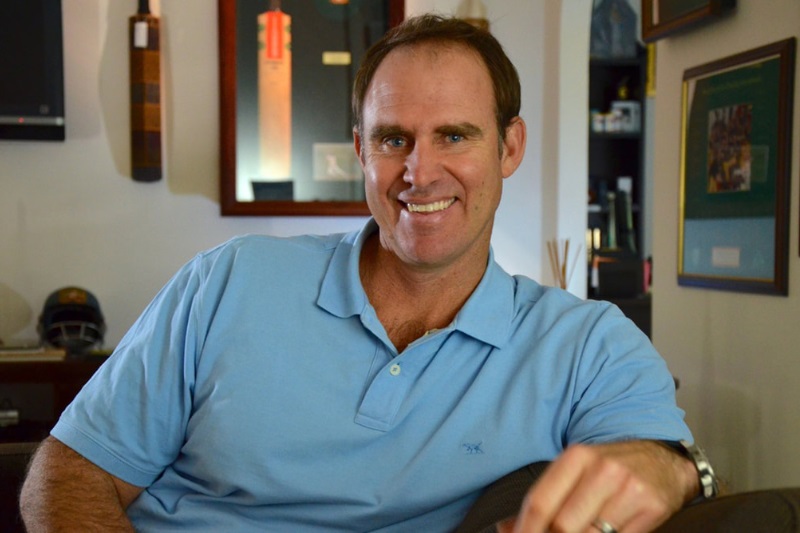 Former Australia opener Matthew Hayden has suffered a horrific injury on his head after meeting with an accident when he was out surfing with his friends.
According to post on Instagram, shared by the 46-year-old former cricketer he had gone to the Straddie back bank to surf with his son Joshua Hayden and probably lost his balance that may have led to the injury.
Hayden further confirms that the injury had fractured his C6, while his C4 and C5 ligaments were torn. The southpaw, however, assured his worried fans and loved ones that he is safe now after a fast diagnosis with MRI and CT scans.
"Just wanted to say a big thank you to all our mates on Straddie who have been so supportive. Especially Ben & Sue Kelley for the fast diagnosis with MRI, CT scan. Fractured C6, torn C5, C4 ligaments safe to say I truly have dodged a bullet. Thank you, everyone, on the road to recovery," wrote Hayden in the second of his two posts.
After retiring from international cricket in 2009, Hayden has participated in several league T20 cricket and is currently a part of the Star Sports commentators panel.
Also Read: Shakib Al-Hasan fears his infected finger might not be 100% again