Marvel Cinematic Universe's Avenger 5 to release on this date?
Have 'Avengers 5' and the other MCU phase five release dates been leaked?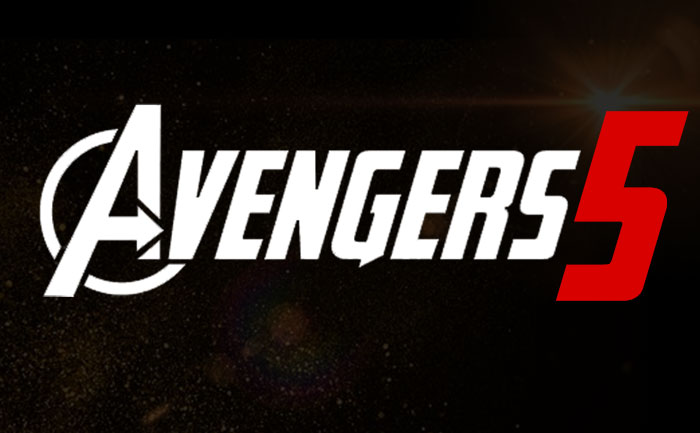 The Phase IV of MCU ended with a bang with blockbuster hit 'Avengers: Endgame'. The superhero bonanza was all about the final fight with Thanos. It brought some joy and some tears to the fans of the Avengers. The movie brought back Spider-Man, Black Panther and many others but all thanks to the sacrifice of Iron Man and Black Widow.
Here is some good news for MCU fans, we might soon get to see the Avengers back on the big screen. But sans Robert Downey Jr and Chris Evans. The latest leak comes from Charles Murphy known to make accurate predictions. He had predicted about a bunch of MCU films and they had come true. On July 16, he accurately leaked every movie release date in Marvel's Phase 4 just a few days before the official announcement was made at Comic-Con.
So when Murphy shares new Marvel Studios release dates, fans should pay heed. Check out his latest tweet here:
Always subject to change and still much we don't know:
Phase 5, V2

Feb 18, 2022-Black Panther 2
May 6, 2022-GotG Vol. 3
July 29, 2022-
May 3 or 10, 2024-?

— Charles Murphy (@_CharlesMurphy) August 7, 2019
As per Murphy, Black Panther 2 and Guardians of the Galaxy Vol. 3 are eyeing a release dates of February 18th and May 6th, 2022, respectively. He also announced an MCU movie is coming our way on May 3rd or 10th, 2024 with an open mouth emoji. This has led to speculations that it could be Avengers 5.
As we wait for the confirmation of Avengers 5. You can enjoy Black Widow, Eternals, Shang-Chi and the Legend of the Ten Rings, Doctor Strange in the Multiverse of Madness and Thor: Love and Thunder. Plus, we have Disney+ shows like The Falcon and The Winter Soldier, WandaVision, Loki and Hawkeye that will be screening on screens for next couple of years.
Also Read: Dwayne Johnson to play this superhero in MCU's next?