Mehul Choksi extradition: Antigua examining India's request, says MEA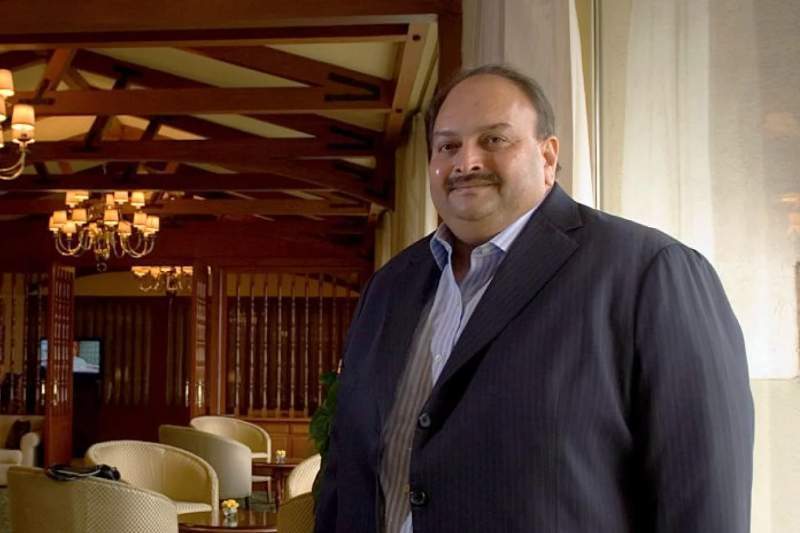 The External Affairs Ministry informed that the Antigua and Barbuda government is examining India's request for the extradition of fugitive diamantaire Mehul Choksi on Thursday. Choksi is the prime accused in the Rs 13,500 crore Punjab National Bank fraud and had taken the citizenship in that Caribbean nation.
Briefing the media about this latest development, External Affairs Ministry spokesperson Raveesh Kumar said, "We have submitted to the Ministry of Foreign Affairs of Antigua and Barbuda a request for extradition on August 3." He also informed that there is a extradition arrangement between India and Antigua and Barbuda, reports NDTV.
Kumar said, "There is an extradition arrangement between India and Antigua and Barbuda pursuant to our respective Extradition Acts. As per the provisions of Extradition Act 1993 of Antigua and Barbuda, a person can be extradited to a designated Commonwealth country or a state with which there are general or special arrangements or a bilateral treaty."
The MEA spokesperson informed that the Caribbean nation notified India as a designated Commonwealth country in 2001. The Indian government has issued a gazette notification on August 3 which directs that the provisions of its own Extradition Act of 1962 shall apply with respect to Antigua and Barbuda with effect from 2001, adds NDTV.
The senior government official informed that it would be premature to react on the expected formal response on the extradition request. He said, "Now, since the submission of the extradition request, we have been told that they are examining the request. So, it is little bit premature to react at this stage as to what their formal response is."
Speaking about Nirav Modi, Kumar said that Enforcement Directorate (ED)'s request has been forwarded by the EAM to the British central authority on August 3. He added that, the government is waiting for the response from the British government.
Asked about the status of extraditing liquor baron Vijay Mallya, wanted in Rs 9,000 crore bank fraud case, the MEA spokesperson said the matter is pending adjudication with the Westminster Magistrate's Court in London and it is being heard. Kumar said that Mallya case was last heard on July 31 and will again be heard by the honourable judges on September 12, 2018.