#MeToo: Aishwarya Rai indirectly hints at her abusive relationship with Salman Khan
A lot of celebrities have opened up about their #MeToo stories and as it gains momentum, many more celebrities are speaking out. Soon after, actress Tanushree Dutta shared her #MeToo moment and accused Nana Patekar of misbehaving with her, several other female celebs stood up and narrated their stories of sexual harassment.
People who are facing heat under this movement include Rohit Roy, Kailash Kher, Alok Nath, Rajat Kapoor, Vikas Bahl, Utsav Chakraborty, Gursimran Khamba, Chetan Bhagat, Subhash Kapoor, among others.
Recently, Aishwarya Rai Bachchan who always supported the campaign said, "I have always spoken out, I spoke in the past, I am speaking now, and I will continue to speak," as per a report in TopYaps.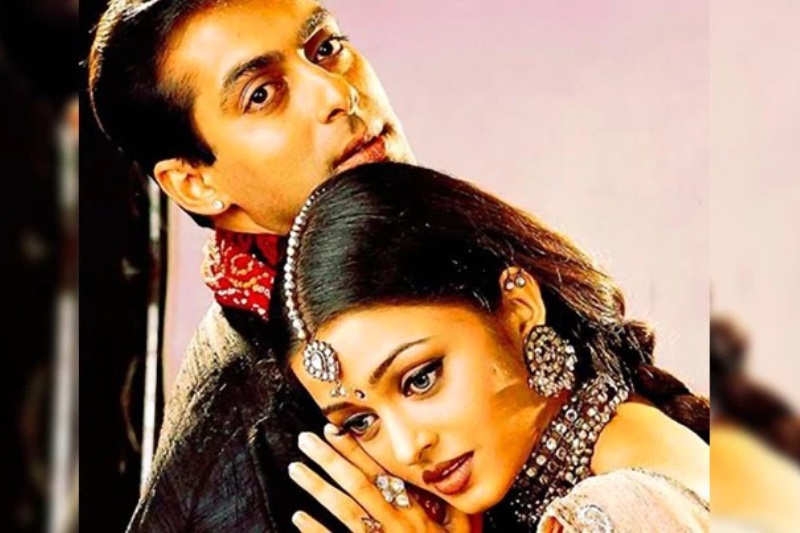 She furthur added, "When it comes to helping women find their voice, find the strength, feel confident about sharing their stories, it's not about the current time. This has been going on since a lot of time and I am glad it has found a certain momentum today."
We all remember, Salman Khan and Aishwarya Rai were in a committed relationship at one point of time. And the chemistry they shared in Hum Dil De Chuke Sanam was oomph! but with time, they broke apart and later Aishwarya accused Salman of violent behaviour.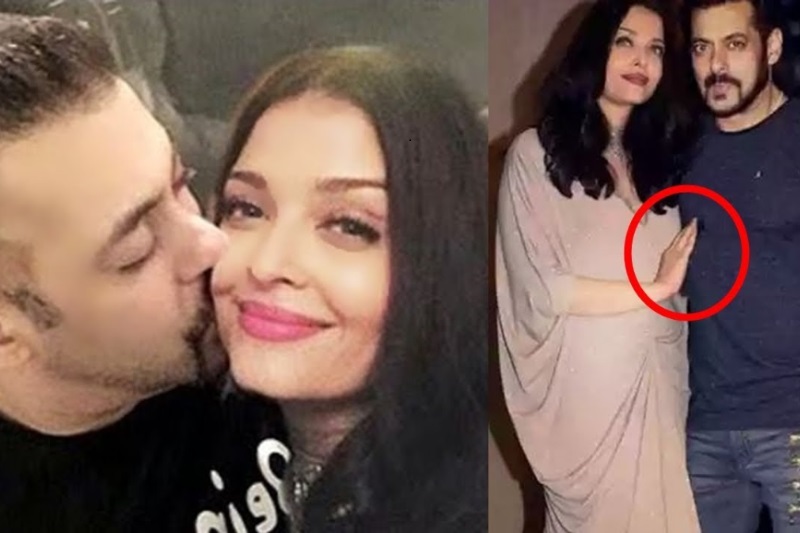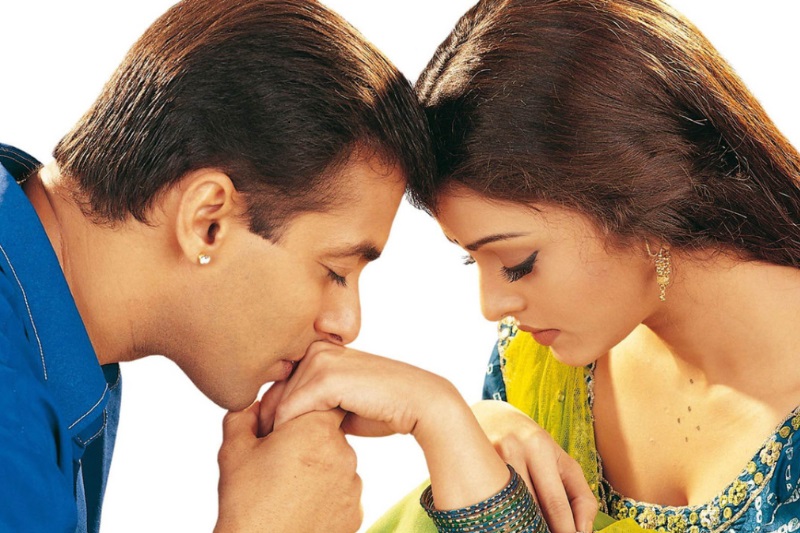 Aishwarya had told another publication that, "After we broke up, he (Salman) would call me and talk rubbish. There were times when Salman got physical with me, luckily without leaving any marks. And, I would go to work as if nothing had happened."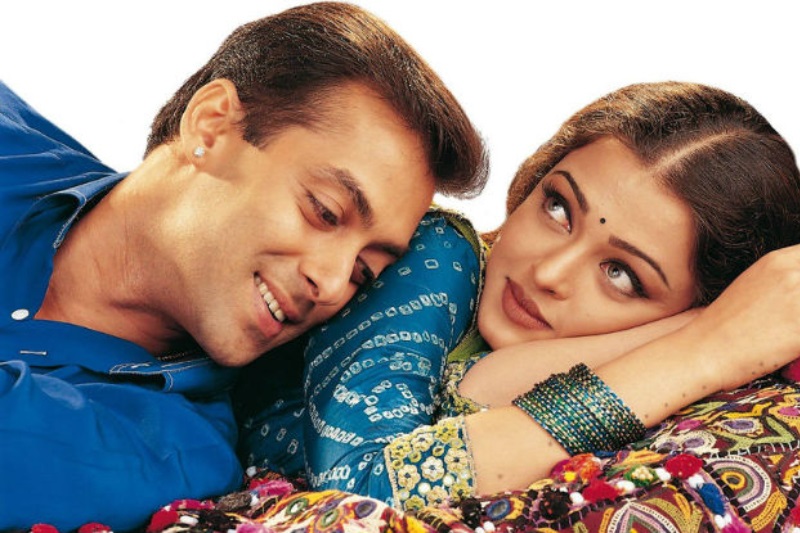 A video which was surfacing showed Salman saying that if he had raised his hand on Aishwarya, then she wouldn't have survived.
Watch Salman Khan's ridiculous answer when a journo asked if he had hit Aishwarya Rai pic.twitter.com/BFAbfKIFKS

— Od (@odshek) May 25, 2017

Also read: #MeToo: Aishwarya wouldn't have survived if I had hit her, says Salman Khan