SC dismisses Kamal Nath, Sachin Pilot's petitions regarding fake voter list matter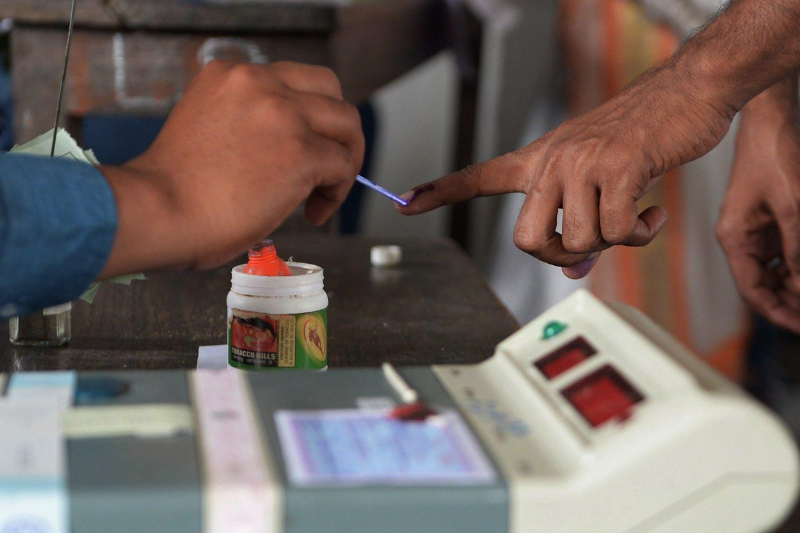 The Supreme Court on Friday dismissed two separate petitions filed by senior Congress leaders Kamal Nath and Sachin Pilot over fake or duplicate identities in voter list for the upcoming Madhya Pradesh and Rajasthan State Assembly elections.
A bench of justices AK Sikri and Ashok Bhushan said, "We have dismissed these petitions".
On October 8, the Supreme Court had reserved its verdict on the two separate petitions filed by senior Congress leaders alleging duplication of voters in the list and sought a proper redressal of grievances to ensure free and fair elections.
On September 18, the Election Commission had, in its affidavit, justified providing the draft electoral roll in PDF format in Madhya Pradesh without the pictures of the voters and said it was done to prevent manipulation of electors' data.
Importantly, the petitions filed by Kamal Nath and Sachin Pilot claimed that there were a large number of duplicate voters existing on the voter's list and prayed that the voter's list is made available in the text format in order to facilitate scanning of the names against the list.
The petitions of Congress leaders further alleged that according to a survey, there were over 60 lakh fake voters in Madhya Pradesh and similarly, in Rajasthan, there were over 41 lakh duplicate voters. In Rajasthan, the election body had added 71 lakh new voters, the petition claimed, demanding that directions be given to remove inconsistencies and conduct free and fair elections.
Five States including Madhya Pradesh, Rajasthan, Chhattisgarh, Mizoram and Telangana will go to polls at the end of this year. While the elections in Madhya Pradesh will be held on November 28, Rajasthan will vote on December 7.
Also Read: EC announces poll dates for MP, Rajasthan, Chhattisgarh, Mizoram and Telangana