#MeToo: Daisy Shah summoned in the Tanushree-Nana harassment case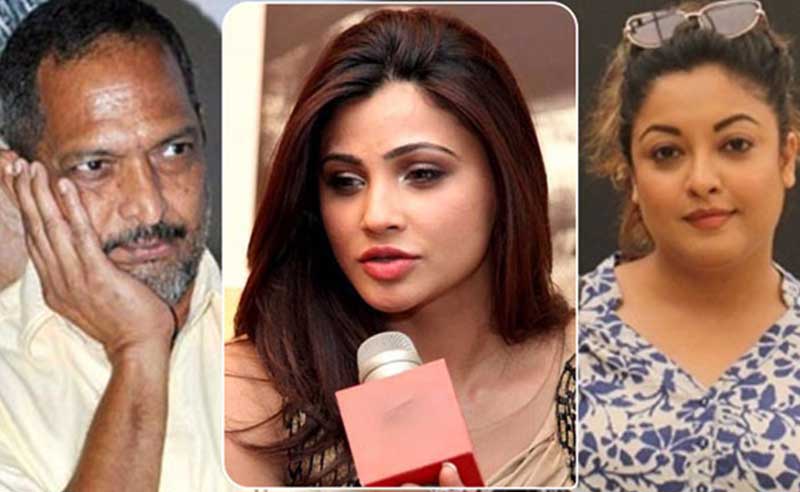 The #MeToo wave had hit India with a vengeance and many were called out for their inappropriate behavior under this campaign. It was all due to actress Tanushree Dutta's accusation against actor Nana Patekar that many women gained strength to open up on the subject. Now, we have actress Daisy Shah being summoned by the Mumbai police in the Tanushree harassment case.
The 'Race 3' star was summoned by the Mumbai police to record her statement for the investigation in connection with Tanushree Dutta's harassment allegations. The notice, which was sent by the Oshiwira police station, mentioned that the actress was present on the sets when the incident took place.
According to a report in Mid-Day, a senior official confirmed the development and said, "We will record statements of everyone present on the sets when the alleged incident took place."
Daisy Shah has been asked to record her statement at the police station within a couple of weeks.
Earlier in an interview given to Bollywood Hungama, Daisy said, "We rehearsed for 3-4 days before shooting the song and on the sets also, for first 2 days, everything went very swiftly. On the third day, something happened which I am not aware of but Tanushree, being a woman, has come out and she has said that this is what she has gone through. So I totally sympathize with her."
We shall soon update you with more on this matter soon.
Also Read: #MeToo: FIR registered against casting director Vicky Sidana