#MeToo: Kangana Ranaut questions Karan Johar, Shabana Azmi's silence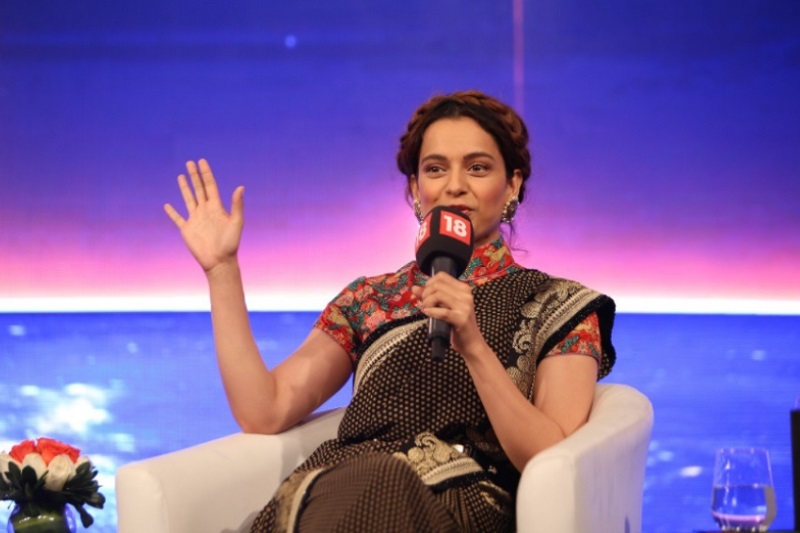 Kangana Ranaut has slammed filmmaker Karan Johar and veteran actress Shabana Azmi for their silence on the ongoing #MeToo movement. Many a famous personalities like Sajid Khan, Subhash Ghai, Subhash Kapoor and Kailash Kher have been accused of sexual harassment.
As per a report in News18, Kangana Ranut said in an interview to India Today that why Johar and Azmi had not spoken out regarding the ongoing issue.
She was quoted saying, "Karan Johar has views about gym looks and airport looks. He tweets ten times about it. What about this? This is their identity. This is their bread and butter. When the film industry is going through such an important shift, where are they?"
Ranaut supported the employee of Phantom Films who shared her experience of sexual harassment by Queen director Vikas Bahl. Ranaut also shared that the director made her feel uncomfortable several times.
Recently, female filmmakers like Zoya Akhtar, Meghna Gulzar, Konkona Sen Sharma and Gauri Shinde among others had also expressed their solidarity with the movement. They took a decision to not work with people who were guilty of sexual harassment and misconduct. They also urged other people in the industry to do the same.
Also read:#MeToo: Kangana Ranaut reacts after Vikas Bahl's ex-wife defends him