#MeToo: Malayalam actor-politician Mukesh Kumar accused of sexual harassment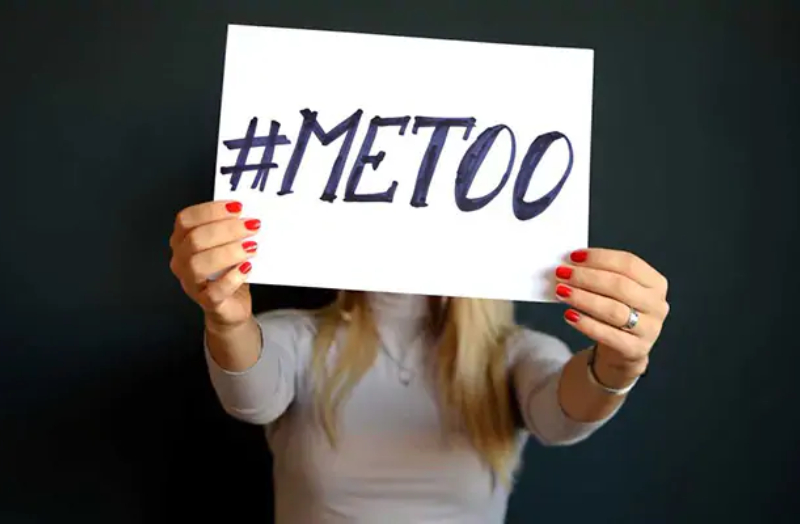 #MeToo campaign continues to reveal shocking stories. Malayalam actor Mukesh Kumar, a CPI legislator has become the latest personality to be accused of sexual harassment after a Mumbai based casting director took to Twiter to share her ordeal which took place almost 20 years ago.
In her tweet, Tess Joseph alleged that when she was directing the Malayalam TV programme 'Koteeswaran' (Malayalam version of Kaun Banega Crorepati), Kumar was the host, called her a couple of times and changed her room to next to his during her stay in the hotel.
I was 20 years old quiz directing #koteeswaran when the mallu host #mukeshkumar called my room multiple times and then changed my room to beside his on the next sch. My then boss @derekobrienmp spoke to me for an hour & got me out on the next flight. 19 yrs on thank you Derek.

— Tess Joseph (@Tesselmania) October 9, 2018
She further said, she immediately dialled to then boss Derek O'Brien, who is now a TMC leader had arranged an air ticket following which she returned to Mumbai the same night. In the tweet, she also thanked her then boss O'Brien for the timely intervention.
When the Malayalam actor Mukesh Kumar was asked about the allegations, he has denied all the charges saying, "I don't even remember what happened 20 years ago. You can write whatever you want."
Actor Bhagyalakshmi backed Tess Joseph saying, "Mukesh will have to explain. More than an actor he is also a law-maker now."
Over the past few days, there are several celebrities penned down their stories on social media and accused high profile men including actors, filmmakers, journalists, musicians and authors of sexually harassing them.
Also read: #Metoo: After Kangana, co-star Nayani Dixit accuses Vikas Bahl of sexual harassment