#MeToo: Ex-boss asked about shape of my body parts, alleges Noida journalist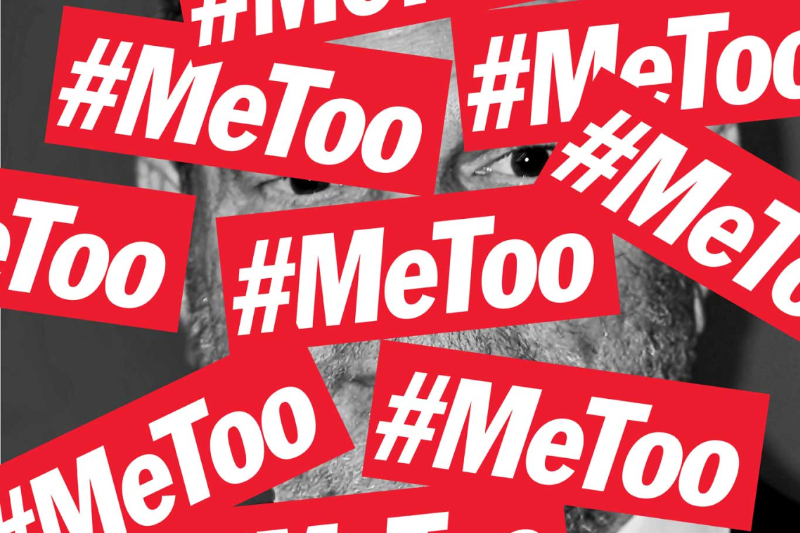 The Noida police booked a former senior news producer of a private television channel for allegedly harassing a junior reporter, sexually and mentally.
The accused has alleged that the complainant woman and her fiance were trying to blackmail him and extort money. As per officials, he too has made a complaint to the Ghaziabad police.
The woman accused one of her former colleagues of ill-treatment in December 2016, and hence the police registered a FIR.
She alleged, "He asked me about the shape of my body parts and told me that he was conducting a survey. But eventually, his questions kept getting worse. He also mentally harassed me in the office," Deccan Chronicle quoted her saying.
She also claimed that she could not say anything because she was new in the job and was scared to speak up. "But when I got to know from some other women that he had done the same with them also, I decided to take this step, although the other women do not want their names to come up."
The junior reporter said even though the accused had apologised to her, she wanted "legal action against him so that he does not repeat it with other women in the future".
The FIR was lodged under Indian Penal Code sections 354 (assault or criminal force to woman with intent to outrage her modesty) and 509 (word, gesture or act intended to insult the modesty of a woman), besides invoking charges under the Information Technology Act.
Senior Superintendent of Police (SSP), Ghaziabad, Vaibhav Krishna said that the accused has also made a complaint at the Indirapuram police station in Ghaziabad against the woman and her fiance. He added, "He has alleged in his complaint that the woman and her fiance were trying to blackmail him and extort Rs 25 lakh."
Also read:MeToo: KWAN founder Anirban Das tries to commit suicide