#MeToo: Sapna Bhavnani calls out Amitabh Bachchan; says his truth will come out very soon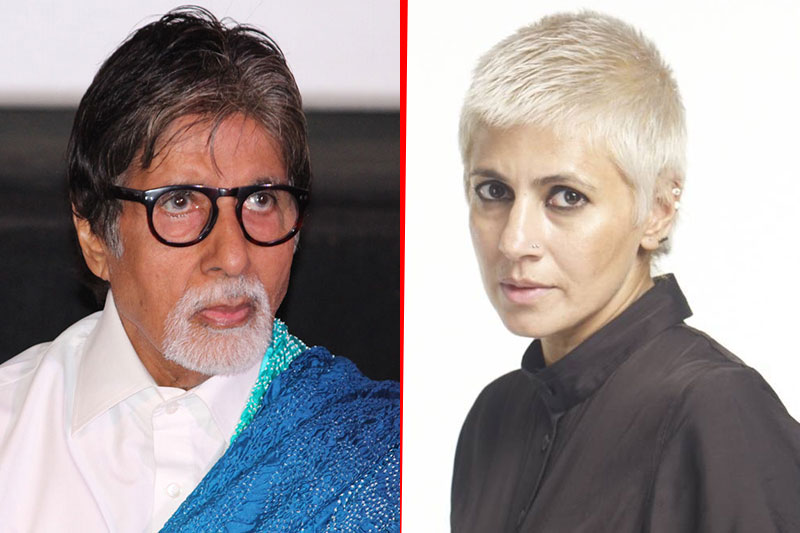 In wake of the #MeToo movement which has blanketed the country and new allegations surfacing every moment, the brave survivors are leaving no stone un-tunrned to bring the reality out.
Recently, Bollywood superstar Amithabh Bachchan had given a quote regarding the #MeToo movement, where he has stated that no woman should ever be subjected to any kind of misbehaviour at her work place and if it happens then concerned authorities should immediately take action towards it.
Bollywood super star @SrBachchan supports #MeToo
Movement https://t.co/PfRp4nXeOK#MeTooIndia pic.twitter.com/lx3DZP9qLZ

— Stephen (@Steve_reports) October 11, 2018
Even though the veteran actor has shown solidarity and empathy towards the situation and the victims, but seems that it didn't sound genuine enough to celebrity hair stylist and ex Bigg Boss contestant Sapna Bhavnani.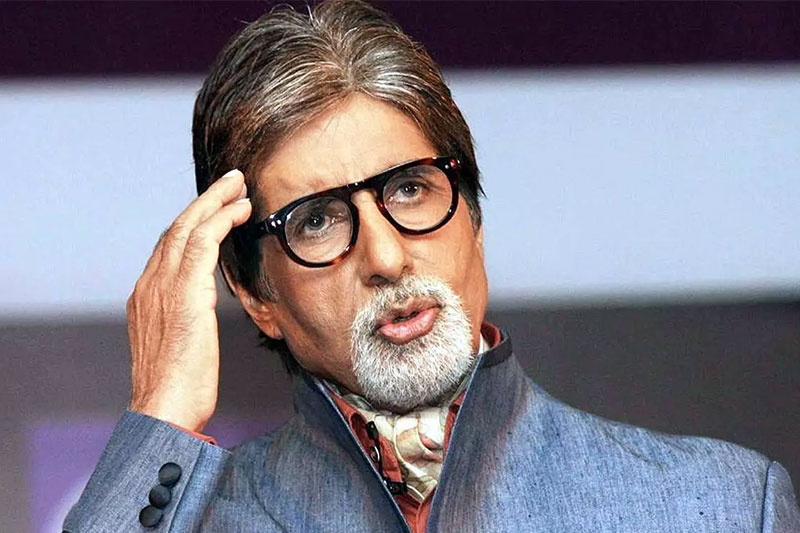 Now, the celebrated hair stylist has called out Mr Bachchan and warned him that his share of truth will be out soon. She took to her micro blogging site, Twitter and expressed her wrath towards Sr Bachchan.
This has to be the biggest lie ever. Sir the film Pink has released and gone and your image of being an activist will soon too. Your truth will come out very soon. Hope you are biting your hands cuz nails will not be enough. @SrBachchan #Metoo #MeTooIndia #comeoutwomen https://t.co/gMQXoRtPW3

— Sapna Moti Bhavnani (@sapnabhavnani) October 11, 2018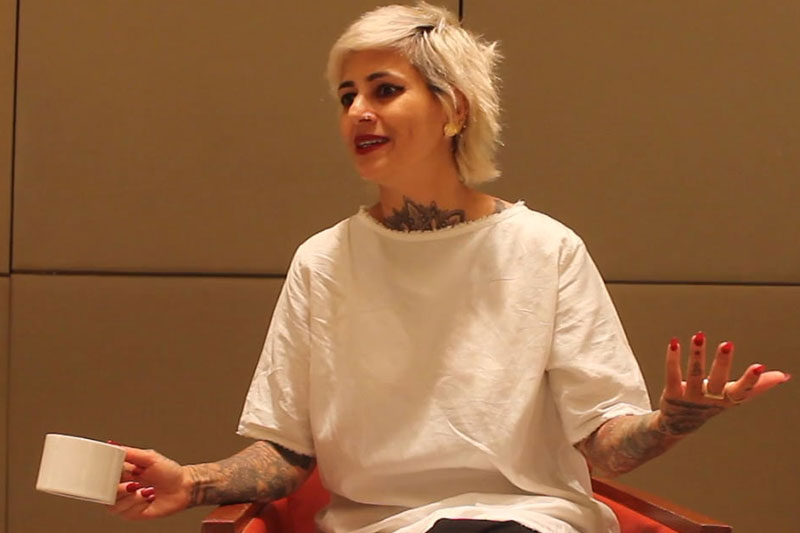 you will pay! #MeToo #MeTooIndia https://t.co/Oi4MqGb1hz

— Sapna Moti Bhavnani (@sapnabhavnani) October 12, 2018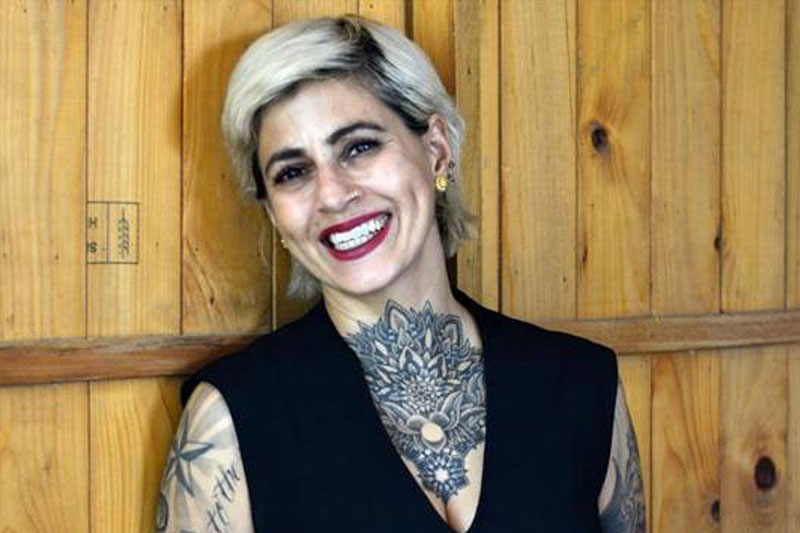 The #MeToo movemt in India catapulted after Tanushree Dutta accused Nana Patekar's over sexual harrasment. Initaily, Tanushree's probity was doubted and she was supported only by a few celebrities. There were some who preferred to stay away from the controversy and refrained from making any comments on the whole issue. Amongst them, one was Mr Bachchan himself.
Days ago, while doing the trailer launch of 'Thugs of Hindostan', Amitabh Bachchan was questioned by the media regarding his views on the Tanushree-Nana row. The acclaimed actor chose to stay nutral by not taking any side and refained from any controversial comment. Later on, Mr Bachchan was trolled for keeping mum on such a serious issue.
Also read: Aamir Khan and Amitabh Bachchan respond to Tanushree Dutta's allegations