Subramaian Swamy: It's upto the PM to take a call on MJ Akbar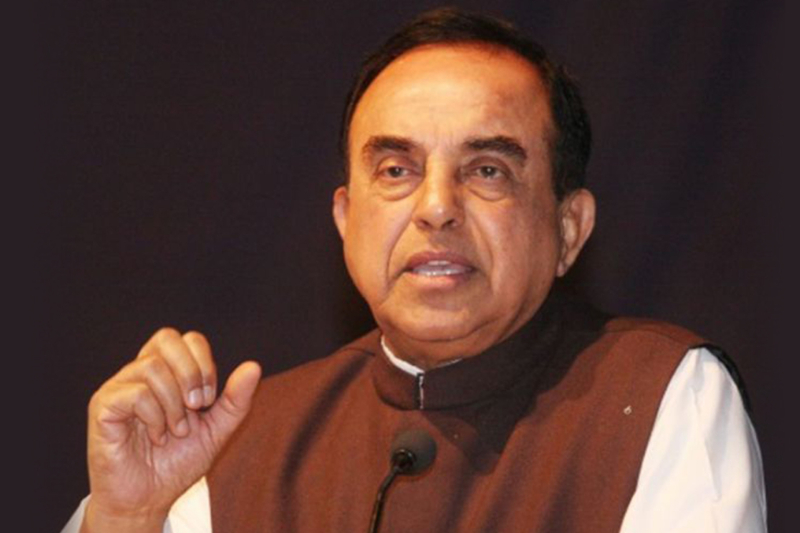 After few days of silence, BJP Member of Parliament Subramanian Swamy said Prime Minister Narendra Modi can a take a call on Union Minister MJ Akbar's fate following the #MeToo movement. Akbar has been accused by 10 10 journalists of sexually harassing women in the organisations he worked in as editor.
"Since the prime minister has appointed him, it is the prime minister's call. I won't make a public statement on this. It is his (Modi's) call," Swamy was quoted as saying by news agency PTI.
Swamy, a Rajya Sabha member, also said that allegations against MJ Akbar are from the time when he was an editor of several renowned newspapers and that was before he became a minister. "Whether to make him pay for it with his ministership, only the prime minister can decide. He is in charge of all the ministers, and he has to fix accountability," Swamy was quoted by the agency.
Pledging his support for the #MeToo movement which has encouraged many women to come out with their experiences of sexual harassment, he said it was a good development. Reminding all of few cases where people are framed purposely, he said it happens with everything including murder charges. "We should encourage women to speak up," he told the agency.
It may be recalled that in the past few days, several women who worked with MJ Akbar in several organisations voiced their protests against Akbar for sexually harassing them while on duty. Senior journalist Priya Ramani was the first to break the shackles by posting a story which she wrote last year sharing her experience on how MJ Akbar sexually harassed her in the past.
ALSO READ: #MeToo: MJ Akbar should speak up, says Smriti Irani