In pics: After stirring #MeToo movement, Tanushree Dutta celebrates Navratri with sister Ishita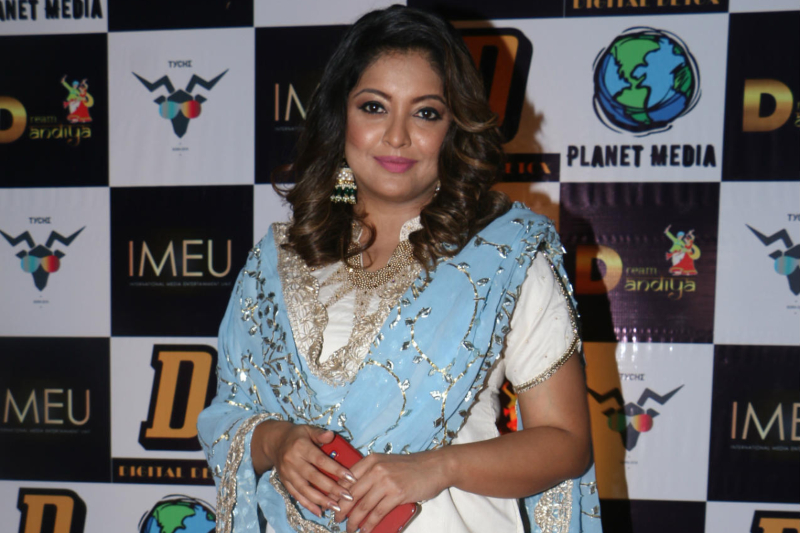 The #MeToo movement which has taken the country by storm, was sparked by Tanushree Dutta when she accused Nana Patekar of sexual harassment on the sets of a 2008 film.
In the midst of all this, Tanushree was spotted at a Navratri celebration in Mumbai on Sunday night.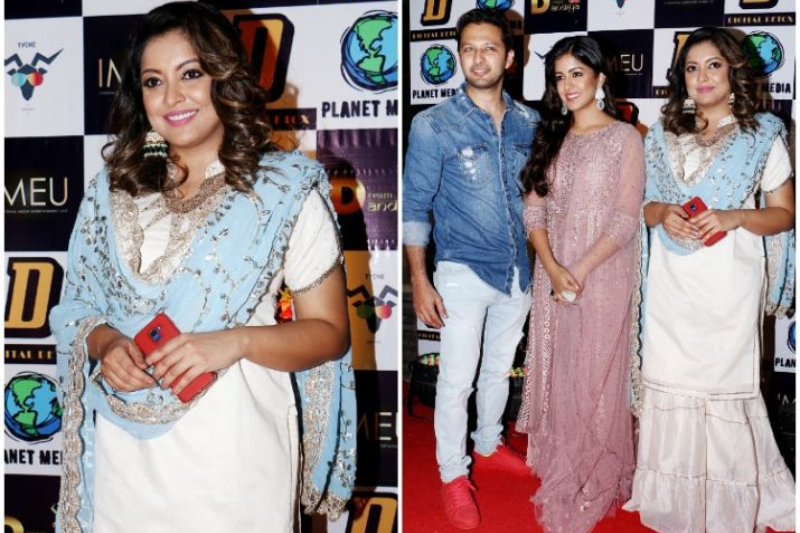 The actress looked happy with her sister Ishita Dutta and brother-in-law Vatsal Sheth. She donned a white ethnic outfit with blue dupatta.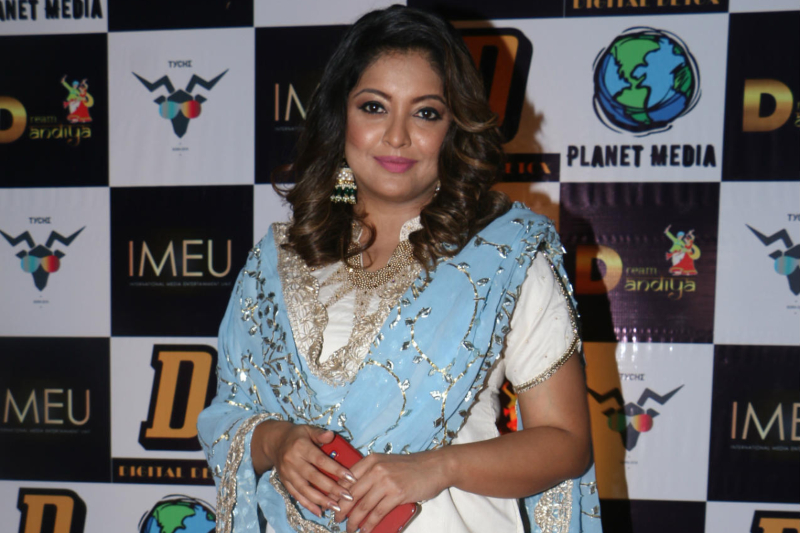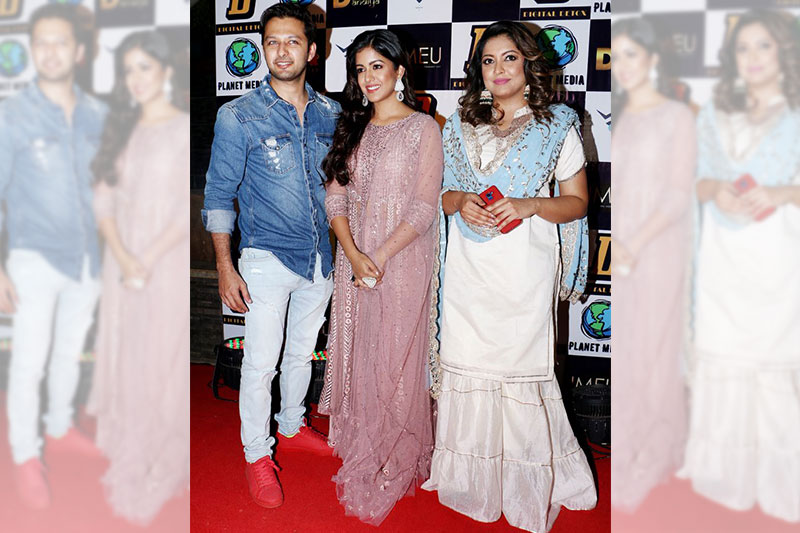 The two sisters were seen laughing, giggling, talking and enjoying the festival.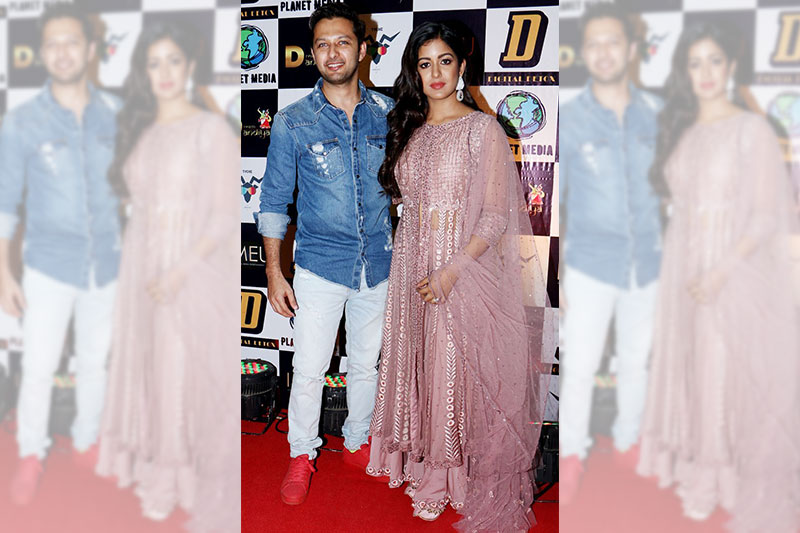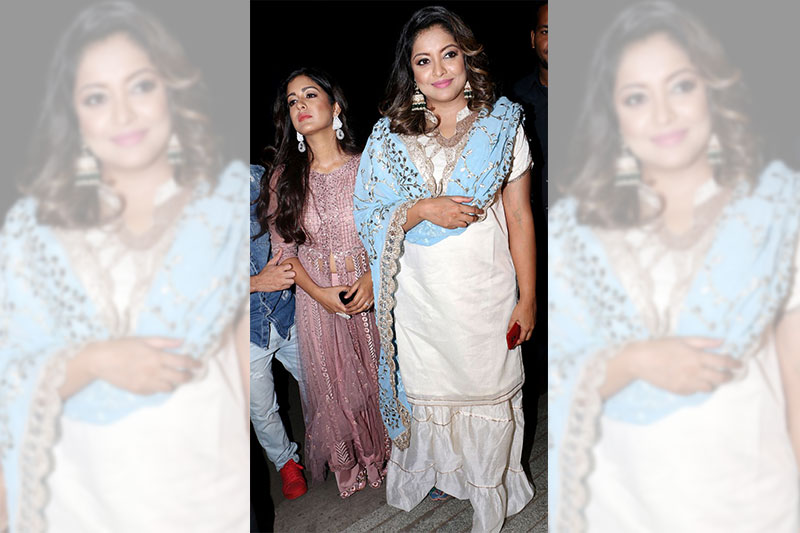 She spoke to DNA, about the #MeToo movement and said, "Let's say I am not celebrating, yet because there is so much more that needs to be done. I am glad that somebody like Akshay finally decided to put his foot down and has chosen to not work with people such as these. I am also happy that Aamir Khan, Kiran Rao and a couple of other production houses are taking a stand, but I would not want this to be a one-time. Right now, the situation is hot, so let's disassociate and at a later date collaborate again. So, I am just seeing where this is going before I can raise a toast".
Also read: #MeToo: Tanushree Dutta demands lie-detector test for Nana Patekar, three others