#MeToo: Tanushree Dutta demands lie-detector test for Nana Patekar, three others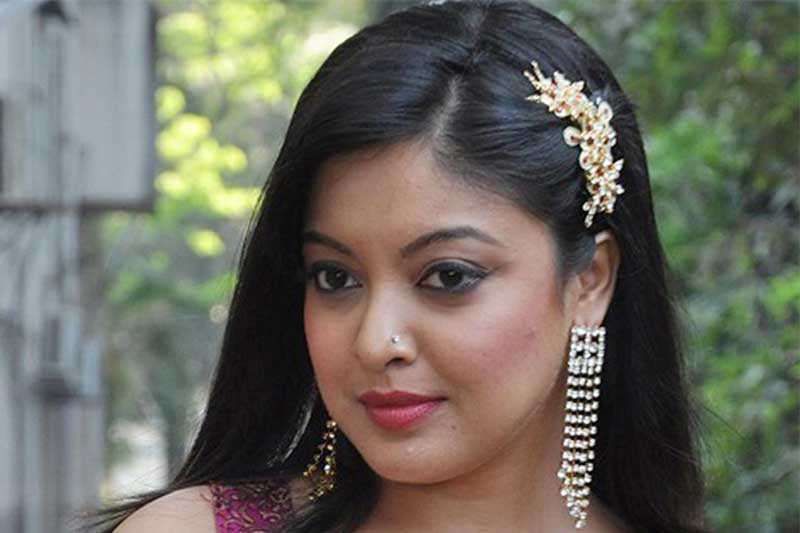 Tanushree Dutta had filed a complaint in the Oshiwara police station against Nana Patekar alleging sexual harassment.
She has now demanded that the accused(Nana Patekar, choreographer Ganesh Acharya, producer Samee Siddiqui and director Rakesh Sarang) should be subjected to a lie-detector test. She also demanded for a narco analysis and brain mapping.She has also sought that the accused be arrested so that witnesses can come forward to record their statements.
The application which was sent through Dutta's lawyer, Nitin Satpute said that the accused are "highly influential and high profile persons, and also have good political connection". It furthur said, "There are witnesses/eyewitnesses of the incident on March 26, 2008, who are willing to come forward to record their statement…they will not come forward to record statement unless and until accused are arrested.A fair probe should be undertaken by conducting these tests to ensure that witnesses are not pressured."
Dutta has accused Patekar of inappropriate behaviour during a shoot for Horn Ok Pleassss in March 2008. Choreographer Ganesh Acharya has been accused of introducing new steps in the song to include Patekar, who was initially not supposed to be a part of it.
Also read: Tanushree Dutta files written complaint againt Nana Patekar and others