#MeToo: Treat women well everywhere, opines Prakash Javadekar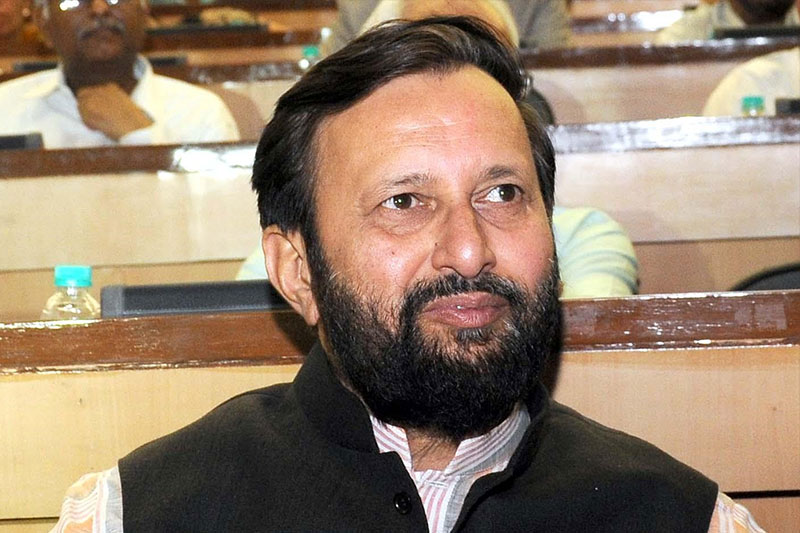 With the #MeToo movement gaining popularity across the nation, Union HRD Minister Prakash Javadekar was of the opinion that women should be treated well everywhere and not only at workplace. However, the minister refrained to comment on the recent resignation on former Union minister MJ Akbar.
Stating that sexual harassment of women in the workplace is not appropriate, he welcomed the women raising their voices against the injustice. Javadekar said to the reporters, "We have always maintained that not only at workplace but everywhere in the society, women should be seen as equals, should be treated with equality. That is what we always say, there is nothing else to comment."
As he refrained to speak on the sexual harassment row against Akbar, Union government's take on this is still unclear. It is to be known that the Patiala House Court on Thursday set the matter of hearing in the MJ Akbar-Priya Ramani defamation suit on October 31.
Akbar had resigned from his post on Wednesday after 15 journalists alleged that they were being sexually harassed by the former journalist-turned politician of Bharatiya Janata Party. Nationwide outrage has been observed on the matter, with Congress attacking on Prime Minister Narendra Modi's silence.
ALSO READ: #MeToo: Patiala House Court defers MJ Akbar defamation case till October 31