#MeToo: Vikas Bahl files Rs 10 crore defamation suit against Anurag Kashyap, Vikramaditya Motwane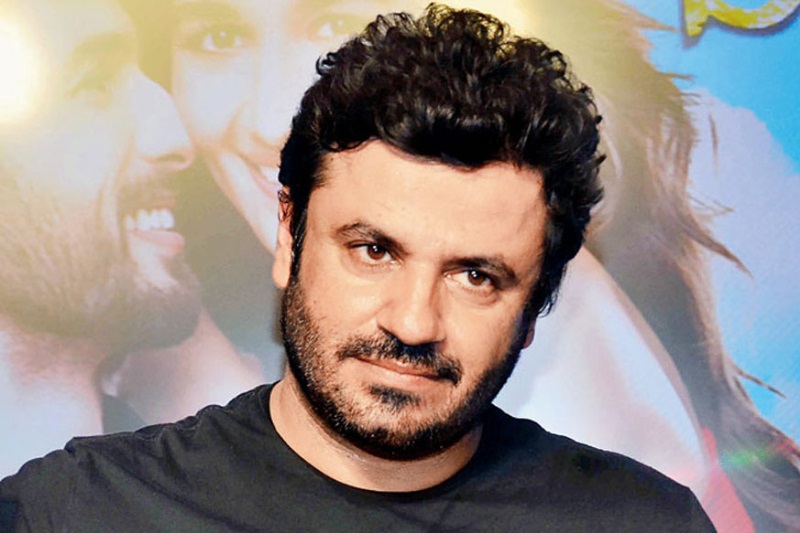 Filmmaker Vikas Bahl was one of the first ones to be accused of sexual assault in the new wave of #MeToo movement. The former employee of Phantom Films has filed a Rs 10 crore defamation suit against partners, Anurag Kashyap and Vikramaditya Motwane.
During the hearing on Wednesday, the court directed Bahl to make the woman employee a respondent to the suit and adjourned the hearing to October 19.
Queen director sought an interim direction from the court seeking to restrain Kashyap and Motwane from making any statements against him, either to the media or on social media platforms.
The suit which was filed on Tuesday alleged that Kashyap and Motwane made "defamatory, slanderous and baseless allegations" against him due to which he has suffered irreversible damage to his reputation. As per the suit, he has demanded Rs 10 crore from the two.
He labelled his former partners as opportunists, who allegedly orchestrated the whole campaign against him and made him look like he was responsible for the fall of Phantom Films.
Justice S J Kathawalla, who heard arguments on Bahl's application for interim order asked if the parties were open to sort out the issue amicably.
Justice Kathawalla directed Bahl, Kashyap, Motwane and the woman to appear in person in his chamber on Friday, when the matter would be heard.
Justice Kathawalla, while adjourning the matter, noted that while the #MeToo movement was good, there should be guidelines in place so that authorities know how to handle such cases. The judge passed no order on Bahl's plea.
Also read: Here's why Vikas Bahl has sent notices to Vikramaditya Motwane, Anurag Kashyap