Here's why Vikas Bahl has sent notices to Vikramaditya Motwane, Anurag Kashyap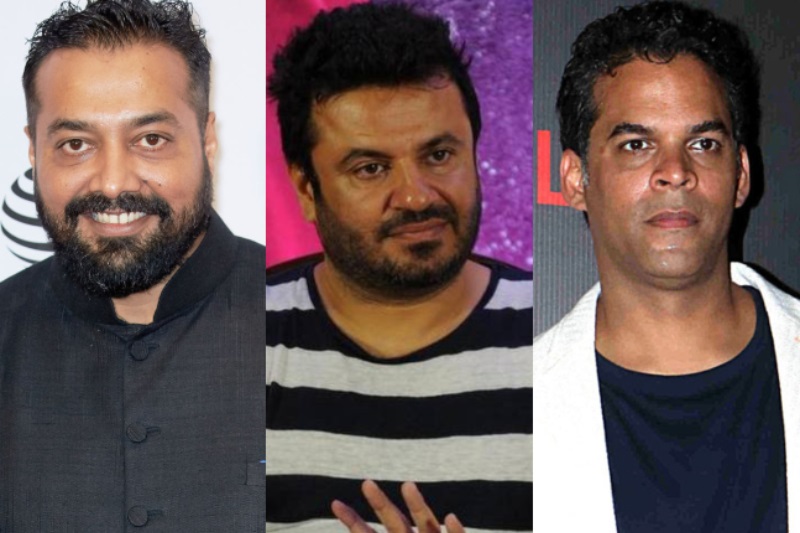 Queen director Vikas Bahl who has been accused of sexual harassment by multiple women has sent legal notices to his partners of Phantom Films, Anurag Kashyap and Vikramaditya Motwane.
Bahl has accused them of maligning his image by giving statements on social media. They have been accused of reacting without knowing the truth. He has demanded an unconditional apology and has asked to withdraw messages from social media.
Bahl's lawyers have accused Kashyap of bribing an employee to level allegations of sexual harassment against him. As per The Indian Express, Bahl's lawyer said in the notice, "This makes us wonder whether the alleged incident of sexual assault also has any authenticity, given that the alleged victim was, in fact, working as your own employee."
The daily quoted, "You are neither a witness nor the alleged victim, but instead an opportunist seeking to derive benefit based on unsubstantiated information. The alleged incident has not been established in any court of law… you have exploited the media to propagate your own personal vendetta."
In the new wave of #MeToo, Vikas Bahl has been accused of sexual harassment by a former employee of Phantom Films, Kangana Ranaut and Nayani Dixit as well.
Also read: #Metoo: After Kangana, co-star Nayani Dixit accuses Vikas Bahl of sexual harassment