World Cup 2019: Coach Mickey Arthur wanted to "commit suicide" post Pakistan's defeat against India
India defeated Pakistan on June 16 by 89 runs.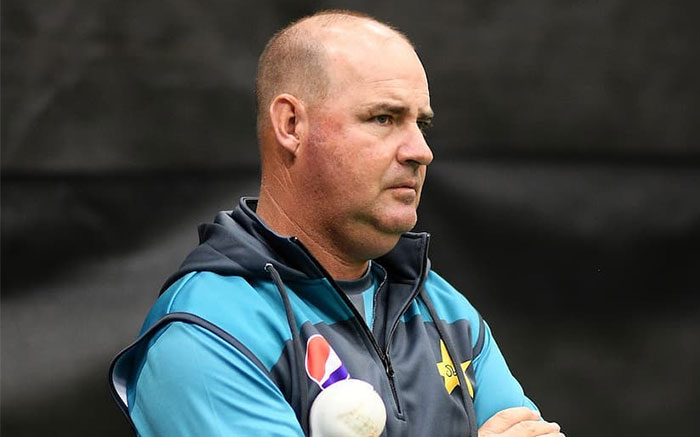 India beat Pakistan by 89 runs in the ICC World Cup 2019 match on June 16 and the team faced a lot of flak on social media from the Pakistani as well as the Indians. Netizens slammed the team for their poor performance. Pakistan head coach Mickey Arthur has said post the defeat he fell so low and disappointed that he wanted to "commit suicide".
As reported by IANS, ahead of Pakistan's match against New Zealand, Arthur said, "Last Sunday I wanted to commit suicide. But it was, you know, it's only one performance. It happens so quick. You lose a game; you lose another game; it's a World Cup; media scrutiny; public expectation, and then you almost go into sort of survival mode. We've all been there."
He further said, "I know we can beat New Zealand. We are alive and kicking, without a doubt, and we play our best game, we beat anybody. Whether that's New Zealand, Afghanistan, Bangladesh, our remaining games, or England, we showed. We put our three disciplines together, we are as good as any team in this competition."
Now, the Pakistan team has played six games and has five points and currently at the seventh spot in the table. They have to work really hard to win the other three matches against New Zealand, Afghanistan and Bangladesh.
Pakistan will lock horns with New Zealand in Birmingham on Wednesday i.e June 26.
For more updates on World Cup 2019, stay tuned to our space.
Also Read: Asia Cup 2018: Pakistan Will Avenge Losses Against India, Says Mickey Arthur