Microsoft Dropped A Big Hint To Reveal Hololens 2 At MWC 2019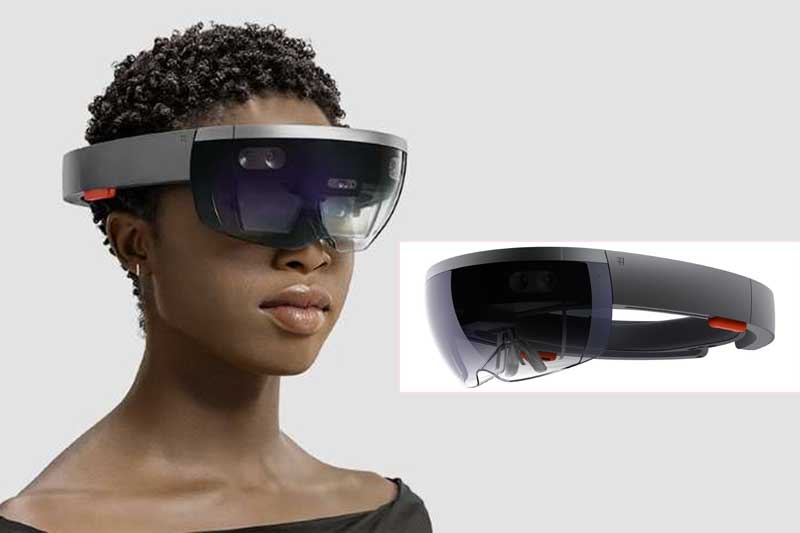 MWC 2019 is kicking off between February 25, to February 28, 2019, at Barcelona, the three-day tech event will bring big updates and reveal some never seen before tech. Leading manufacturers, mobile companies and tech giants had started teasing their offerings but with limited information.
Microsoft is one among them who dropped a big hint on its HoloLens. A teaser video is shared by Alex Kipman (Creator of 1st version of HoloLens) shared a small 42-second video which just displays a cinematic of blending wires and melting ice. The video ends with the date Feb 24, 2019, the next day of the official beginning of MWC conference, possibly the day when Microsoft will reveal more on its Mixed Reality tech.
Max speculation bends towards the Hololens introduction that Microsoft is waiting for a long time to release. The tech is not just limited to a wearable glass but its inclines to bring an entirely new space of technical advancement in the world of creativity and productivity.
Microsoft Hololens is a first self-contained holographic computer that allows users to get digitally engage with virtual content and interact with holograms. The wearable headband is powered by advanced sensors, built-in speakers, Custom Holographic Processing Unit, advance optical projection system and HD lenses, and a colorful Holographic world that brings everything on your fingertip.
Microsoft aims to modernize the business on the grounds of mixed reality, teams can collaborate and perform better on Microsoft Dynamics 365 a dedicated platform to test capabilities of Hololens.
Microsoft Hololens is a pricy add-on for any business, it comes in two types Commercial and Development. The commercial suit cost $5000 and the Development Edition cost $3000.